With a background in finance, I spent a number of years working on Bay Street in Investment Banking and then Mergers & Acquisitions for a large, international company, where I helped negotiate multi-million dollar transactions. I graduated from Richard Ivey School of Business at Western University and went on to obtain my CFA® designation. I take pride in being able to bring my business and financial background to real estate, advising clients in a professional manner on one of the biggest purchases they will likely ever make.
From the moment I moved to KW, I knew the Region was special. From the friendly faces at the grocery store, to people actually letting you in when you're driving, to the incredibly talented pool of individuals, I see Waterloo Region as one of the best places to live and I'm so excited to see it continue to flourish.
It's simple. Real estate is a long term game. We all remember the incredible service we had at a restaurant, our favourite store and the cafe down the street. That person either went the extra mile to make your experience truly enjoyable, they followed up in a timely manner on a request you had, they were knowledgeable and competent at what they were doing and they were pleasant, honest and trustworthy. I strive to provide a similar experience to all of my clients.
Attention to Detail
Whether it be listening closely to your wish lists and deal breakers, pointing out the pros and cons of a particular property, helping you ensure your home is showing its best features, drafting and negotiating offers and getting you the best terms and conditions, I believe it's all in the detail. I care about providing you with the best possible experience.
Knowledgeable
I truly believe that knowledge is key which is why I work tirelessly to know the ins and outs about the different markets within the Waterloo Region: what's happening where, which building is going up when, which neighbourhoods have the best schools, where the best places are to invest, etc. I read papers, speak with industry experts and analyze the numbers, all so you don't have to (unless you really want to!).
Financial Expertise
I love numbers! I love analyzing numbers, creating models and helping investors choose between Investment A and Investment B. Investing in real estate can require fairly large amounts of capital and I take that very seriously. I genuinely enjoy helping clients understand returns, leverage, risks and rewards.
Three Things to Know About Me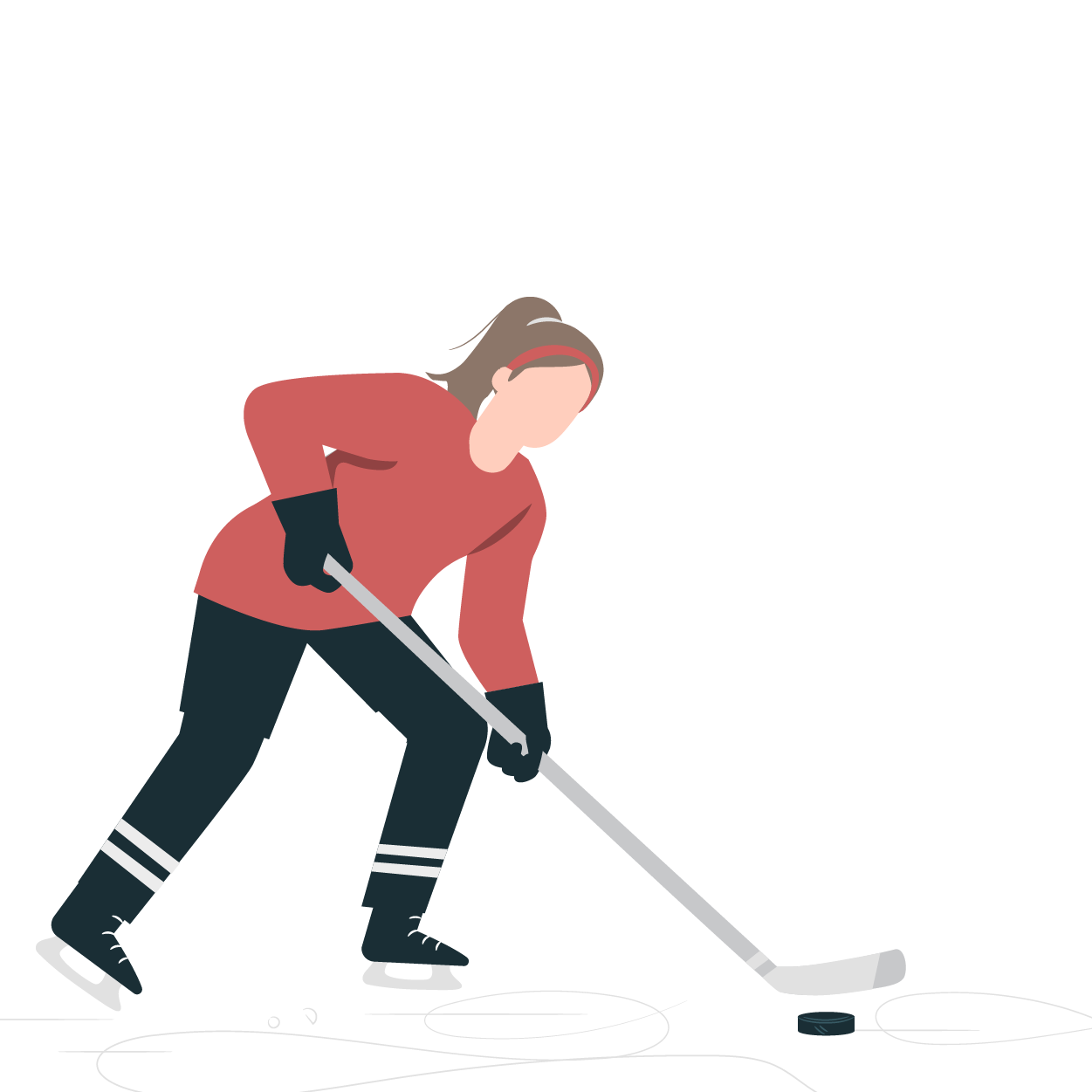 Winter Girl
I love anything winter! Snow, the holidays, ice fishing, and all the sports. I've turned my figure skates in for hockey skates and never pass up an opportunity to shoot some pucks, especially outdoors on our frozen lake.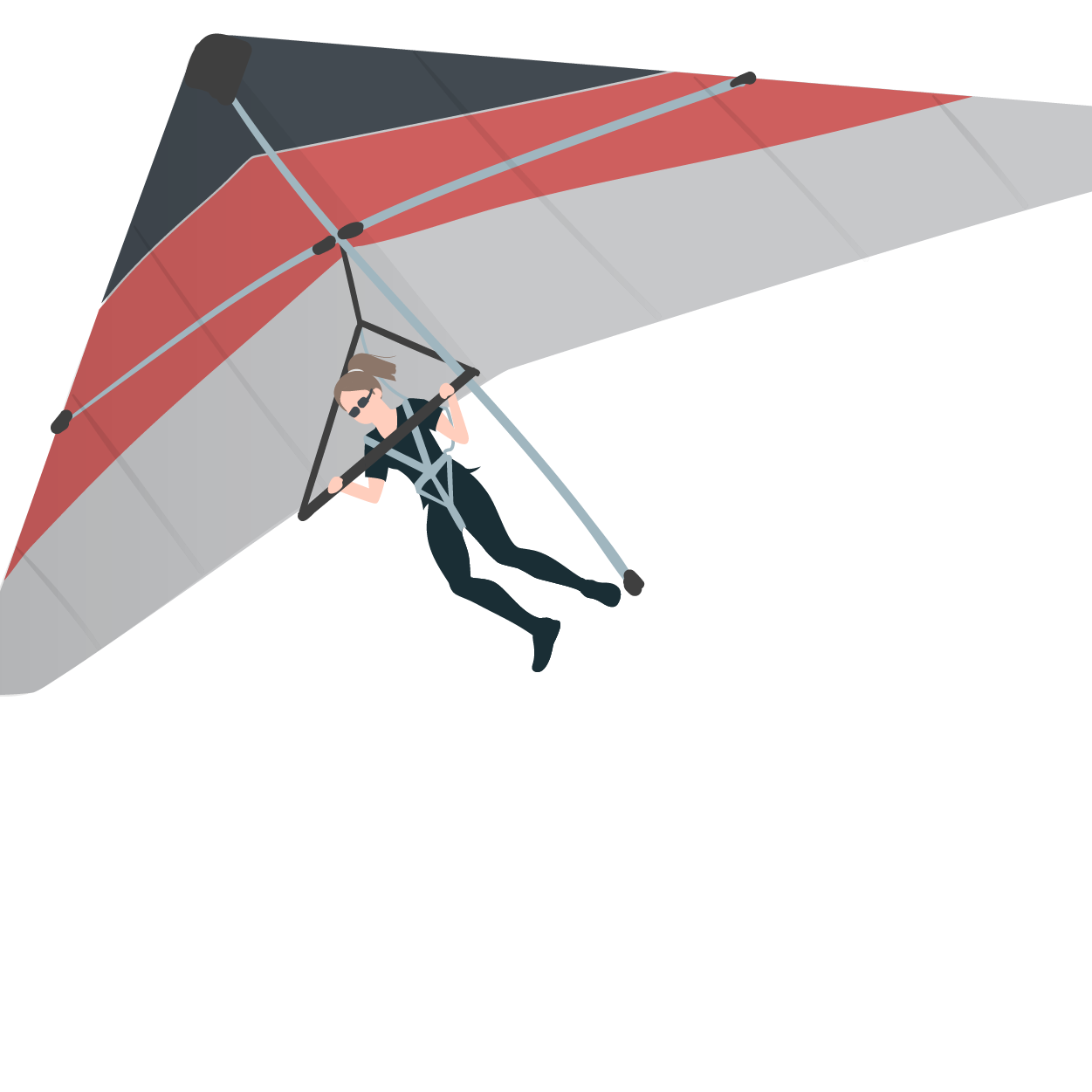 Adventure Seeker
Skydiving, hang gliding, climbing Mount Kilimanjaro, you name it, I'm there! I love experiences and adding a little thrill in there just makes it all that much better.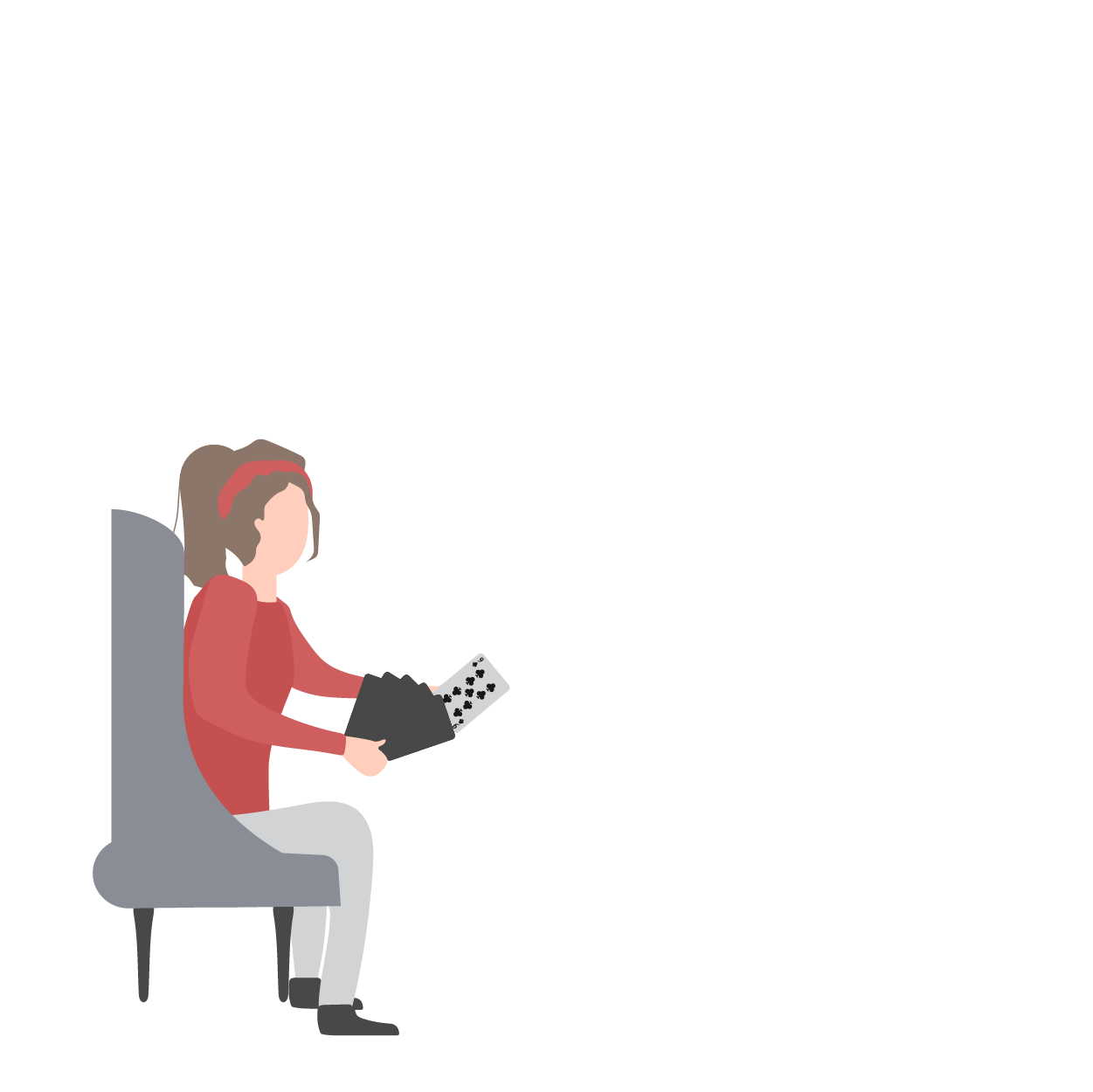 Game Time
Catan, Crib, Euchre….need a partner? I'm in! I'm always up for cards or a good board game.
See what people are saying
Verified Google Reviews
She is very keen and observant when looking at houses and gives us an unbiased opinion on every house we are looking at or interested in

Arun kumar
I genuinely cannot thank Jacquie and the Bob Bunker team enough!

Lauren McNabb
Jacquie was extremely informative and always quick to respond

Anna Cunningham
We would recommend Jacquie anytime!

Leslie Greenwood