While my name might indicate I have been selling real estate for 50+ years (or hosting a morning game show), the truth is that I have been selling real estate in the Kitchener-Waterloo-Cambridge area now for over a decade. I have been involved in almost all aspects of real estate during this time; residential resale, condos, new builds, commercial real estate and working with a variety of first-time home buyers, seasoned investors and everyone in between.
Real estate done differently. I don't believe in short-cuts, I believe in working hard, focusing on both the big and the small details and investing in long-term relationships. I believe in a strong marketing approach for all my sellers to expose their homes to the most number of buyers and I believe in finding the homes that meet the needs and wants of any buyers.
Experience
My difference stems from my experience. My previous experience has become complementary to helping my clients in all of their real estate purchases. My experience in finance at John Hancock Financial helped with investors, my time as a border officer provided me insight to reading people during negotiations and growing up on a farm taught me the value of hard work and putting in long hours.
Community Supporter
I am also a strong supporter of everything local and an advocate for the Waterloo region. Watching the region grow over the past ten years and knowing what's in store for the next ten makes it an exciting time to help others move into the community and invest in the region.
Three Things to Know About Me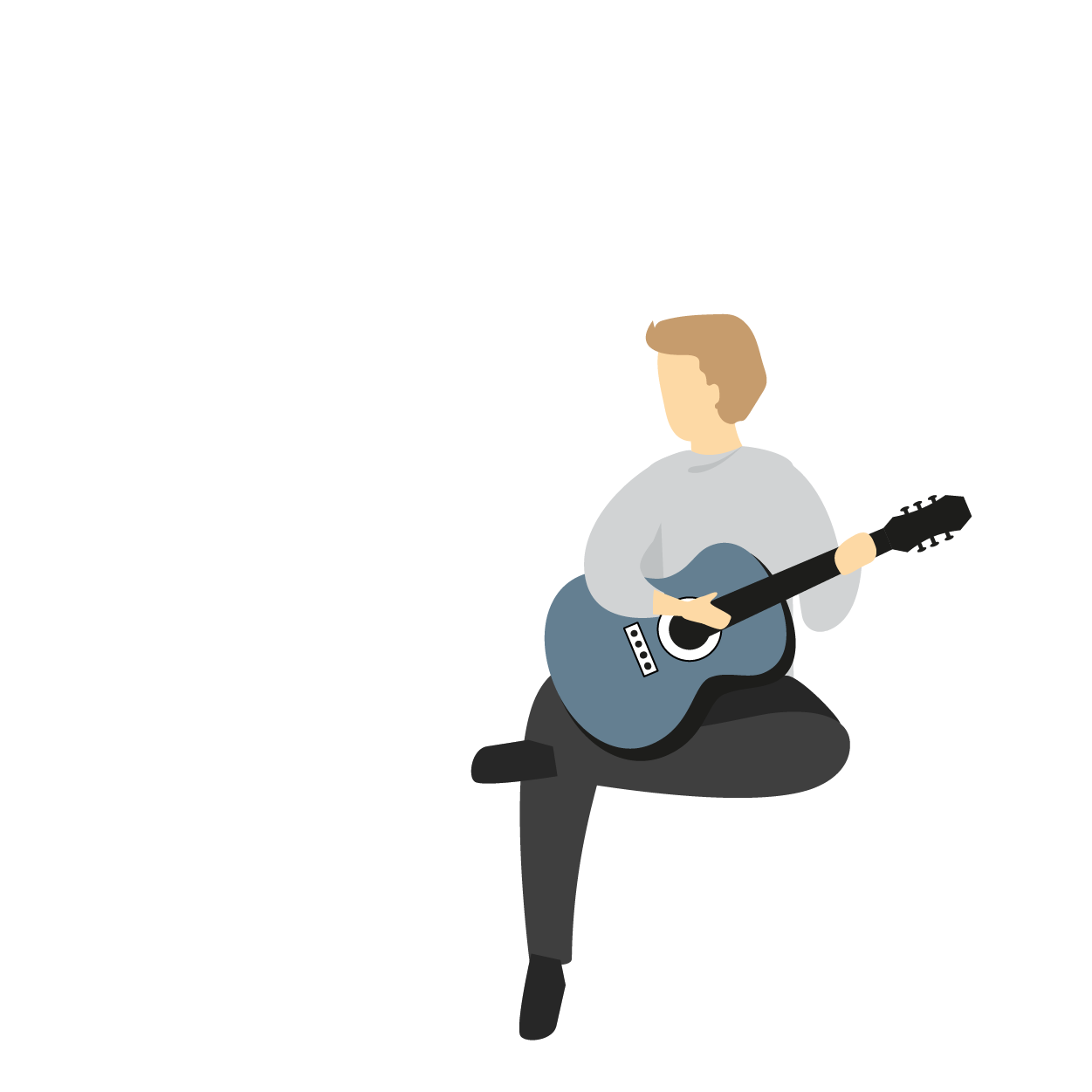 Big Music Guy
Rare would there be a genre of music I don't like, from Led Zeppelin and The Beatles to 90's grunge RHCP or RATM to current day Tame Impala or Taylor Swift. If we're ever at a late-night campfire you'll find me strumming the six-string chords of Cumbersome (very poorly), or taking a deep dive on debating the best albums of all-time.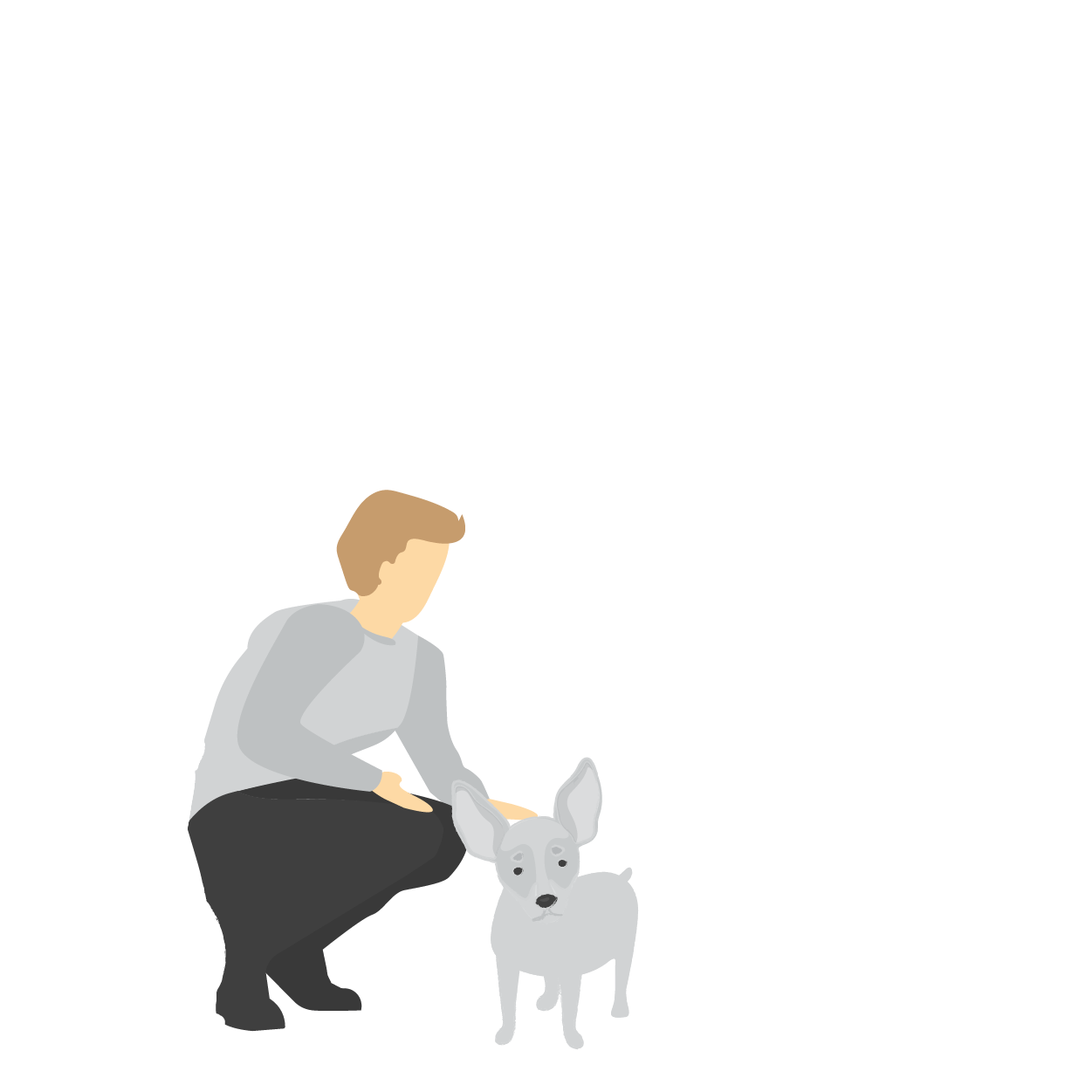 Dog Lover
While I may not always acknowledge a stranger passing by, no dog will ever cross my path that won't be called a good boy (or girl) and get a head pat or belly rub.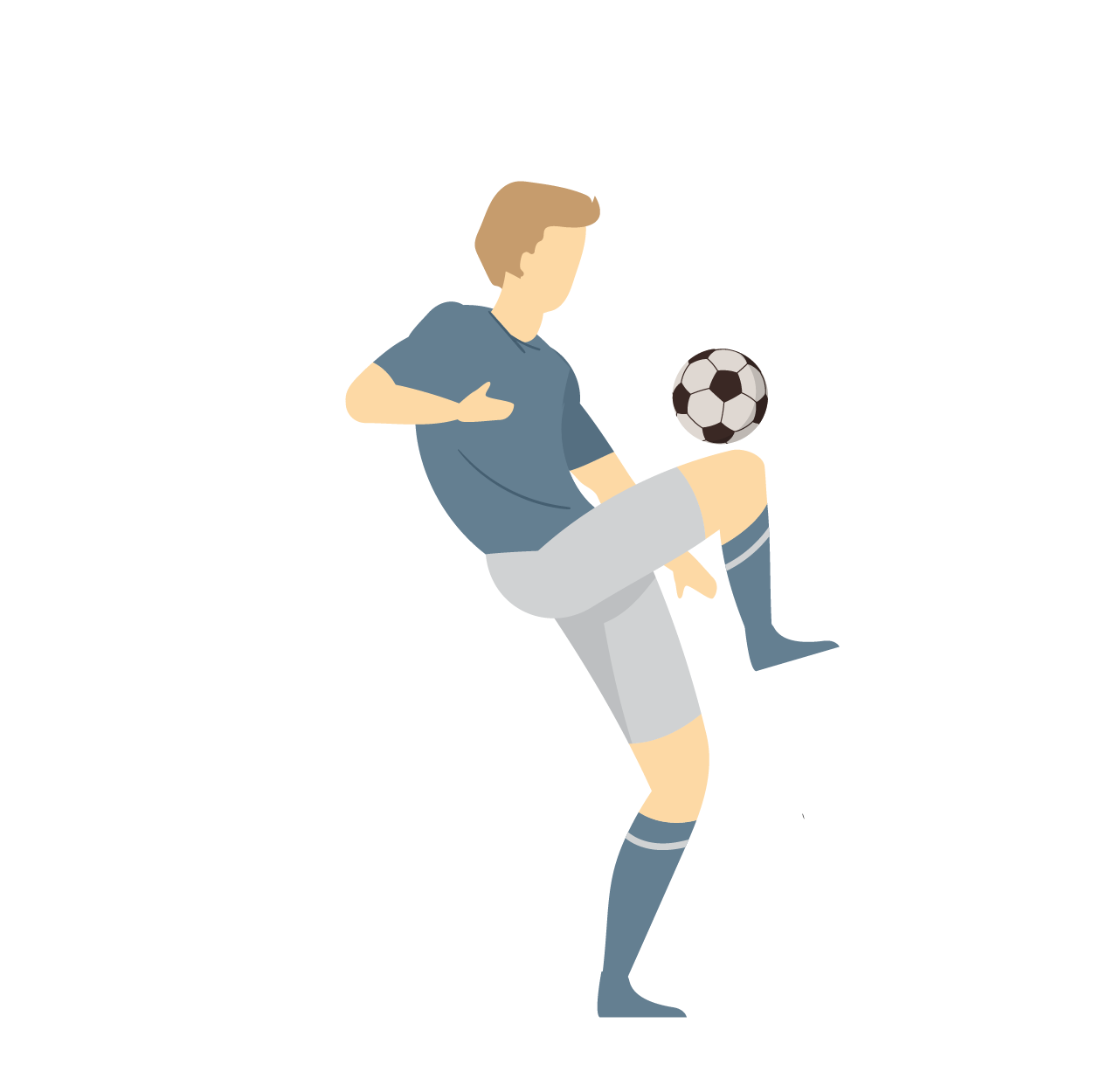 Sports Enthusiast
I'll play every sport, but none overly well. If you're ever looking for an exceptionally average player to fill out any sports team, please know I'm only a phone call away.
See what people are saying
Verified Google Reviews
Always a pleasure to work with Bob!

Jason Price
Bob was responsive, positive, totally professional, and went above and beyond!

Amber Bonnell
I would highly recommend Bob to anyone

Dr. Rob Green
We will definitely be using Bob as our realtor in the future

Jeffrey Colley