Twenty years in the service industry will teach you a few things: how to work with clients who want to make a purchase, how to work with and manage people to achieve a common goal, and how to engage with clients to ensure they have the best experience possible. The last point is where I place the most importance. At the end of the day, I want you to enjoy the process of buying or selling a home. I'm not satisfied until you are satisfied. My desire and passion to excel have been met with success in all aspects of my professional career.
Having traveled to different parts of our country and the world, I've had ample experience collaborating with many types of people in a variety of circumstances, both personal and professional. After selling new homes for three years with Fusion Homes, it has become clear to me how consumers want to be treated and approached. Having worked with an immense number of agents while selling new homes, I was able to identify gaps in the way the industry has traditionally operated. I believe I can do better. My mindset drives me to change the narrative of what a local REALTOR® is and what they can do for you.
Having a solid working relationship is one of my top priorities. Successful partnerships are built on solid and open communication. Let's get to know each other to make sure we are a great match. The process of purchasing or selling a home can be incredibly complex and intimidating. I want to ensure my clients understand the entire real estate process and know exactly what it takes to complete a successful deal. My upfront approach with clients is relatively relaxed, but behind the scenes, I am working diligently to gain a competitive edge. Educating you from the get-go not only eliminates frustration but can also help in building your confidence throughout the process.
Let my actions tell you why I should be your trusted Real Estate advisor. I would love to have you come and sit down with me at our new office in downtown Kitchener, where I can walk you through the process step by step to ensure this decision is the right one for you and/or your family.
BY YOUR SIDE
I want to grow with my clients and build long term relationships that will last beyond the sale or purchase of your home. I want to be your primary resource for any real estate interest, questions or concerns you may have. I will be there before, during, and after the sale to ensure you're feeling comfortable and informed.
TRUSTED AND KNOWLEDGABLE
I'm honest, upfront and direct. It can be less stressful if you have been educated from the start. I won't pressure you into any decisions, I want to help you navigate the market, not force you into it. Whether it be a quick real estate chat or investigating a future dream home scenario, let's talk it through. Far too many competitors are looking for the "sale", I want to stand next to you on this journey. Let me be the difference in your Real Estate experience.
READILY AVAILABLE
The market can move fast, being ready for you is important. Call, email or text to stay in touch.
Three Things to Know About Me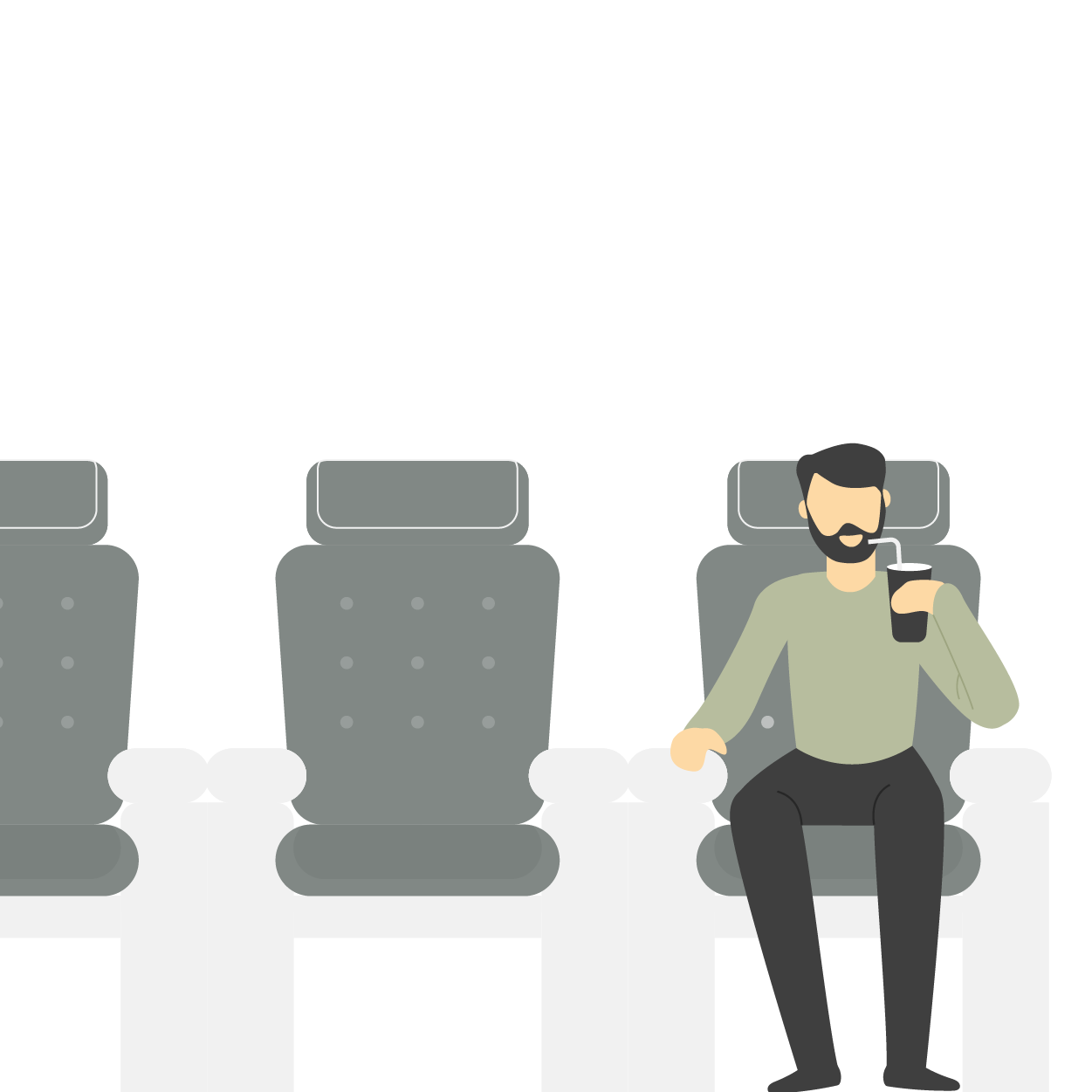 Movie Buff
I've been going to the theatre since I was 3. I went once a week for over 25 years! Most times with friends, dates or if no one was available, by myself! I collected movie posters and wanted to create movie soundtracks as my future career!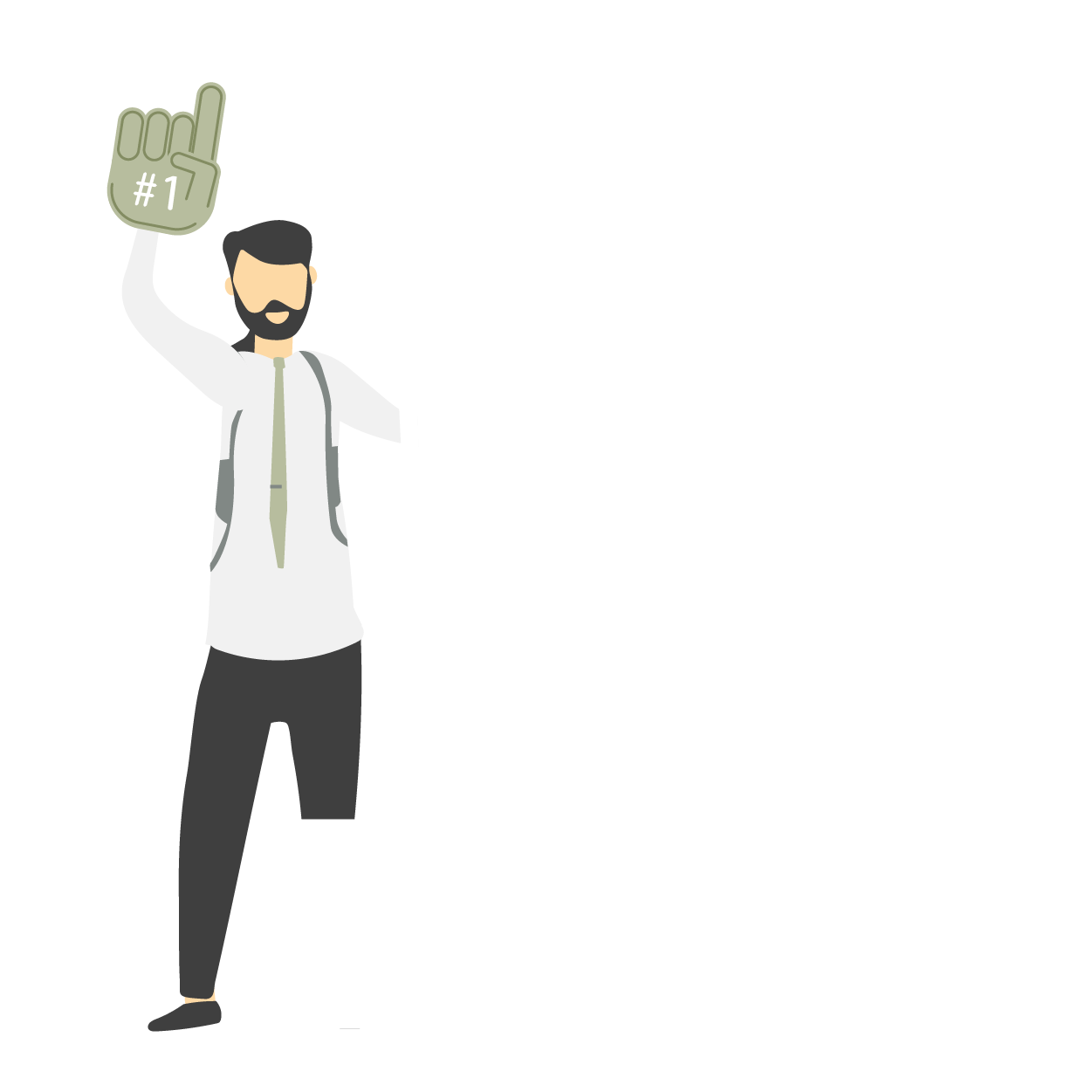 Sports Fanatic
Live sports, fantasy sports, all sports. I love being a professional GM from the peanut gallery. There's still time to get my PGA tour card, right?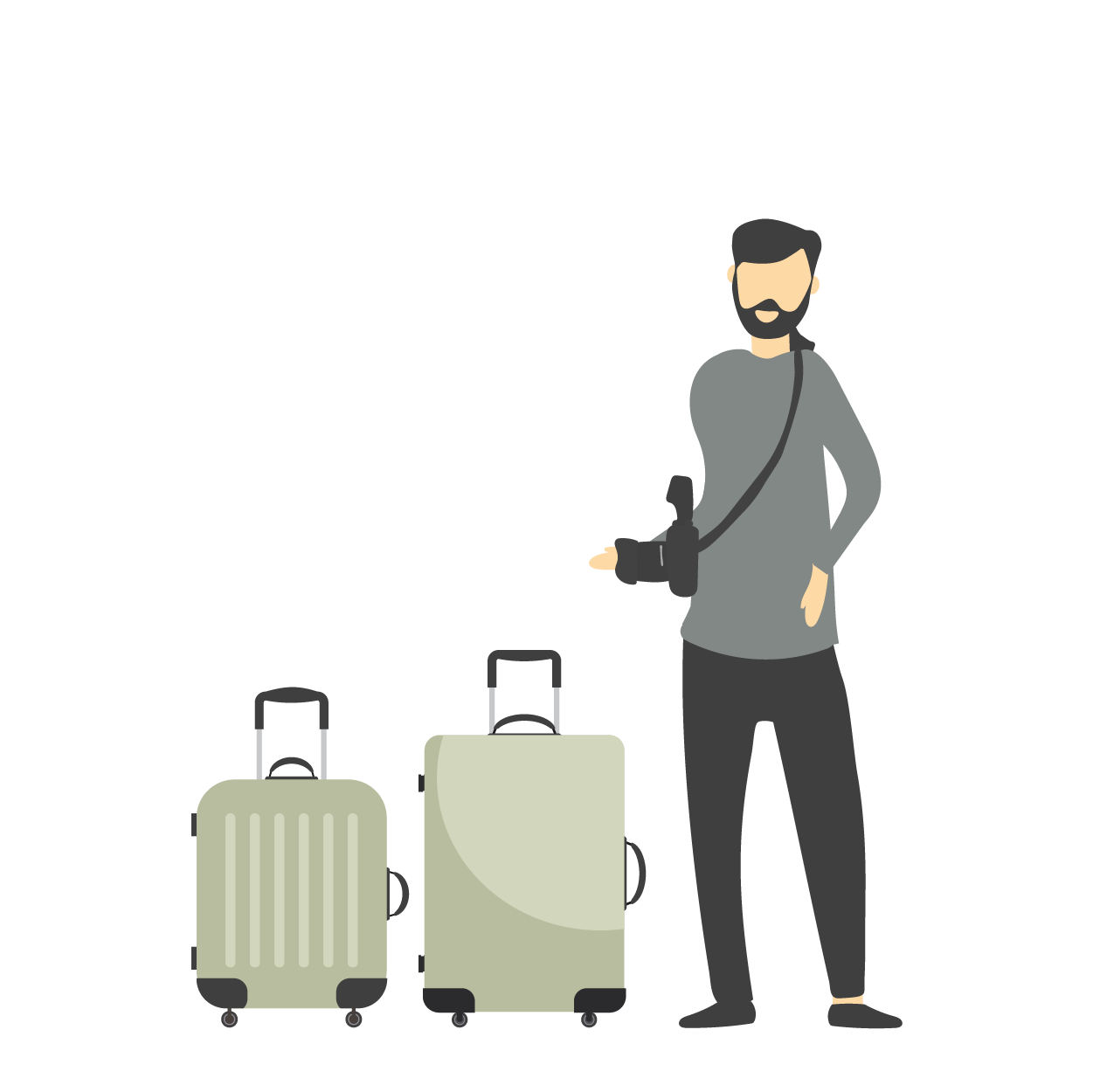 World Traveller
I want to see the world! Food, culture, architecture, sunsets. Been a few places but still hundreds to go! I want to see these picturesque views in person, not from Instagram. Retirement goals.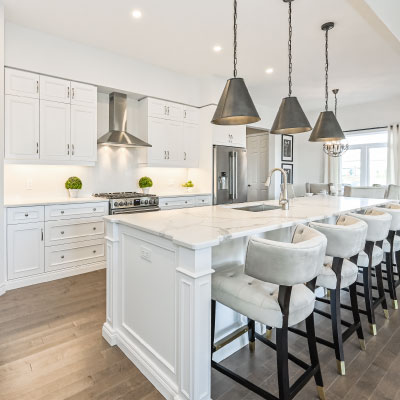 WALLACETON
See what people are saying
Verified Google Reviews
James did a fantastic job helping us find our new home!

Jessica Rego
James is professional, reliable, honest, patient and just an overall genuinely good guy

Kirsten Jensen
James went above and beyond, was always available

Jerry Surlaya
James listens, asks great questions to understand your wants and needs

Michelle LaMarche