From the age of twelve I knew I wanted to be a REALTOR®. That's the first time I experienced moving, as well as witnessed the process of buying and selling a home. My parents brought my sisters and I along with them to all the open houses and our real estate agent was always right there when we needed her. I looked up to her and knew I wanted to do exactly what she did - help people with one of the largest and most important transactions of their lives.
While for most real estate is often a second career choice, it's always been my first. However, I took the long route to get here – earning a Bachelor's Degree from The University of Western Ontario first, and taking a couple years to gain more work experience. From serving to bartending to managing I have always gone above and beyond what has been asked of me, fine-tuning my communication and interpersonal skills along the way.
I strive to always provide the best possible service and environment for my clients. My high attention to detail and ability to easily adapt will help me attend to every aspect of your needs.
I'm not only passionate about real estate, but dedicated. This is one of the biggest transactions anyone can make and my job is to support you in doing so, making it as easy and stress-free as possible along the way.
I truly believe that people are loyal to the standards and values you represent, rather than to just you. I take comfort knowing that I hold myself accountable to these standards. I believe in being direct and honest with any client, and making sure they are comfortable – first and foremost – the entire way through. No two transactions are ever the same, nor are two clients. I understand that your needs and wants are unique to you, and will treat you as an individual, rather than just another transaction. In real estate, your reputation is your business and I conduct my business with honesty, integrity, and trust.
Communication
Communication is the foundation in which relationships form and is the key to their success. It is my duty to actively listen to you and understand your wants and your needs. I will keep you informed, relaxed, and happy the whole way through. Every decision made will be entirely up to you, I'm just around to keep you up-to-date, make sure you know all the facts and options, and keep the lines of communication open.
Connection
Connecting with clients and building relationships comes naturally to me which allows me to really get to know you so I can better understand your lifestyle, what it is you care about, and what you truly want. Once that relationship is established it helps me to work in your best interest and find what you've been looking for.
Comfort
In the end, it's all about finding you exactly what you're looking for, and making sure you're happy the entire process from start to finish. I will provide you with the service and advice to help get you into the home of your dreams. Whether you're buying or selling, looking for your starter home or forever home – or anything and everything in between – I'll make sure the entire process is as comfortable and easy as possible for you, and together we can find the perfect match.
Three Things to Know About Me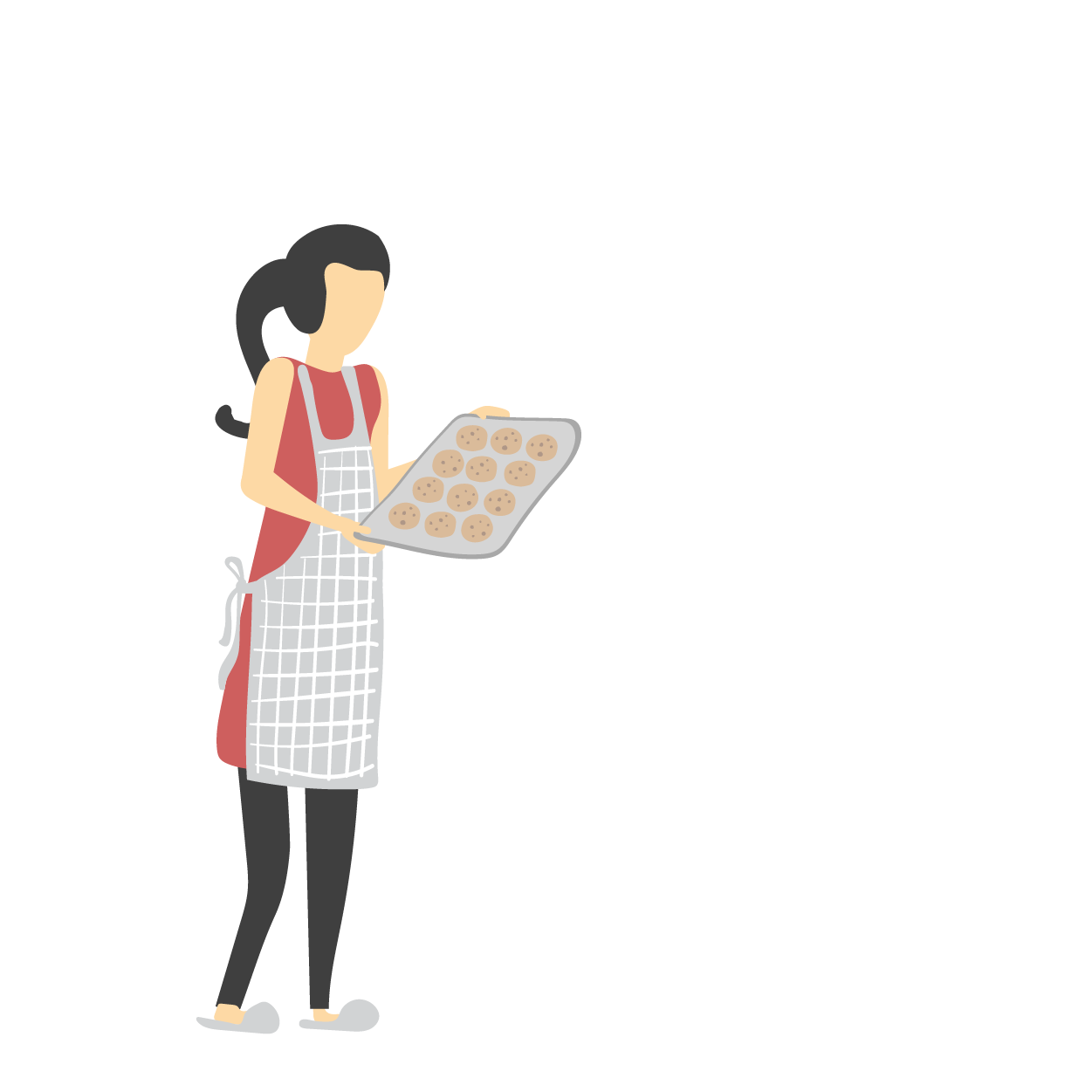 Chef Steph
In my downtime you can find me in the kitchen – whether it's baking or cooking I love to do it all. I enjoy trying out new recipes, creating my own, or recreating things my Nonna used to make. It also doesn't hurt that I grew up with a professional baker as a mom.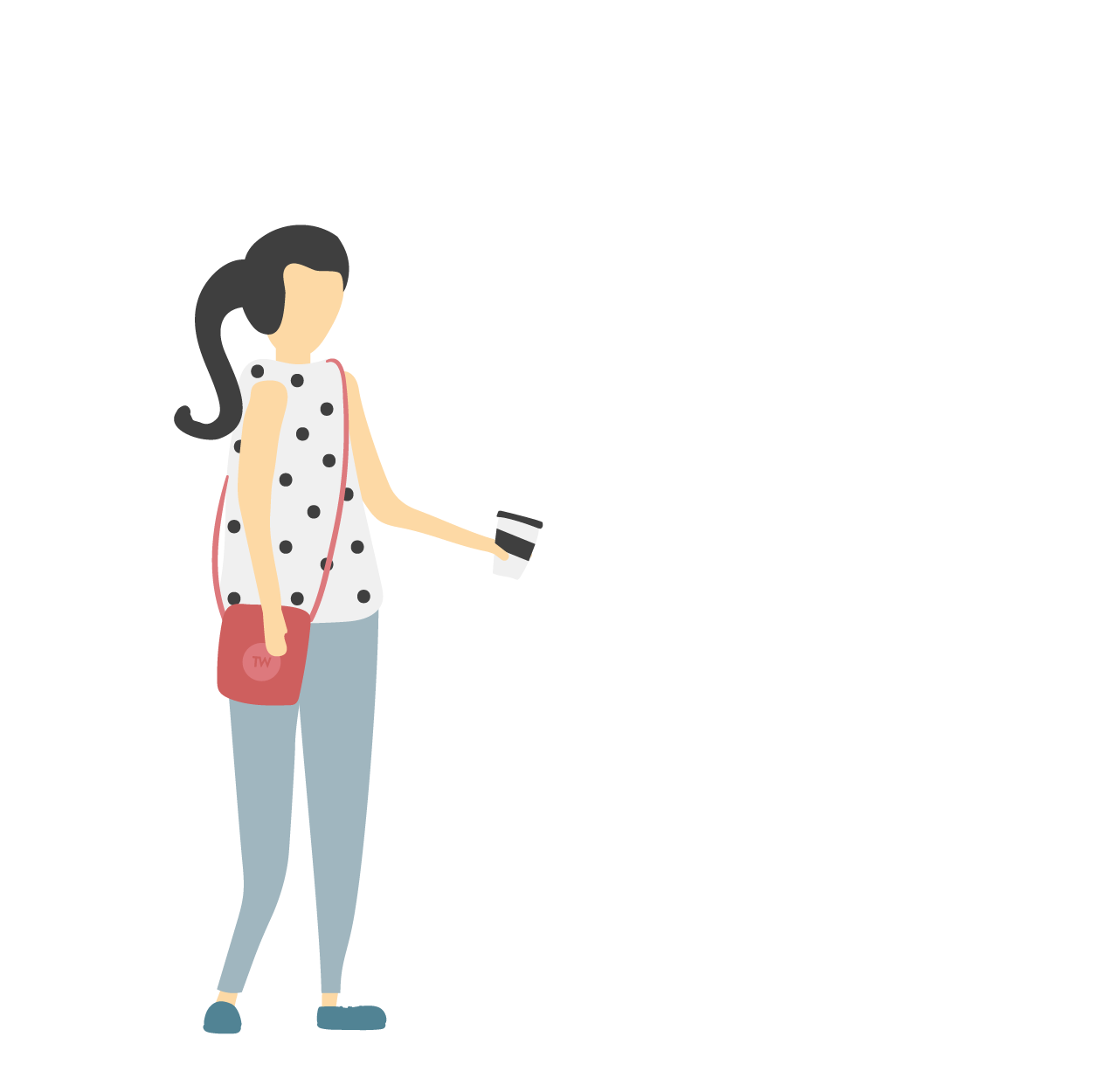 Local Love
I absolutely love this region and supporting the businesses that are here. Whether it's grabbing my favourite cup of coffee at a small mom and pop shop or curating the perfect gift, shopping small and supporting local is something I always strive to do.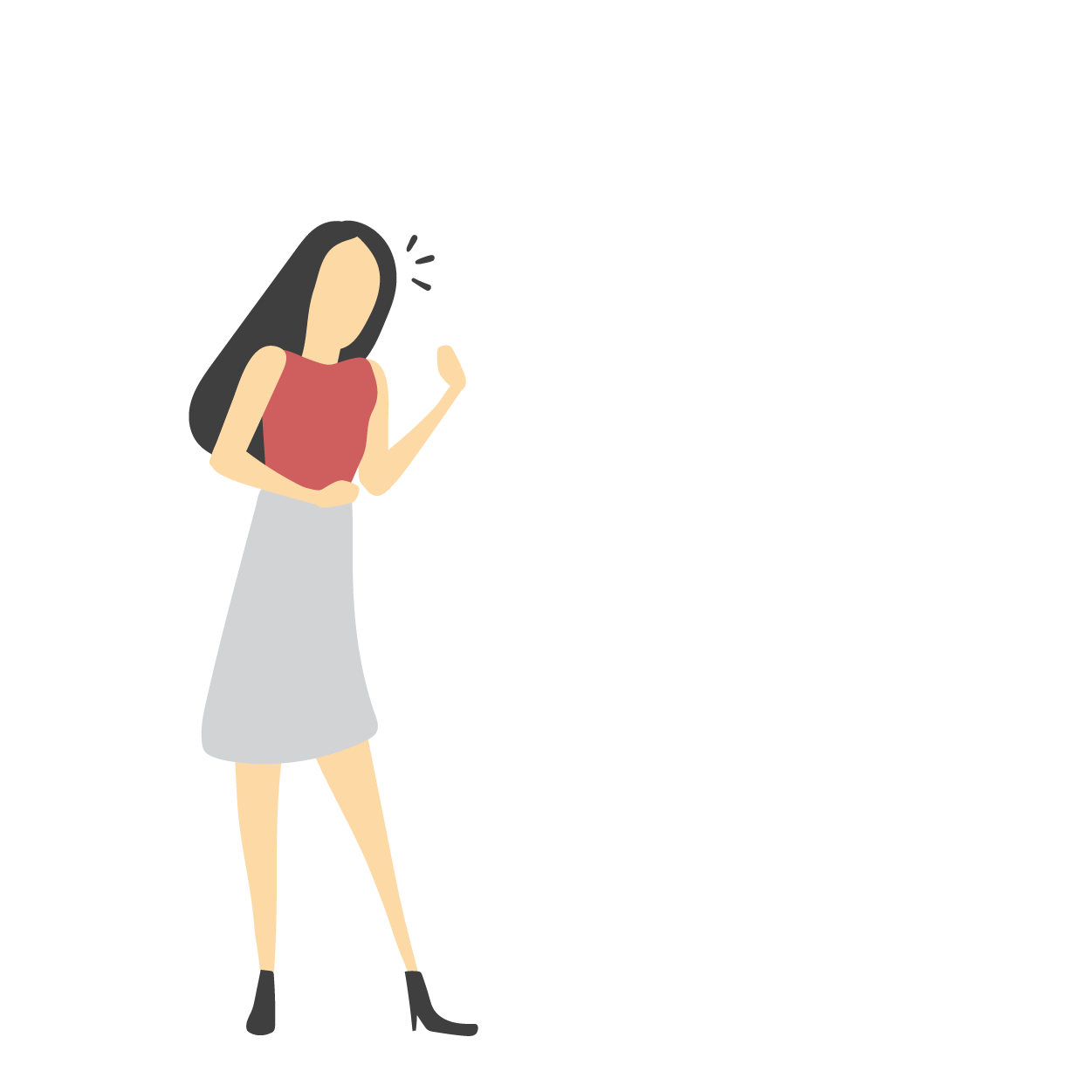 Save an Egg, Crack a Smile
I love to laugh and am a sucker for a good pun. I never take myself or life too seriously and always try to find the positive side of things.
See what people are saying
Verified Google Reviews
Stephanie Furfaro was so helpful, responsive, and professional

Sophie Tayler
I can't put into words how great Stephanie is at what she does.

Vanessa Bamsey
Stephanie has been amazing to work with!

Lisa Medeiros
Stephanie cares about her clients and people who have questions!

Alysha Julien