I've lived in Guelph for most of my life and love it here! There's something truly special about the welcoming feel in the city that's hard to find anywhere else.
I love helping make the Royal City a more welcoming and better place for my kids in the years to come. Raising 3 young children, I understand the challenges that come moving with a family. The Guelph community is very important to me, and chances are you'll spot me out and about- please stop and say hi!
I spent 7 years with another brokerage prior to joining TrilliumWest and worked closely with a top producing REALTOR® for 5 years. The hard work and knowledge have led me to win individual awards between 2016-2018 prior to joining TrilliumWest. I love working with families and have a strong income property and rental background. I am excited to take the great knowledge base that I learned there and apply it with everything TrilliumWest has to provide next level service to my clients in the years to come!
Whether it's in my personal or business life, I believe in helping and showing others that I can be of assistance. I believe in helping others and showing that with every person I connect within business and my personal life that I am caring and can be of help. I apply the same values that I live by in my professional life as well. I make sure my clients are properly prepared so they have the knowledge to help them make the best decision when buying their dream home and help make the transaction smoother for everyone. They know what's happening, what to expect next and all of the available options so they can make the best-informed decisions for themselves.
Honesty
I believe in providing my clients with the knowledge they need to make the right decision for them without any pressure. I believe that the process should be about you and the right fit for your lifestyle!
Hard Work
I believe in the good old values of hard work and dedication. I give my clients my absolute best so that they can have the best outcomes during their transactions.
Understanding
I understand having a busy life and trying to prepare a home for sale or looking at houses between mixed schedules can be challenging. There are lots of ways I can help streamline the process and make it easier on you.
Three Things to Know About Me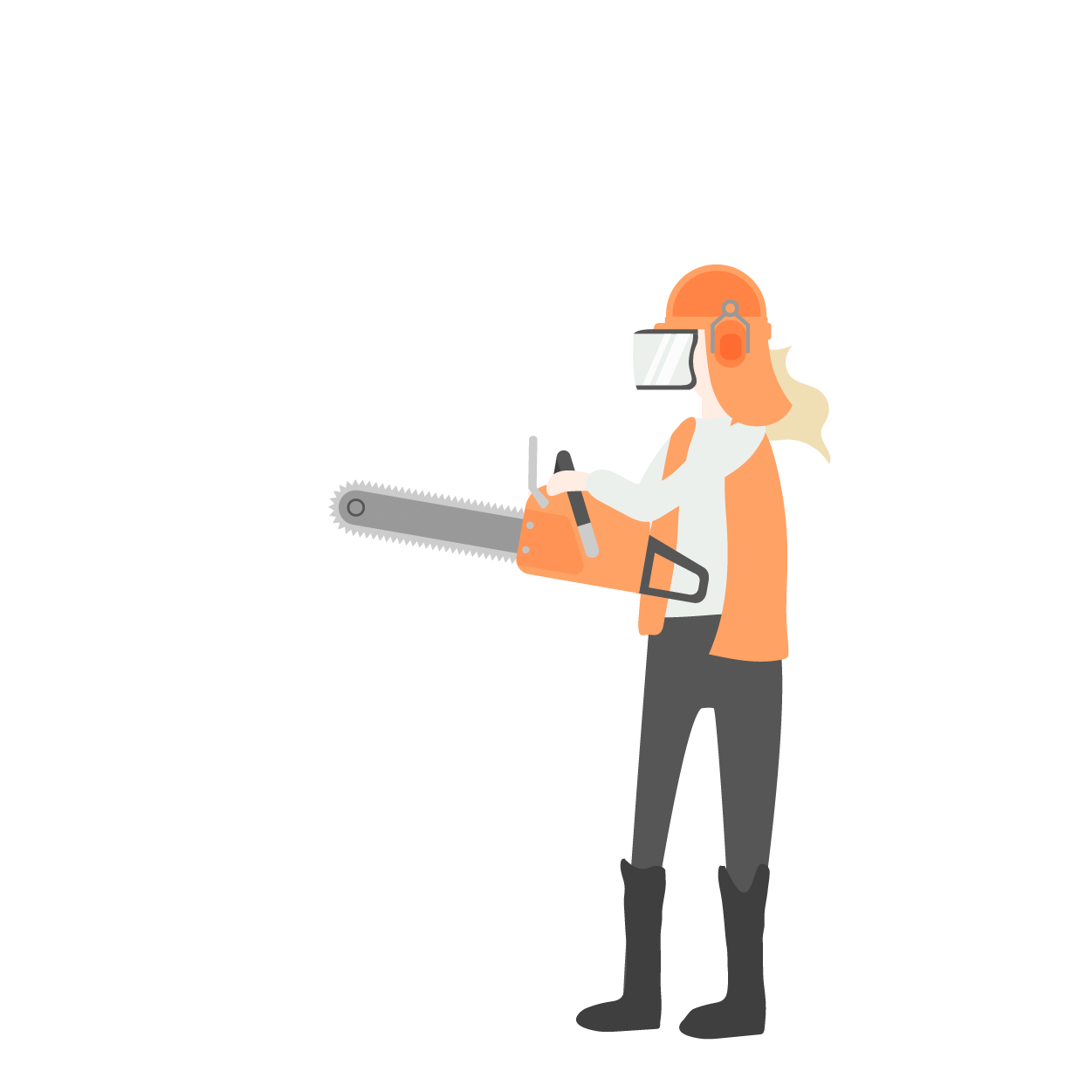 I Love the Outdoors!
I spent almost 9 years in parks prior to my 9+ years in real estate. My favorite part was taking down hazardous trees with a chainsaw on the trails.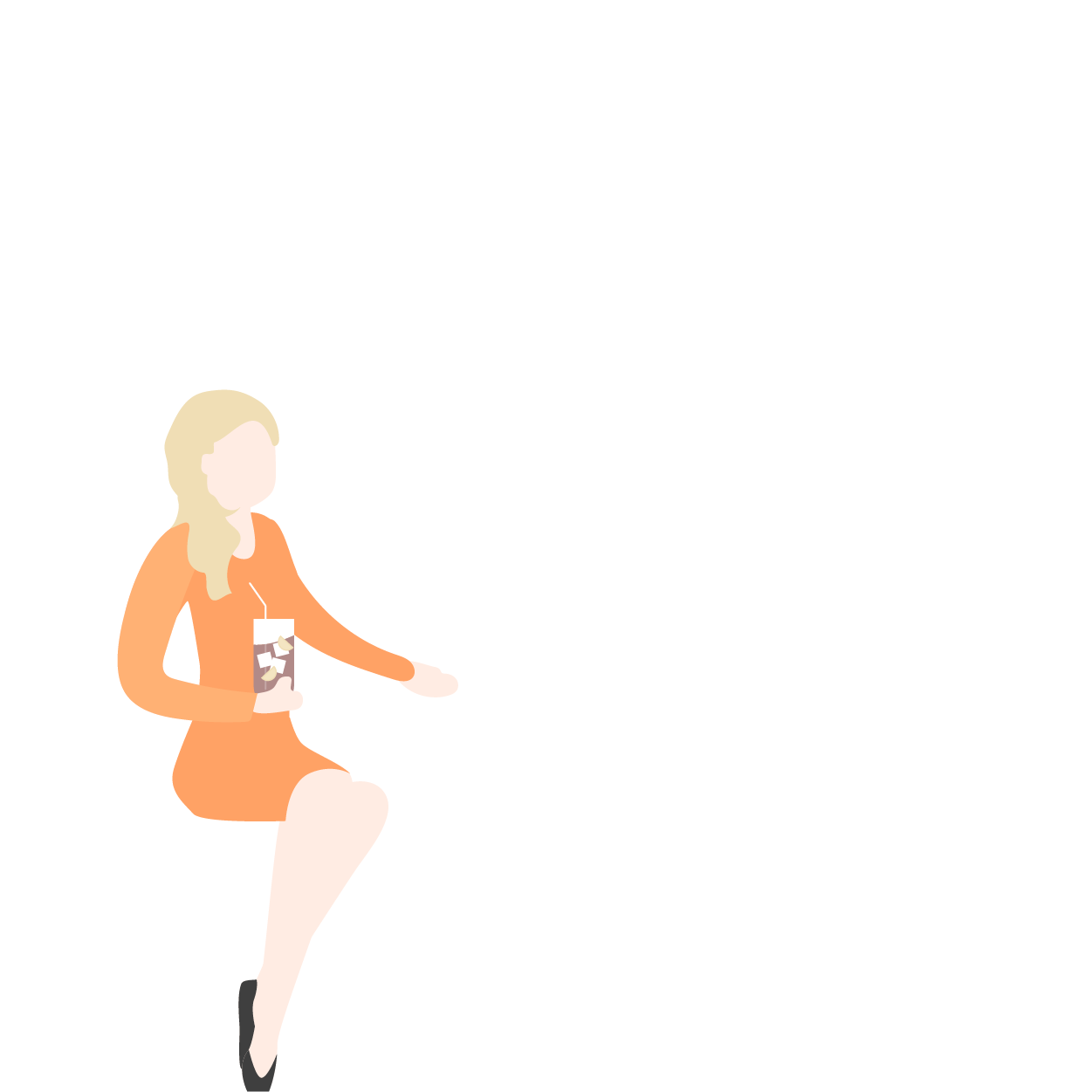 I Love Tea
In recent years, I've found a love of tea over coffee. In the summer months, you can find me drinking real ice tea with no sugar.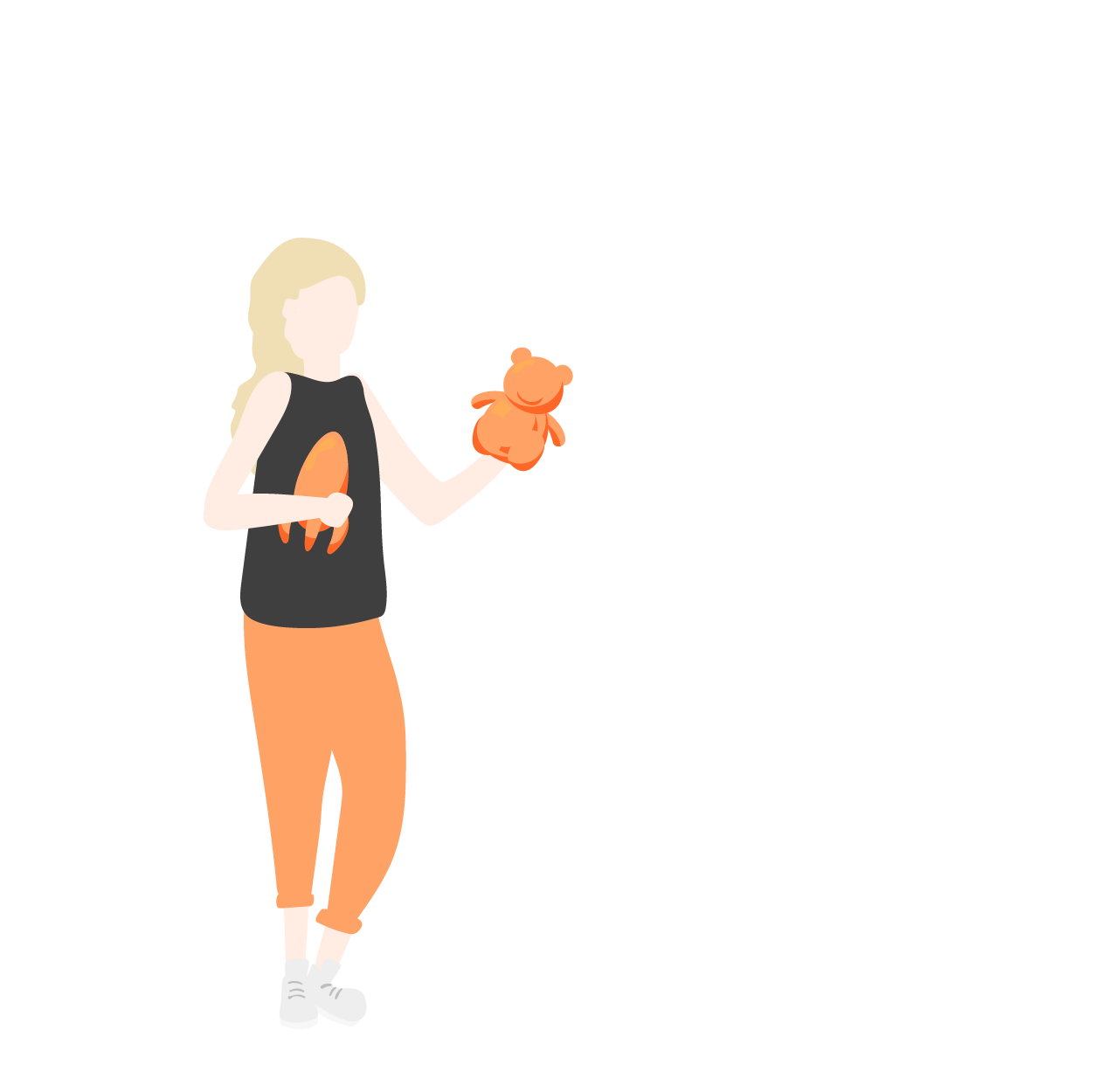 Family Time is Precious
I love spending time with my kids. I will happily pick up a stuffy or a toy car and get lost playing with them. I get called a kid a lot with how much fun I have with them.
See what people are saying
Verified Google Reviews
Sarah was extremely thorough and made me feel confident about the path I was on to buy a home.

Tyler McGregor
Sarah Rubenstein is absolutely amazing!

Chantel McGregor
Sarah Rubenstein was incredibly patient and kind!

Micheal Georgie
Sarah is very knowledgeable, honest, and put zero pressure on us!

John Kiara Mayer