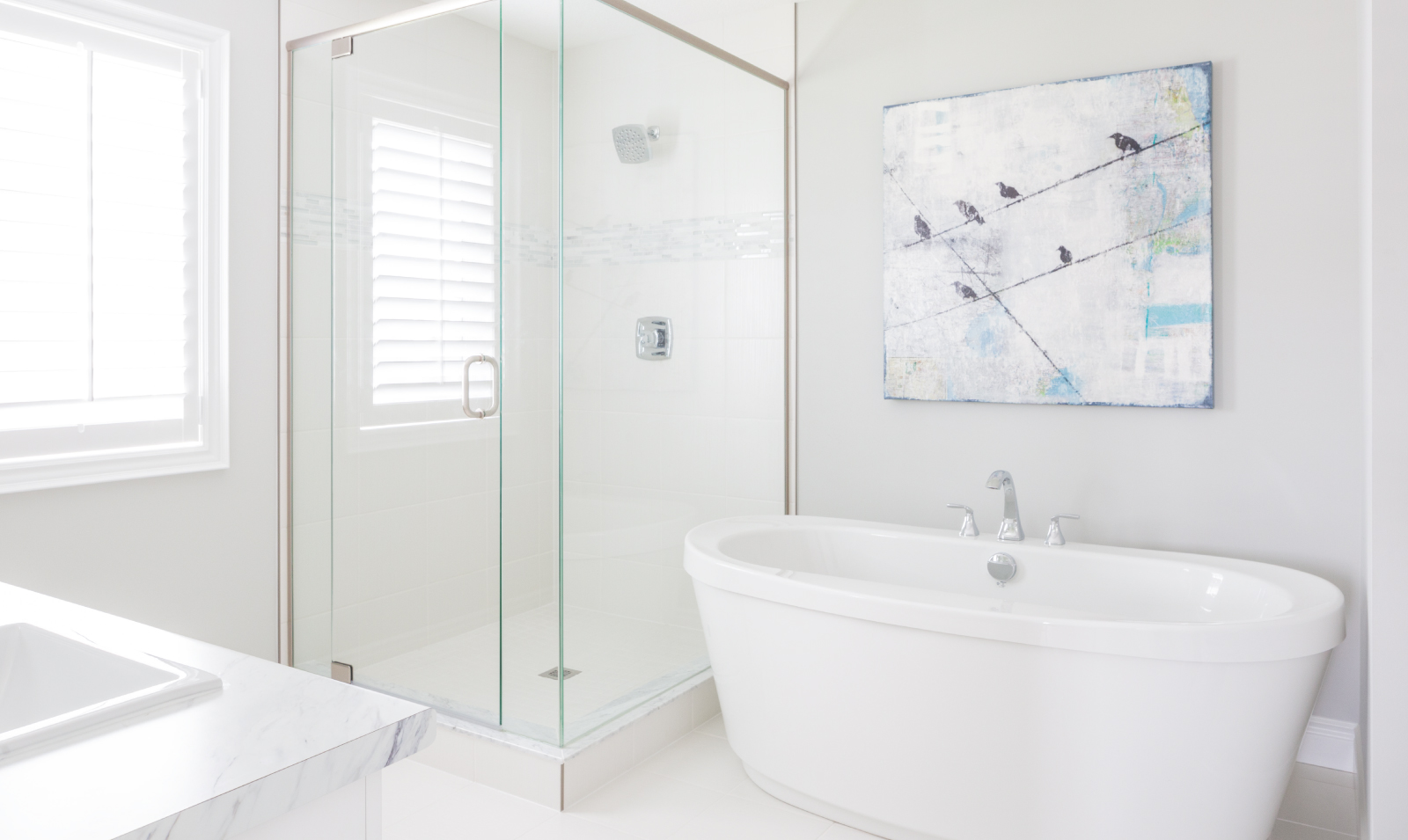 Trevalli Homes
When Quality Counts
Trevalli Homes is local builder dedicated to providing their clients with superior quality in home construction with a focus on exceptional design and excellence in workmanship. With strong family values, Trevalli builds your home as if it were their very own, with uncompromising attention to customer service and after sales support.
Beyond building extraordinary custom homes, providing an exceptional customer experience is at the heart of everything they do. They believe that solid, honest relationships are a vital component to the success of any construction project.
From concept to completion, Trevalli is committed to the careful consideration of the needs of the homeowner. Your budget, lifestyle and design needs are all considered with the utmost trust and care. Trevalli takes pride in providing a creative and collaborative building experience that all work toward one common goal - complete and total client satisfaction.
With over 16 years of industry experience, Trevalli has worked to build a solid reputation by creating timeless yet innovative designs that meet the lifestyle needs of today. Fine home construction is their calling, their passion and their life's work.
TrilliumWest is proud to work alongside Trevalli Homes building quality luxury homes in the Guelph area.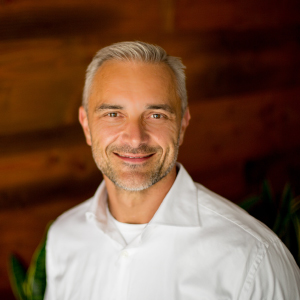 Joe Polenek, P.Eng. REALTOR®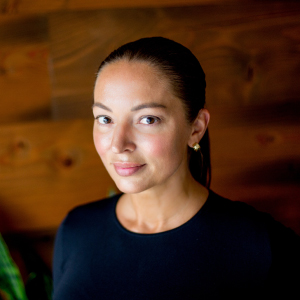 Sophia Polenek, P.Eng. REALTOR®