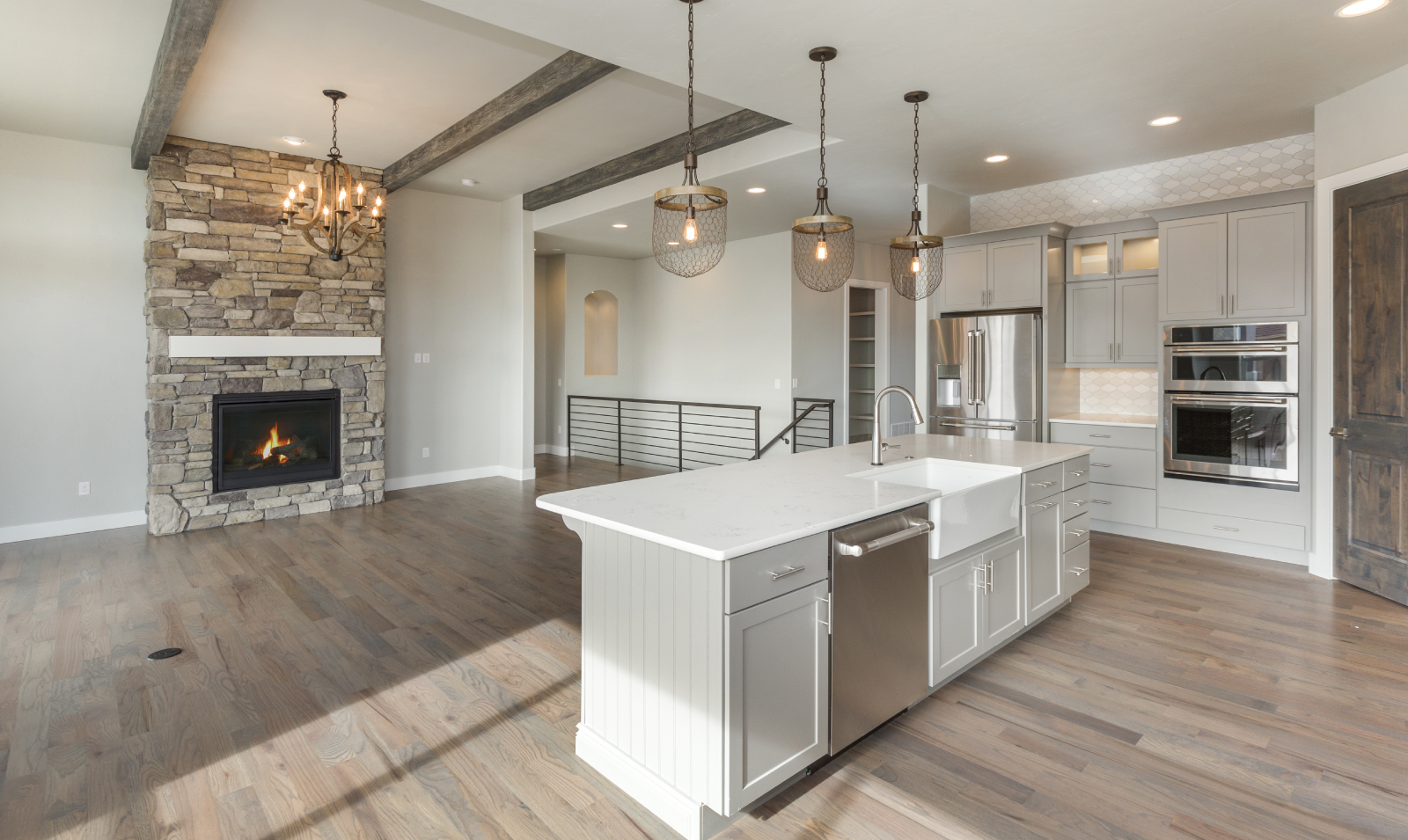 Ziegler Built
Ziegler Built Means A Better Build
One of Guelph's most recognized and respected downtown boutique builders, Ziegler Built is the trade stamp of a dedicated stonemason whose hands-on attention to detail, environmental awareness, and incredible patience have earned my admiration and respect in the arena of in-fill custom home building and renovations in Guelphs architecturally diverse and revered downtown neighbourhoods.
Background:
Thomas Ziegler has been in the construction industry most of his life. Starting as a labourer, he moved on to a three-year formal study of Bricklaying and the Allied Trades in Saskatchewan. Thomas brings more than 30 years of experience to custom home building. He, and his wife, Gabriella Currie, beautifully sew the rough edge of raw construction with thoughtful, engaging architecture. They achieve this by interweaving their passion for the arts, entertainment, and the environment into the design of their homes.
What makes Ziegler Built tick?
The short answer - Passion and Relationships.
Thomas exudes a passion for building with lasting, organic materials, for creating beautiful living and entertaining spaces, and for designing homes that are environmentally aware and intelligent, all while keeping an eye on practical function.
Through more than 26 years of working with the City of Guelph on extensive renovations, additions, and custom builds, Thomas has grown a local business built on reputation, repeat clients, and referrals. The foundation of Ziegler Built's success? Thomas and Gabriella's keen desire to foster and create long-lasting, time-tested relationships with their clients and trades.
Thomas is a considerate, attentive person with a down-to-earth character which, when combined with his experience and passion, make him an absolute pleasure to work with. TW is very proud to represent Ziegler Built.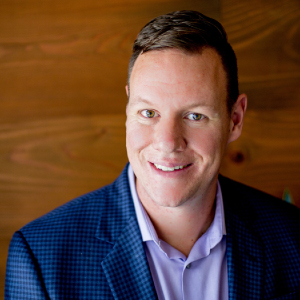 Mike Ingram REALTOR®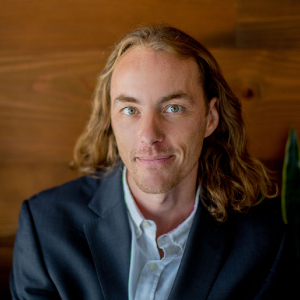 Quentin Sill REALTOR®