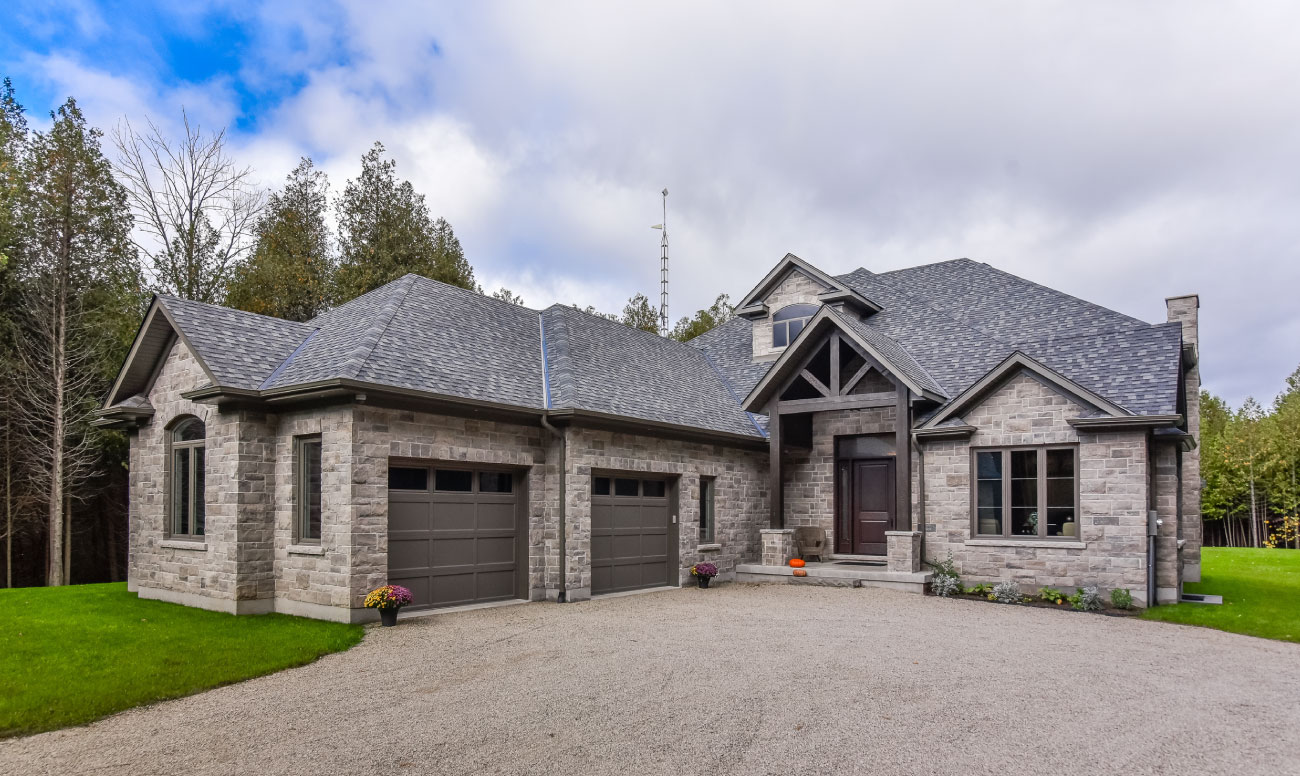 Motton Custom Homes
Country Estates With Style
Motton Custom Homes Limited is a Guelph area residential construction company providing the very finest custom home building experience for today's purchasers.
Kevin Motton and his team work with quality tradespeople to ensure 100% customer satisfaction. Kevin is a licensed carpenter with over 17 years of construction experience. He specializes in custom new home construction, renovations, additions, and restorations.
Motton Custom Homes recent past builds have been larger luxury estates homes in the Guelph and Puslinch communities ranging in size from 2000 sqft - 4200 sqft. Motton is now building several new homes on large infill lots in Guelph closer to downtown.
Other services available are:
Estate Home Construction
Full Heritage Renovations
Large Additions
Custom Basements and Entertainment Areas
Motton Custom Homes Ltd. prides itself that each client's project has on-schedule completion, cost-effective processes from beginning to end, the final product exceeds expectations, honesty, integrity and incredible value.
If you currently own a lot, city or country, or are searching for one, start your search with us and build the true luxury home of your dreams with an honest and reputable hands-on local builder.
TrilliumWest is proud to work alongside Motton Custom Homes as they build quality luxury properties throughout the Region.