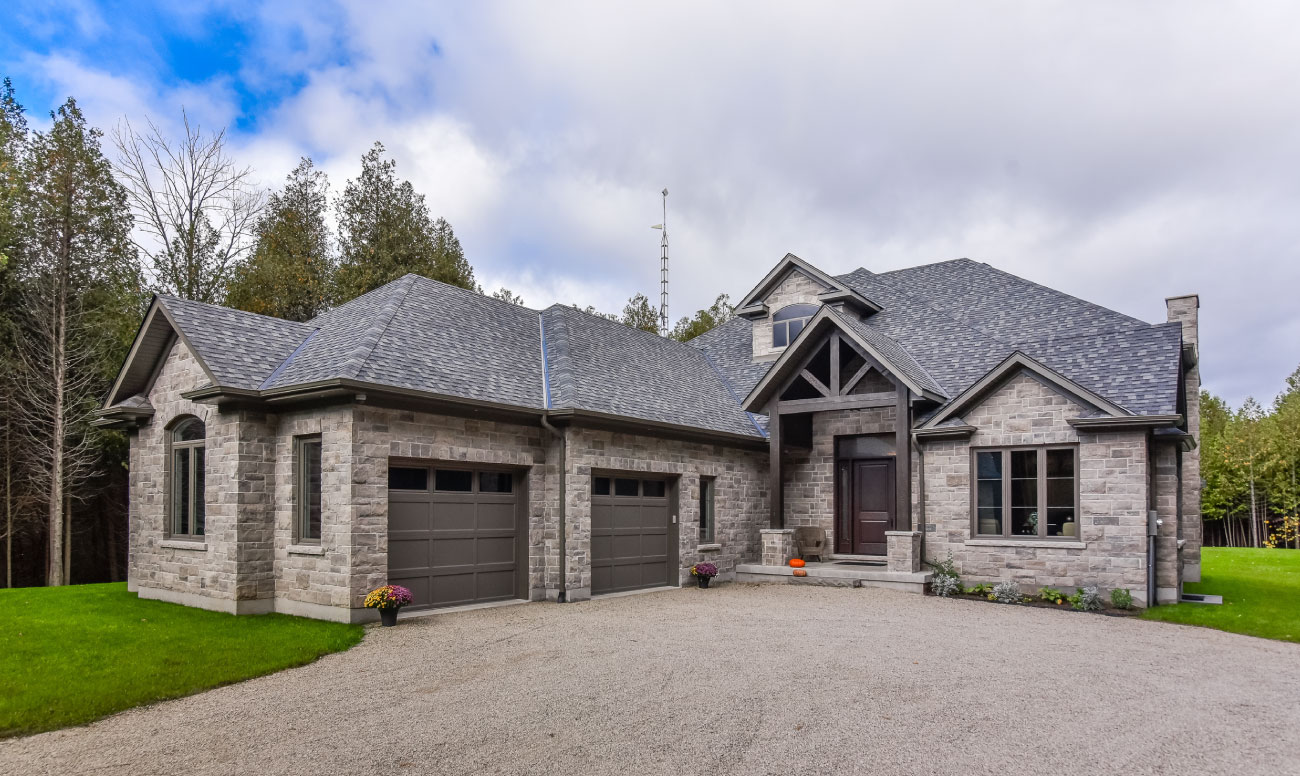 Motton Custom Homes
Country Estates With Style
Motton Custom Homes Limited is a Guelph-based residential construction company providing the very finest custom home building experience for today's purchasers.
Kevin Motton and his team work with quality trades people to ensure 100% customer satisfaction. Kevin is a licensed carpenter with over 15 years of construction experience. He specializes in custom new home construction, renovations, additions and restorations.
Kevin and his team have extensive experience with:
Estate Home Construction
Full Heritage Renovations
Large Additions
Custom Basements and Entertainment Areas
Motton Custom Homes Ltd. promises each and every one of their clients:
On schedule completion
Cost-effective process from beginning to end
Final product exceeds expectations
Honesty, integrity and great value
If you currently own a lot, city or country, or are searching for one, start your search with us and build the true luxury home of your dreams with an honest and reputable hands-on local builder.
TrilliumWest is proud to work alongside Motton Custom Homes as they build quality luxury properties throughout the Region.