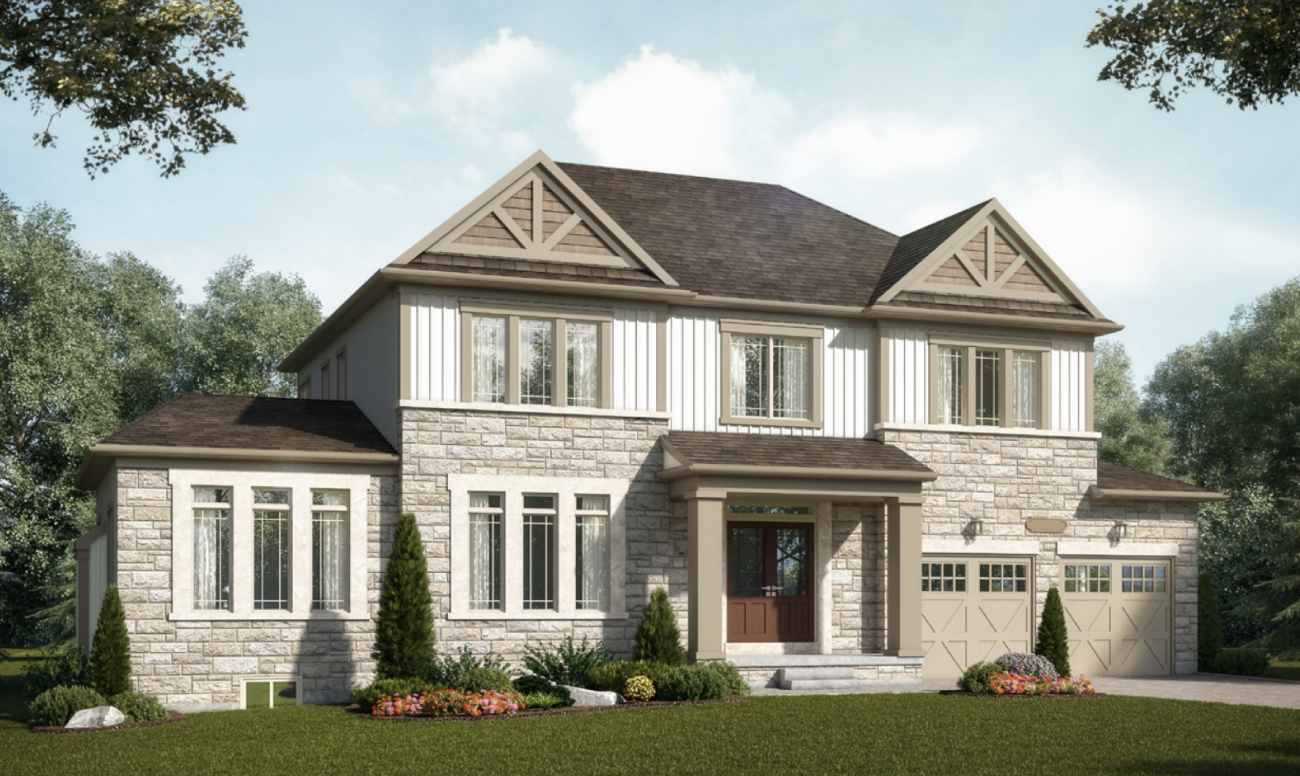 Dunsire Developments
Bringing community to life.
Dunsire is dedicated to building homes that are environmentally mindful and value-conscious. This commitment to the environment recently received the auspicious recognition of BILD Green Builder of the Year 2018. Over the years, their strong corporate values and commitment to excellence has resulted in trusting partnerships with homebuyers. After all, people don't just purchase a home, they purchase a lifestyle, which Dunsire enhances through attention to detail and quality workmanship.
Everyone at Dunsire is a true advocate of working closely with homeowners to ensure the very best results. This relationship continues long after the home is built and the homeowner has moved in. That's because Dunsire has one of the most comprehensive Customer Service Policies available. They listen to customers and deliver the qualities that make the fundamental difference between a house and a home.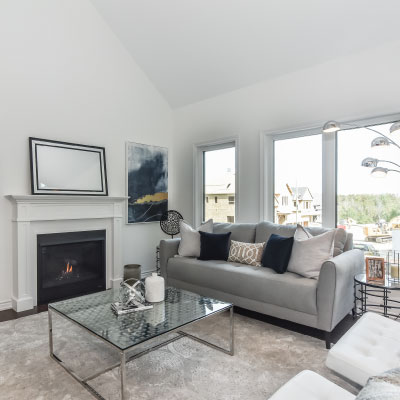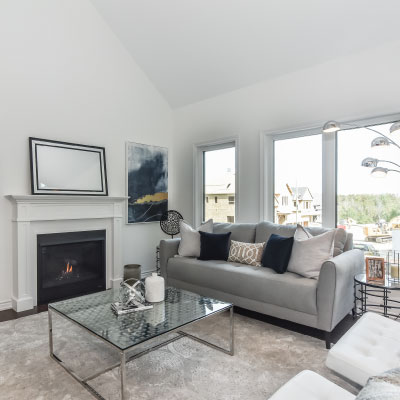 WHITE CEDAR ESTATES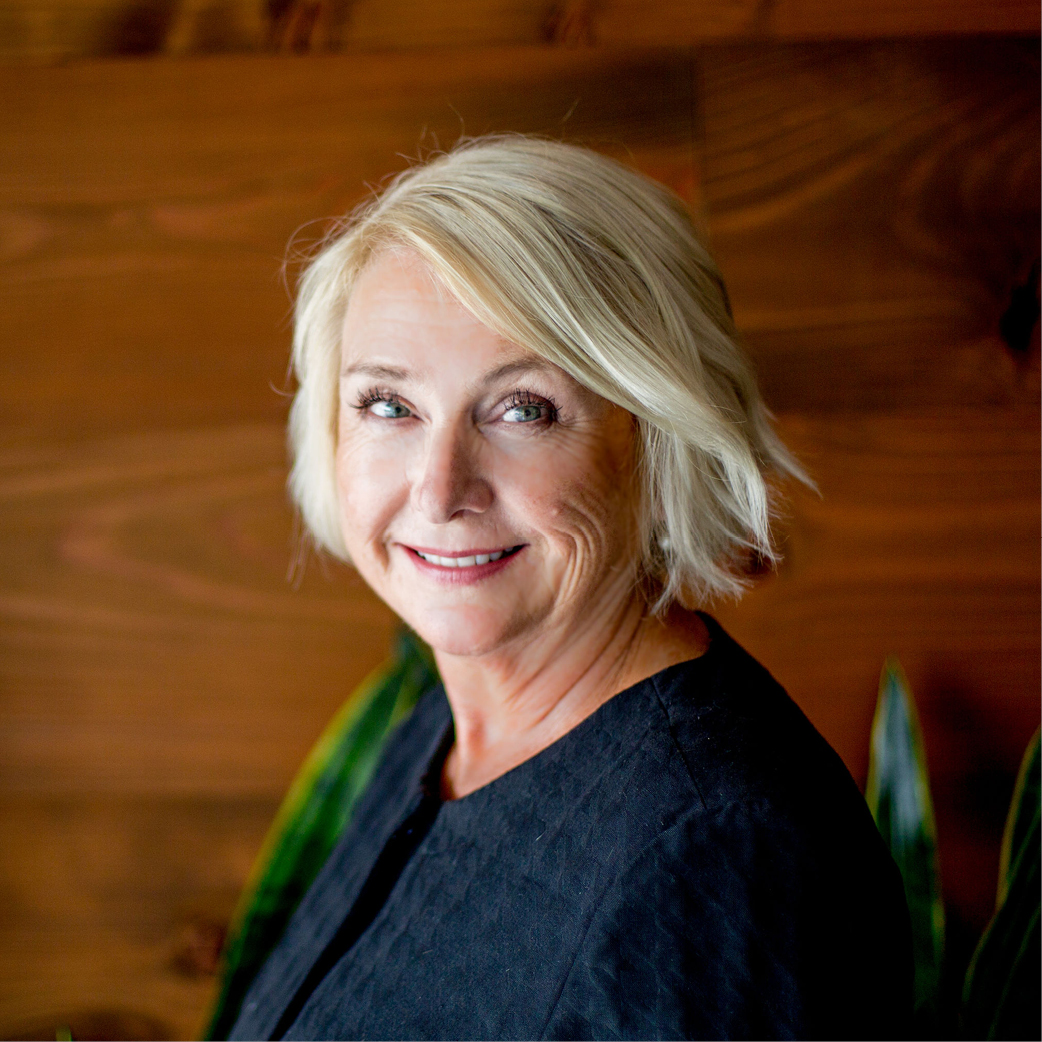 Julie Halford REALTOR®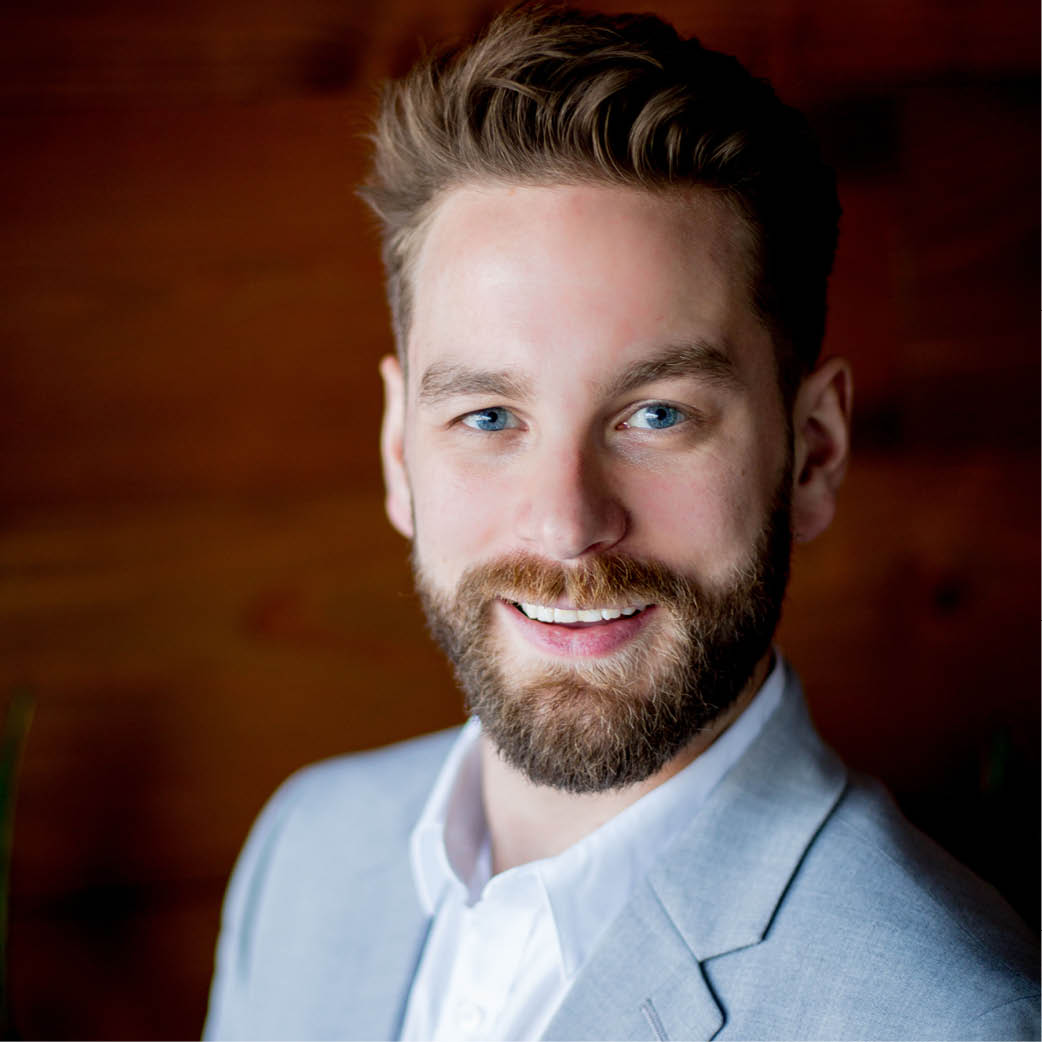 Tony McNeil REALTOR®