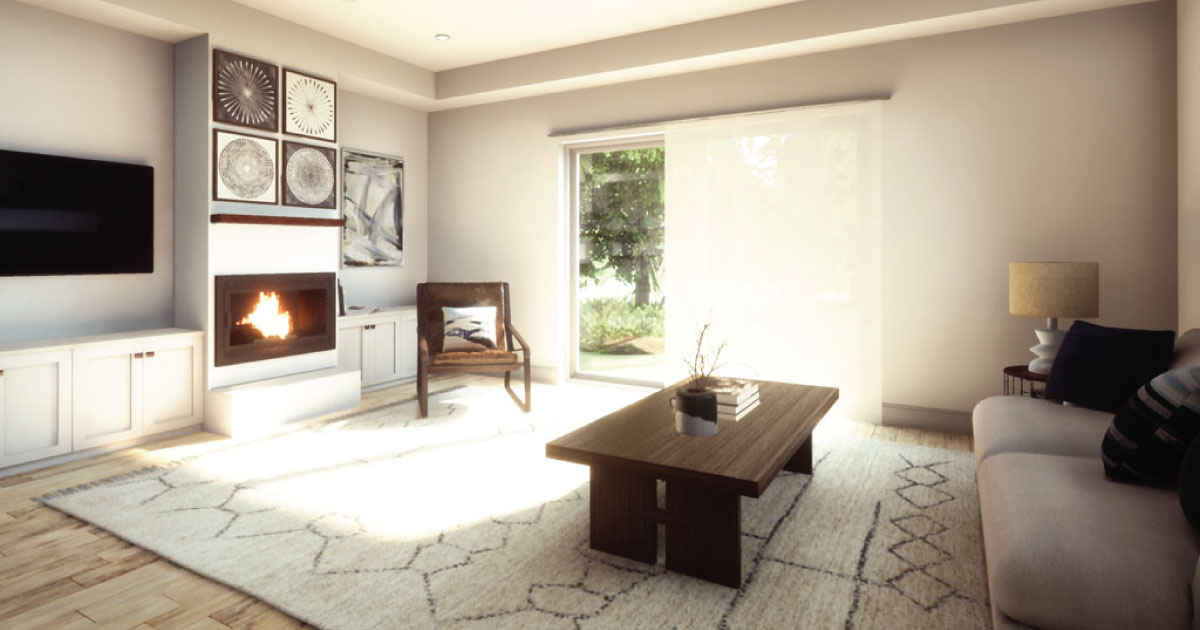 With a strong focus on customer service and innovation, Granite Homes, based in Guelph, Ontario, has been building distinctive homes in surrounding communities for over 15 years. With hundreds of homes constructed and numerous awards won, we have become experts at our craft. timeless architectural design, top-quality finishes, and excellent service from our dedicated team of professionals allows us to consistently exceed the expectations of our homeowners.
Excellence in architectural design is a hallmark of Granite Homes. We have been recognized time and again for our unique designs, exceptional quality, and genuine customer service. Named the 2018 Avid Gold Winner, Granite Homes was recognized as offering the best customer experience in the entire province of Ontario for the second year in a row.
We're proud of the exceptional homes we build and the skilled people we work with. Together, our goal is to provide you with a seamless and memorable home building experience. We're pleased to offer an unwavering dedication to genuine customer service. After all, we're not just building homes, we're building relationships.