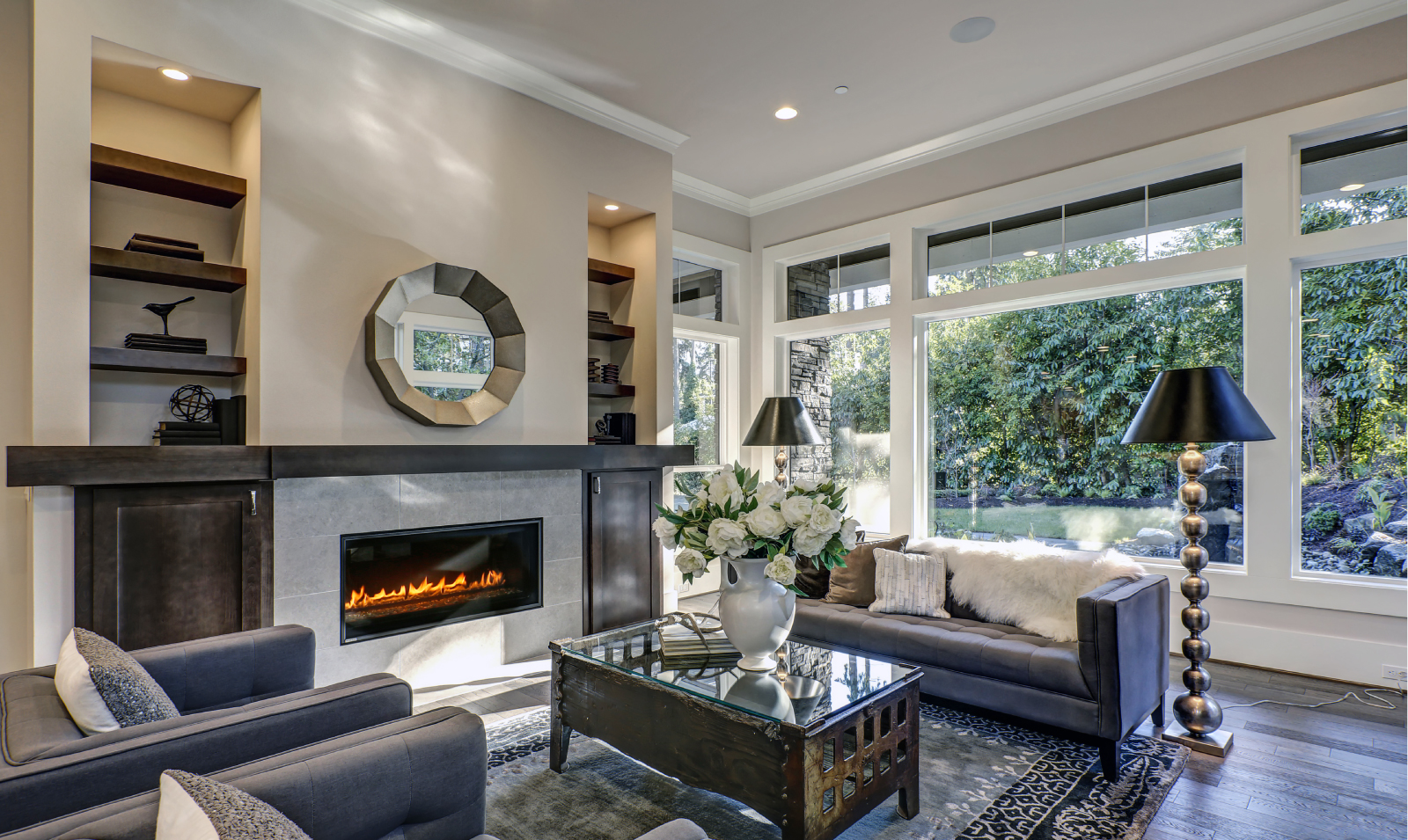 Allen Remley Custom Homes
Years Of Attention To Detail
Allen began working in the building industry back in 1972 in Red Deer, Alberta. At first, it was as an exterior stucco applicator and then onto framing with his brother. After a fall that almost cost him his life, he moved indoors to concentrate on finishing drywall. In 1985 he moved from the west to Guelph, where he started a Drywall business that had service contracts with a number of Guelph Builders. Over the years, he built a number of homes which he and his family lived in and renovated a number of others for the resale market.
In the past few years he has constructed a number of homes in the Guelph area and with each one he has approached the project with the goal of giving the customer the quality that he and Kathie would be proud to live in themselves. It is his goal not to cut corners to save costs, but to rather put in the extra touches that result in a home that is not only satisfying to live in but something that you would be proud to show off to your friends. His goal is to build, not just to code minimum standards, but to exceed them by offering superior construction and upgraded finishes as his standard.
Allen's wife and partner, Kathie has a natural flair and talent for decorating and choosing colours that help make each home warm and inviting. Her expertise and services are available to you in making those critical decisions that will leave you with a finished project that has both curb appeal and is inviting the moment you walk through the front door.
It is their goal to treat you, the customer, as a long-term relationship and not just a quick sale. Therefore, your satisfaction is very important in everything that goes into the building of your next home.
If you currently own a lot, city or country, or are searching for one, start your search with us and build the true luxury home of your dreams with an honest and reputable hands-on local builder
TrilliumWest is proud to work alongside Remley Homes building smart luxury properties throughout the Region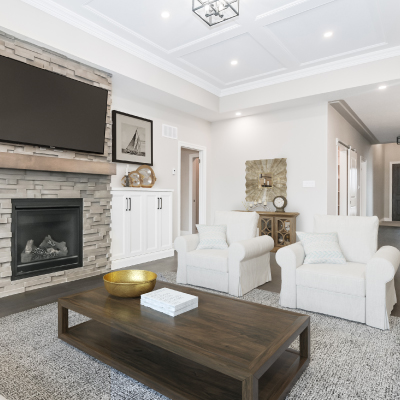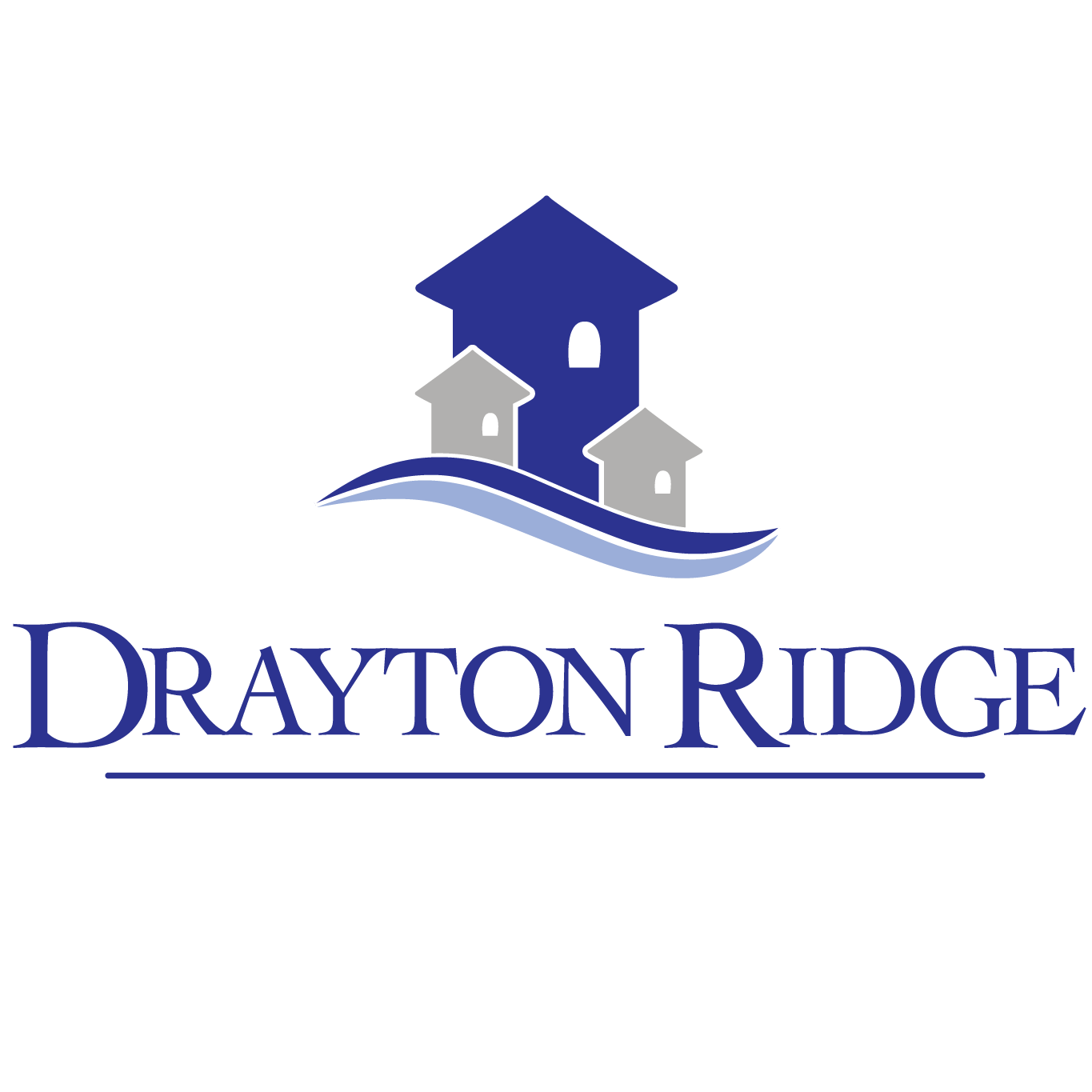 Drayton Ridge