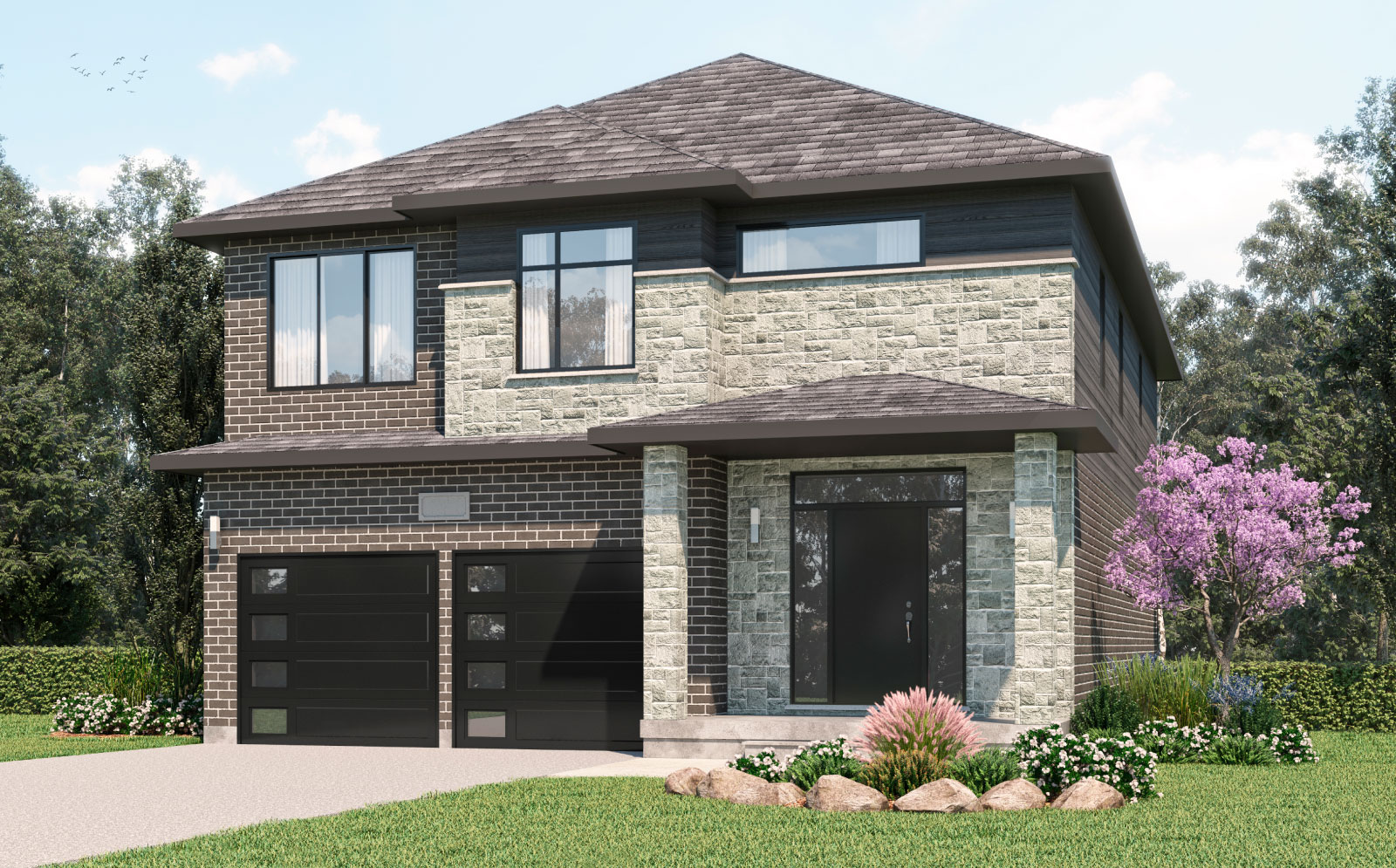 Crescent Homes
Exceeding Your Expectations
Crescent Homes has been open since 2005, a venture that started by entrepreneur Nitin Jain. With his engineering and construction experience, becoming a home builder was a natural fit for him. Crescent homes prides itself in listening to its customer's needs and paying attention to detail. This way of doing business reflects well on their end product.
Crescent Homes specializes in all sorts of development, from detached homes to stacked townhomes and multi-residential. They always look at each development site and take extra care to ensure the style and design is a fit for the needs of the existing neighborhood.
Crescent Homes newest development is located at 190 Century Hill Dr in Kitchener, which is a 39 unit ultra-modern stacked residential complex. Stay tuned here to get information as this exciting new project unfolds!
Crescent Homes mission:
To provide high quality and reliable homes to our customers
To provide a home where customers feel proud and be able to enjoy in many years to come
To keep up the largest amounts of demonstrable skill, trustworthiness, genuineness and reasonableness in our associations with our suppliers, subcontractors, expert partners and clients.
To be ethical, sincere and open in everything we do
Crescent Home vision and values:
To surpass customers expectations consistently
To be the best builder in KW area
To be constantly respected by our customers
Crescent Homes always believe in quality life. We provide great locations, innovative products, excellent customer service and best price in market. Every home we make is made by a qualified team, who look into each possible detail to give our customers the best product. We provide energy efficient, healthier & comfortable homes.
Every member of the team works closely with each buyer, to ensure the home is built to their tastes and best suitable to meet their family needs.
We have an unwavering commitment to building. Not just building new homes, but building trust, relationships and peace of mind. We are both knowledgeable and passionate about every aspect of what we do, and we do all we can to communicate that knowledge and passion to home buyers. We know how important your new home is to you; that's why each home we build is so important to us.
To include esteem for customers through advancement, prescience, uprightness, and great execution; and to present with character and reason that conveys honour, is what Crescent Home strives to achieve. Our main goal is to give our employees a fair and supportive workplace, where each worker separately and all things considered, can devote themselves to furnishing our clients with remarkable workmanship, phenomenal administration, and expert trustworthiness.
TrilliumWest is proud to work alongside Crescent Homes as they introduce new and exciting projects in the KW and Guelph area.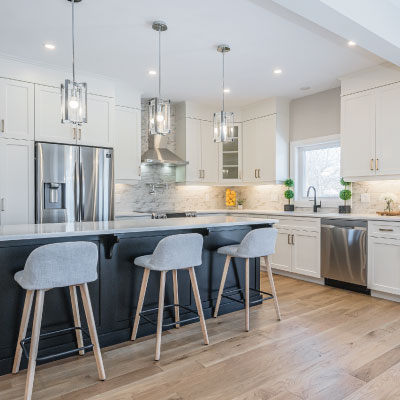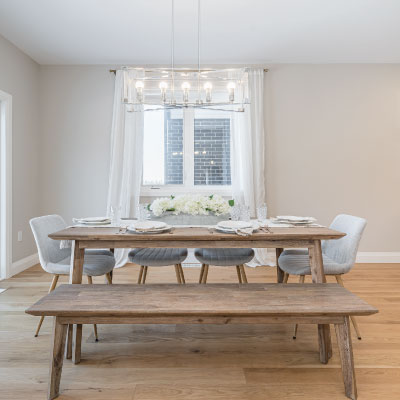 CORNERSTONE ENCLAVE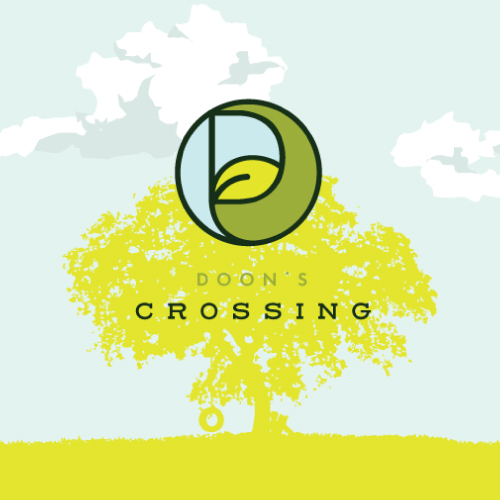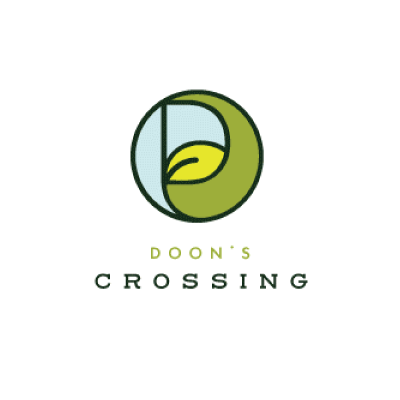 DOON'S CROSSING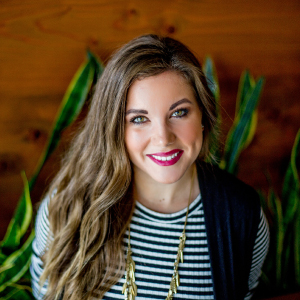 Amanda Lord REALTOR®
Ted Russell Broker