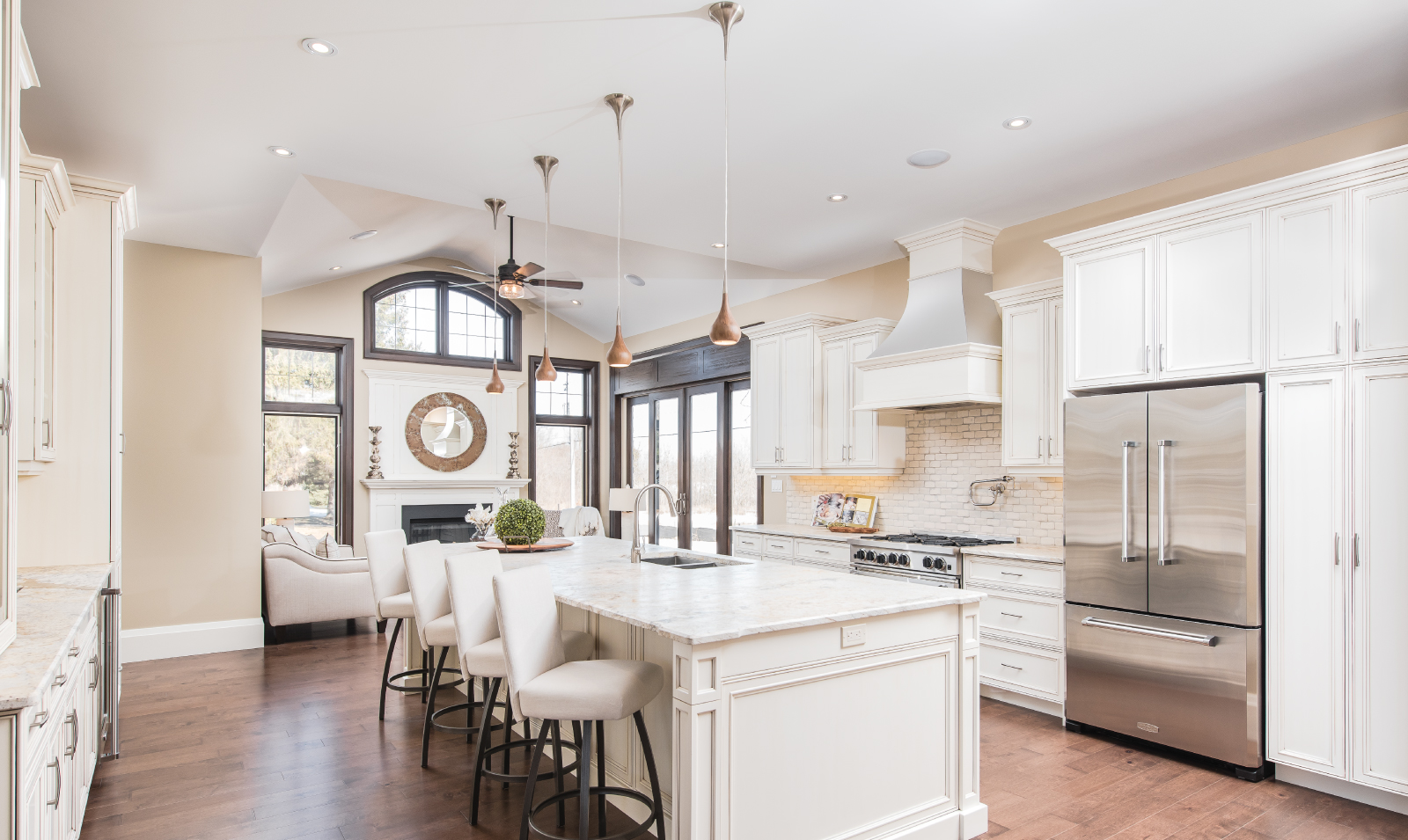 Gemini Homes
Where Luxury Comes Standard
Gemini Homes has been a premier builder in the Centre Wellington area for many years with developments in Guelph, Elora, Puslinch, and Waterloo.
Gemini Homes is founded on the principles of longevity and sustainability. Everything from the exterior elements that are chosen for durability, curb appeal and low maintenance to the Net Zero and Energy Star Certification of every home they build, demonstrates this objective. Gemini Homes prides itself on their ability to handcraft a home designed just for you, inside and out.
Building with Gemini means you get a better built and a better-designed home. Through the use of modern building materials, elegant plans and working every step of the way with our designer, Gemini demonstrates the flexibility and creativity that other builders lack. Every time you purchase a home with Gemini, you get the privilege of sitting with our interior designer to perfect your finishes. This enhanced service ensures that your home is picture perfect and designed specifically for your family's needs. Our designer will assist our purchasers to create the perfect and stylish home you have always dreamed of.
Current projects are luxury half acres estates Stewarts Landing in Puslinch, Swan Creek Estates near Elora, and the Biltmore Factory Towns site in Guelph.
TrilliumWest is proud to work alongside Gemini Homes, building Energy Star certified family homes in the Guelph area.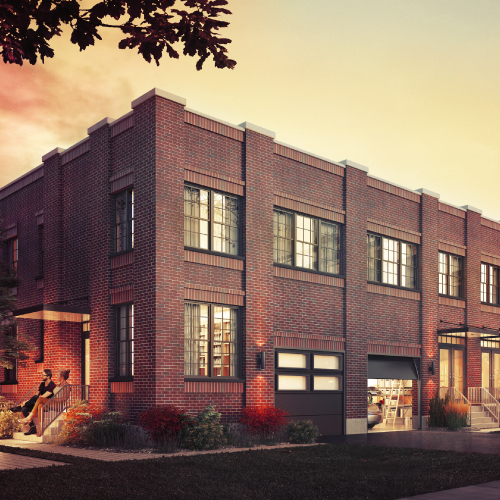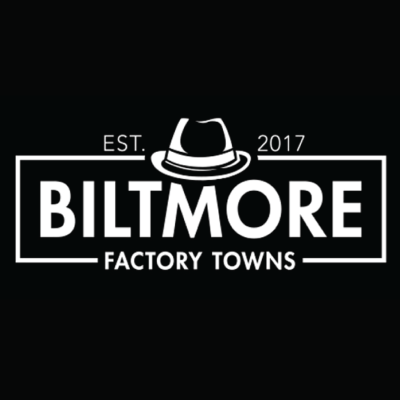 BILTMORE FACTORY TOWNS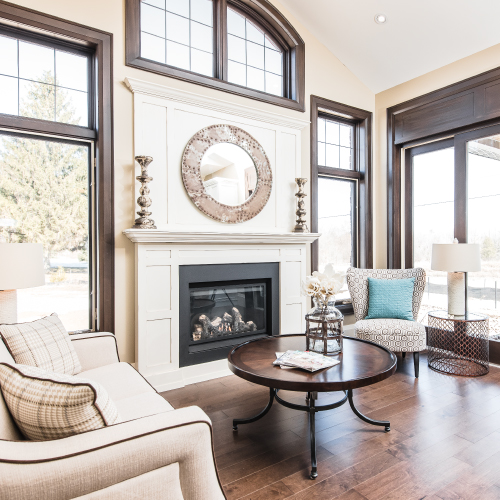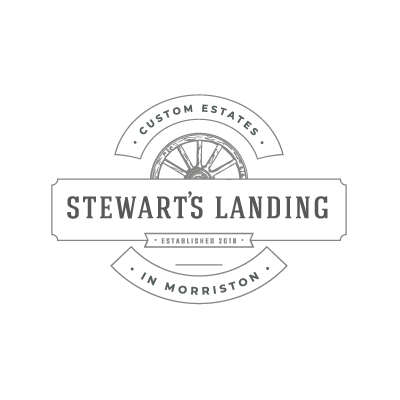 STEWART'S LANDING