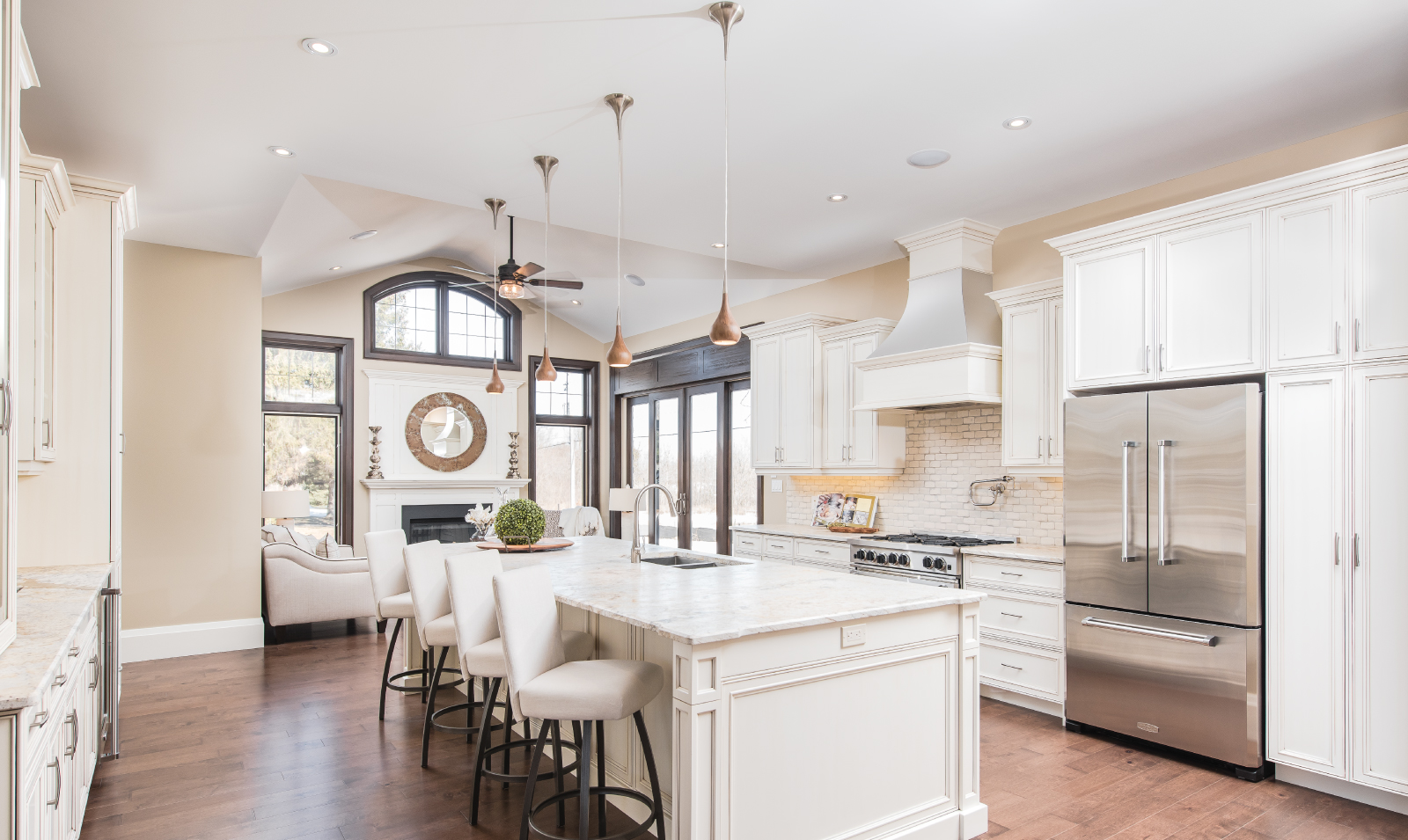 Gemini Homes
Where Luxury Comes Standard
Gemini Homes has been building in Guelph for many years and in a variety of locations. The last 3 communities have been based in the east end of Guelph, the Morning Crest development on Couling Crescent, a smaller infill area on Kemp Crescent, The Highlands and also a few detached lots on Summerfield Drive in the south end of Guelph. A new site is being offered just off of Clair Rd in the south end of the city very soon and the 2nd phase of lots in the Highlands.
Gemini Homes is founded on the principles of longevity and sustainability. Everything from the exterior elements that are chosen for durability, curb appeal and low maintenance to the Energy Star Certification of every home they build, demonstrates this objective. Gemini Homes prides themselves on their ability to handcraft you a home designed to last. They are currently building semi detached homes on full walkout lots. These spacious homes range in size from 1550 -1739 sq ft, offer standard ensuites, stainless appliances, granite counters, central air, Tarion warranty included and Barzotti kitchen and vanities. Freehold Town-homes are also being offered by Gemini and they are 1468-1548 sq ft in size, central air, ERV systems, granite counters, 5 appliances, shaker rails and pickets, 2nd floor laundry and ensuites as standard! All of these are, of course, Energy Star Certified, saving you money and being environmentally responsible.
Building with Gemini means you get a better built home but you also get a better designed interior. Every time you purchase a home with Gemini, you get the privilege of sitting with our interior designer to perfect your interior finishes. This enhanced service ensures that the interior of you home is picture perfect as well! Our designer will assist our purchasers to create the perfect and stylish interior you have always dreamed of.
TrilliumWest is proud to work alongside Gemini Homes, building Energy Star certified family homes in the Guelph area.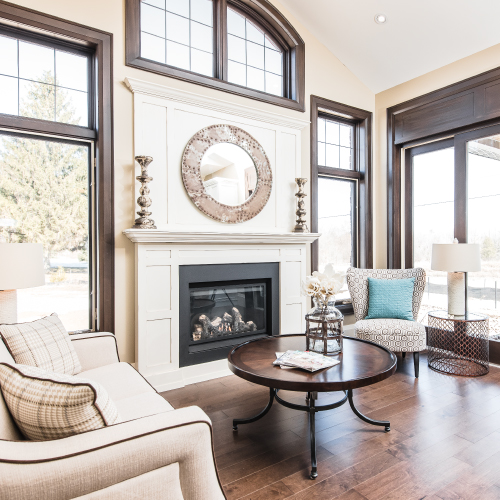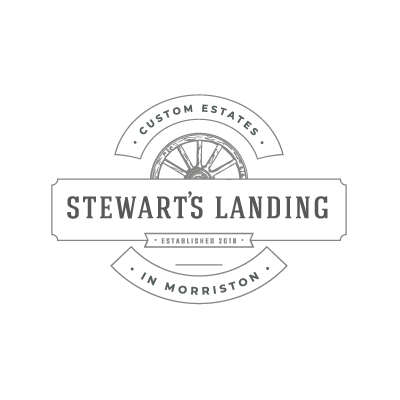 Stewart's Landing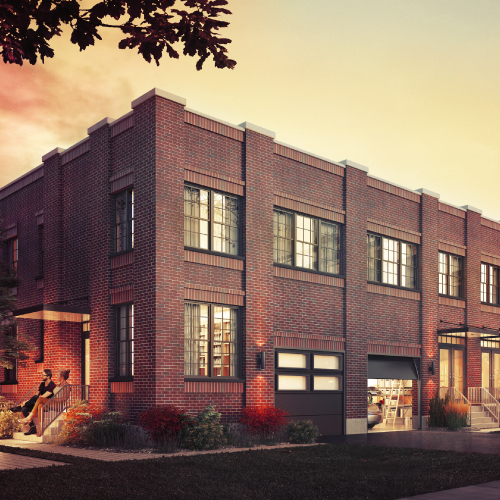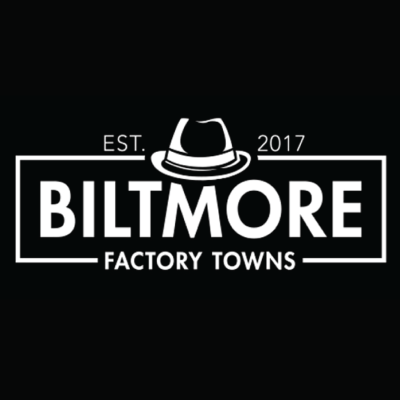 BILTMORE FACTORY TOWNS