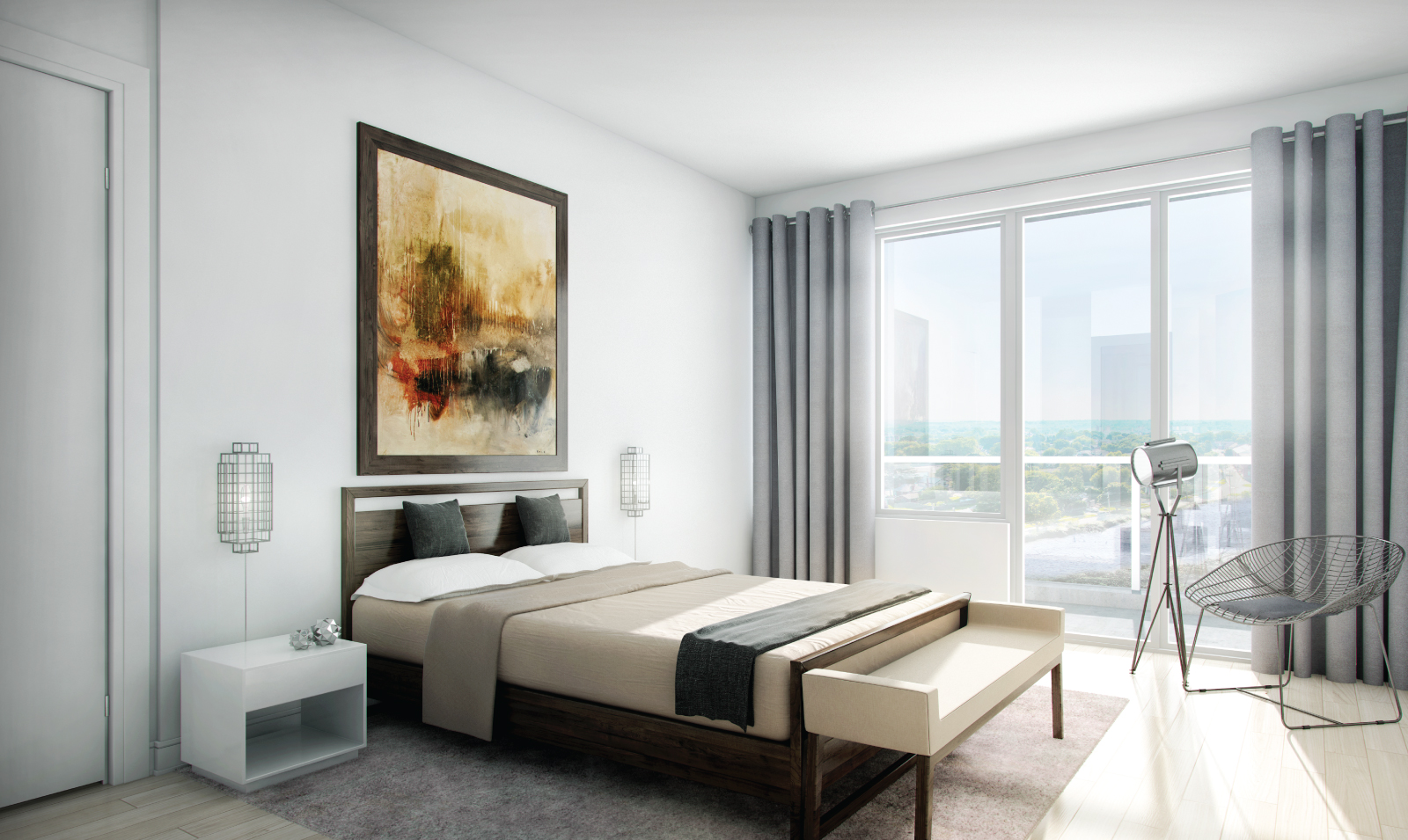 Fusion Homes
Award-winning Communities
Fusion Homes is a company built on a reputation for delivering on their promises. Never missing a closing date, and always working to enhance the homeowner experience, Fusion has created a legion of faithful customers. The true testament to this commitment is the recognition from Tarion as a 5-time Ontario homebuilder of the year award winner. A feat that has never before been accomplished.
Although they build communities across South Western Ontario, Fusion will always have their roots right here in Guelph. With several projects currently underway our city, they are helping to shape the landscape of what our neighbourhoods will look like in the future. Their efforts are highlighted by the landmark waterfront community in downtown Guelph - The Metalworks. Truly a signature development for both Fusion and our hometown.
Helping to create healthy communities is a principal goal of Fusion and a major reason why TrilliumWest values our working partnership. Their involvement with local charities, organizations and non-profits goes well beyond the reach of what would be considered appropriate corporate social responsibility.
Although proud of their past achievements, Fusion is truly a builder who strives to achieve more.
TrilliumWest is proud to work alongside Fusion Homes to help create vibrant communities throughout the Region.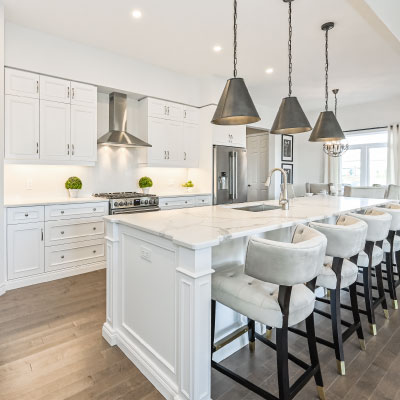 WALLACETON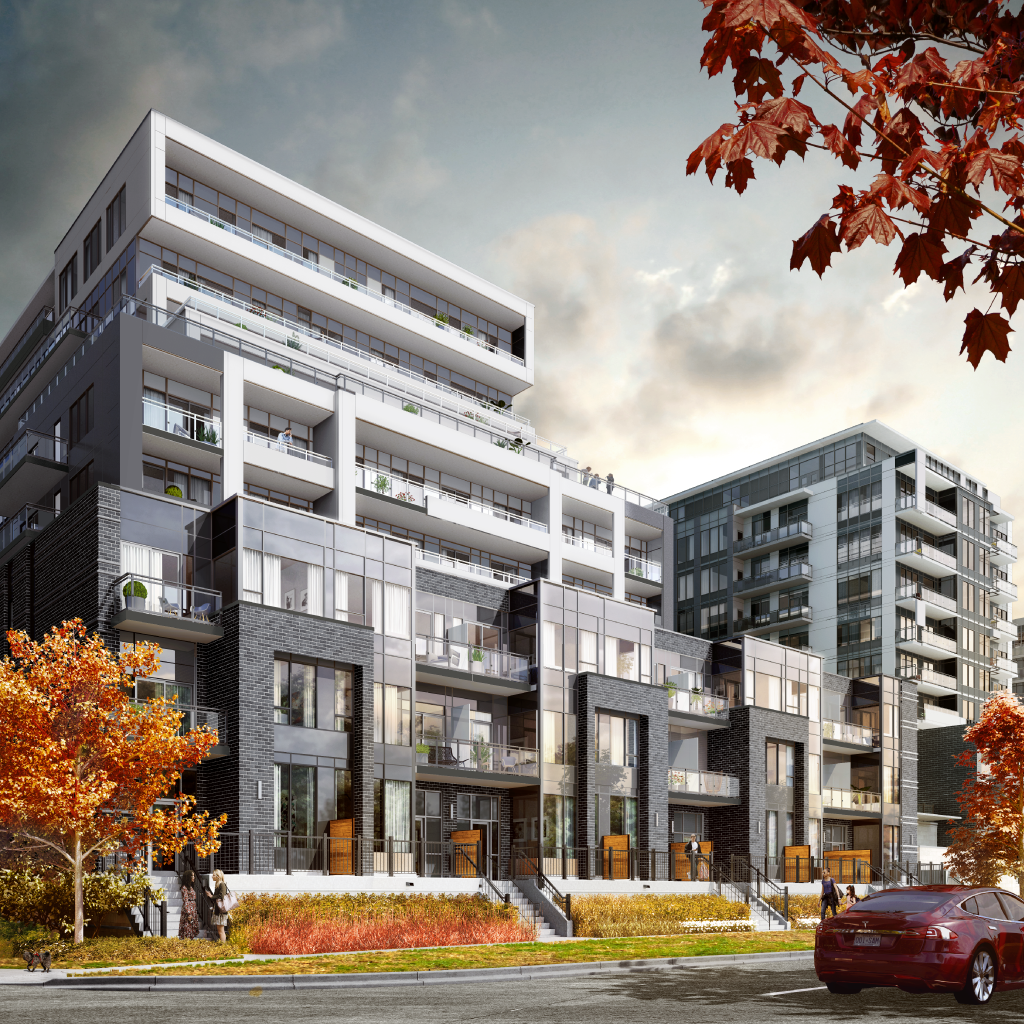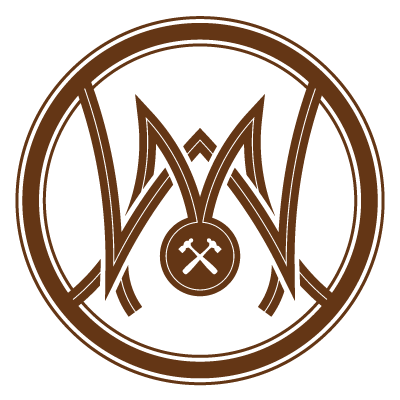 THE METALWORKS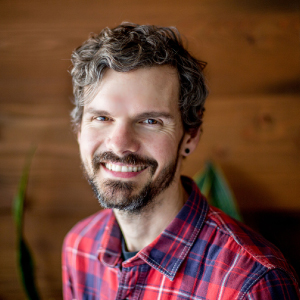 Mike von Dehn REALTOR®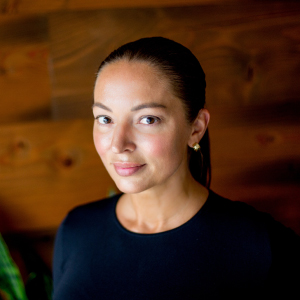 Sophia Polenek, P.Eng. REALTOR®