Properties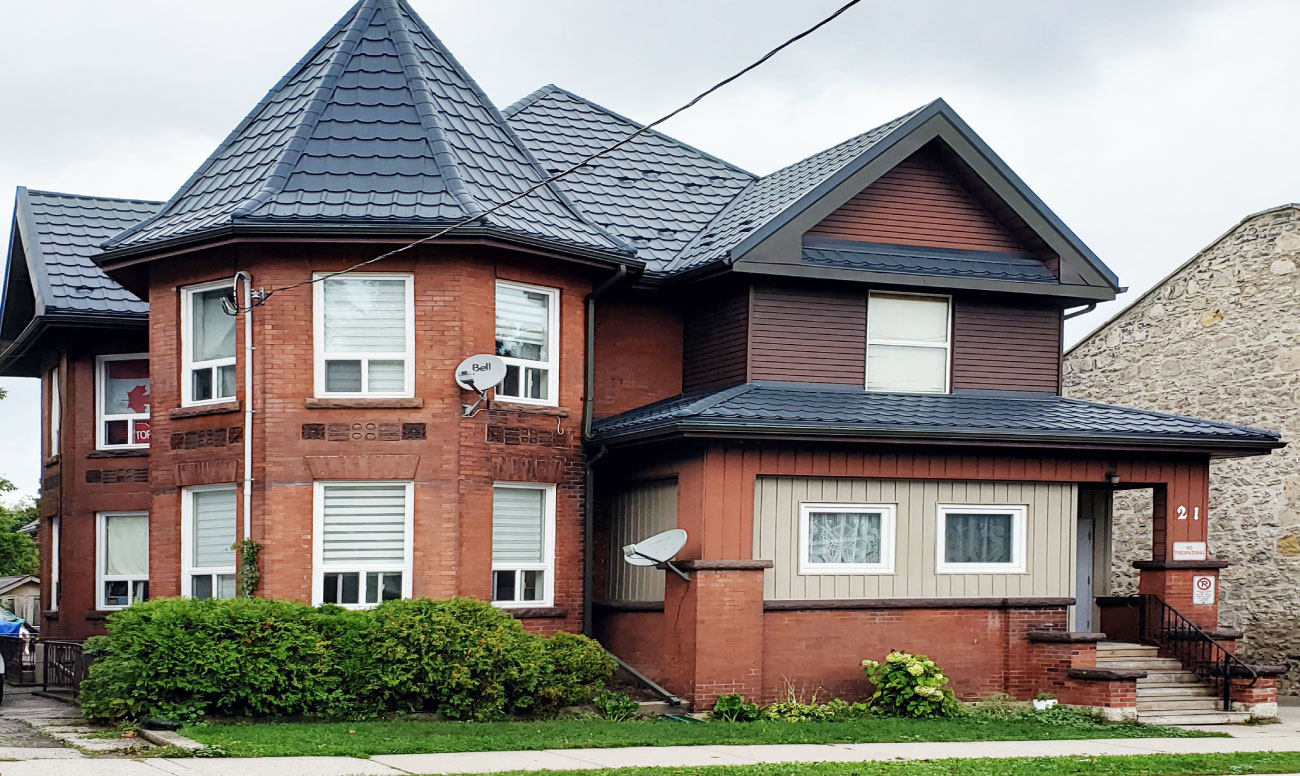 21 Paisley Street
Historic Guelph, Downtown Guelph
Offered at

$1,140,000
Square Feet

3,129
Beds / Baths

14 / 0
MLS ID

30770455
Fantastic investment opportunity close to downtown Guelph and always rented. Generates a cap rate of 5.17% based on adjusted 2018 actual costs and 2019 actual income to date. Tenancies range from new in 2019 to 7 years in duration. $650,000 in commercial financing is available at 4.55% over 5 years with a 25 yr. amortization. Property generates a return on initial capital employed of 56.5% over 5 years based upon 2.5%/yr. property value increase. Property has a steel roof installed in 2014 with a 55 year transferrable warranty; new vinyl windows installed in 2018; new boiler installed in 2013. Financial analysis included in attachments. Please include Brokerage clauses (in attachments) in all offers.
Walk / Transit Score

95 / 57
Property Dimensions

52 x 105
Property Taxes

$9,400
Year Built

0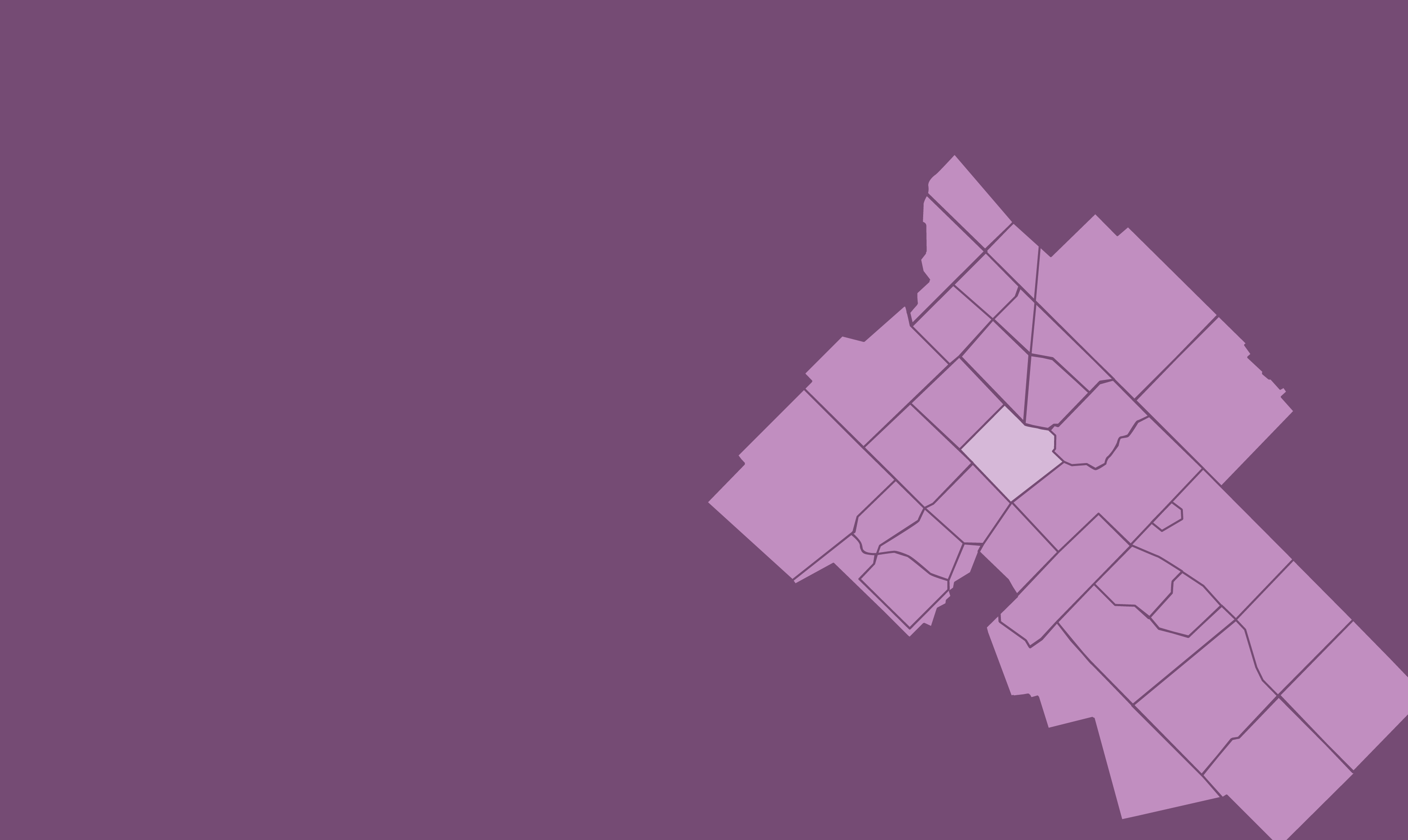 Public Primary

Central
Public Secondary

GCVI
Separate Primary

Holy Rosary C.S.
Separate Scondary

Our Lady of Lourdes
We've recently witnessed several decades of growth that saw many young families enticed to move to the expanding perimeter of the city. Amidst widespread urbanization, the downtown residential streets of Guelph have never lost their appeal. The thirst for the irreplaceable characteristics of centuries old streets and properties continues. In fact, it could easily be suggested that the demand for core Guelph properties has never been higher. [...]
Detached

$530,000
Median Days On Market

13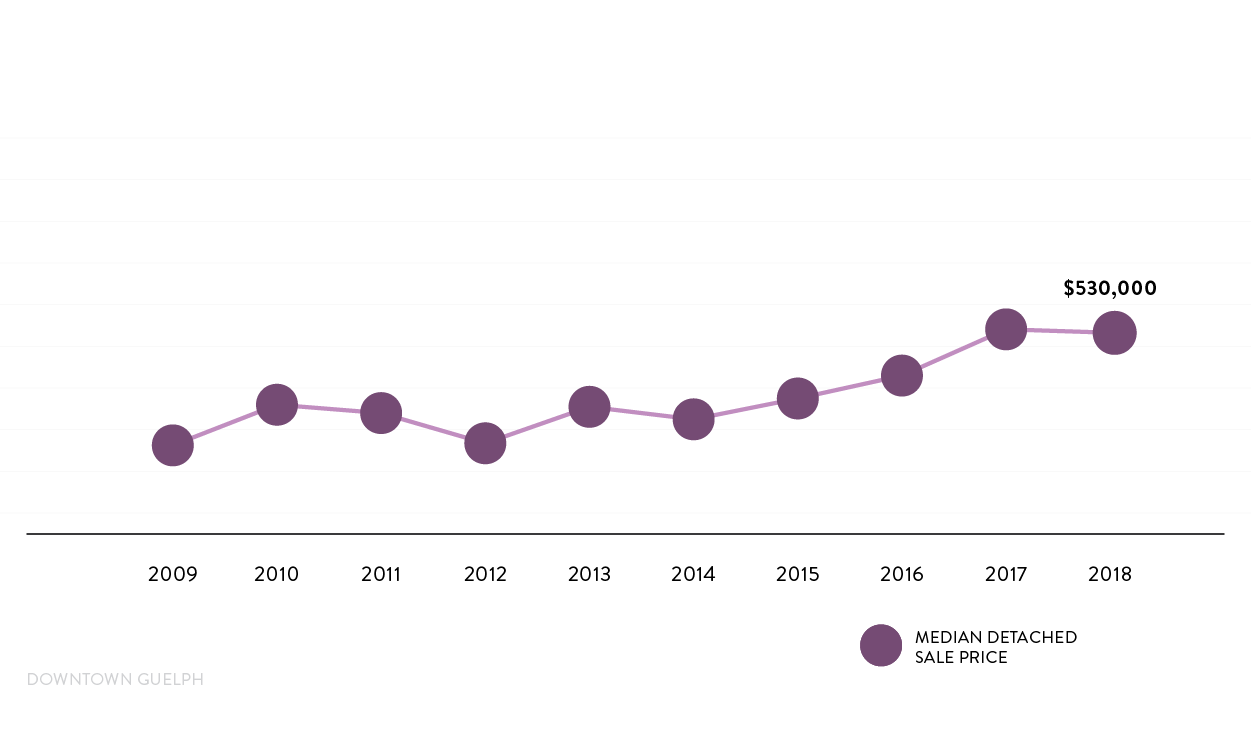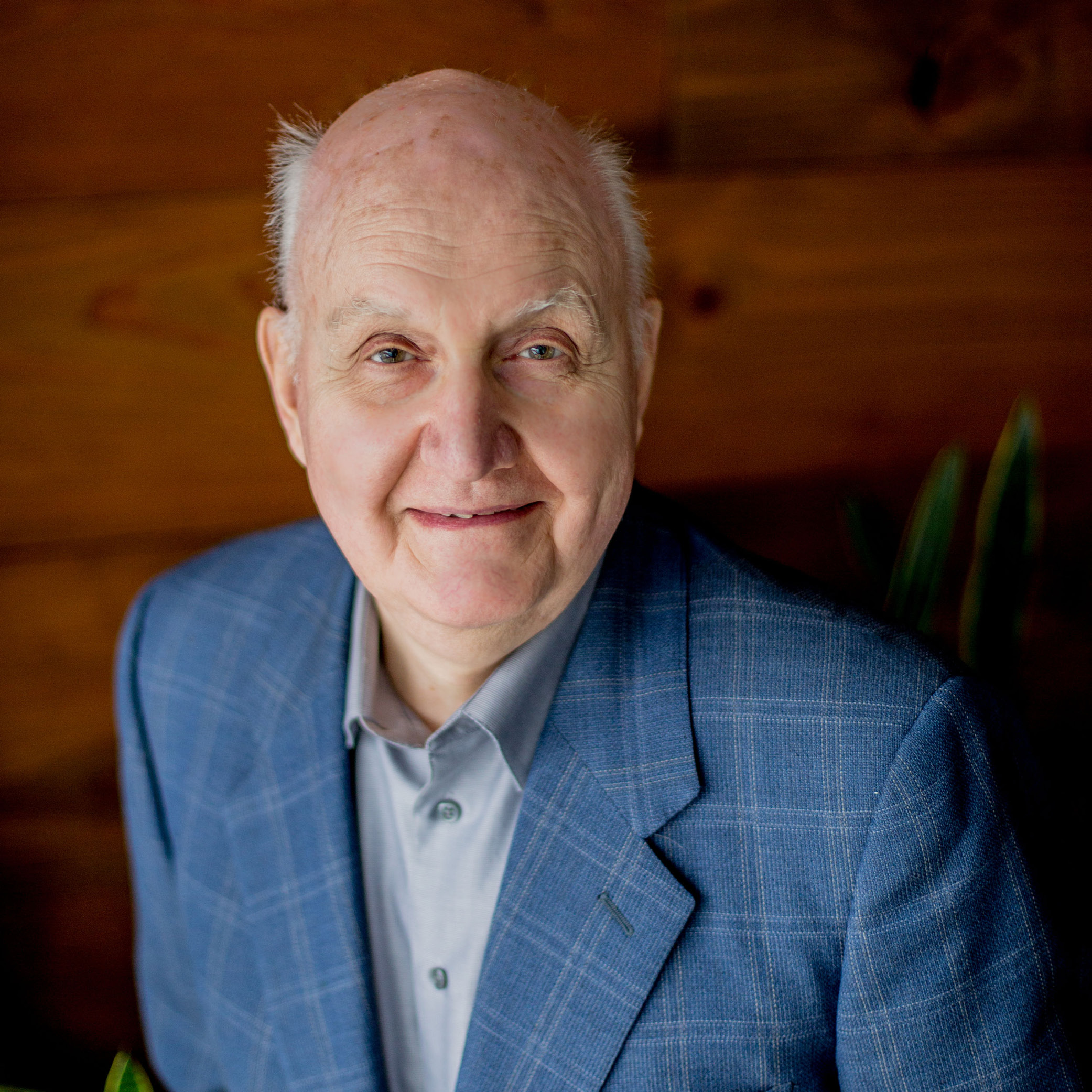 Lyle McNair, P.Eng.
Salesperson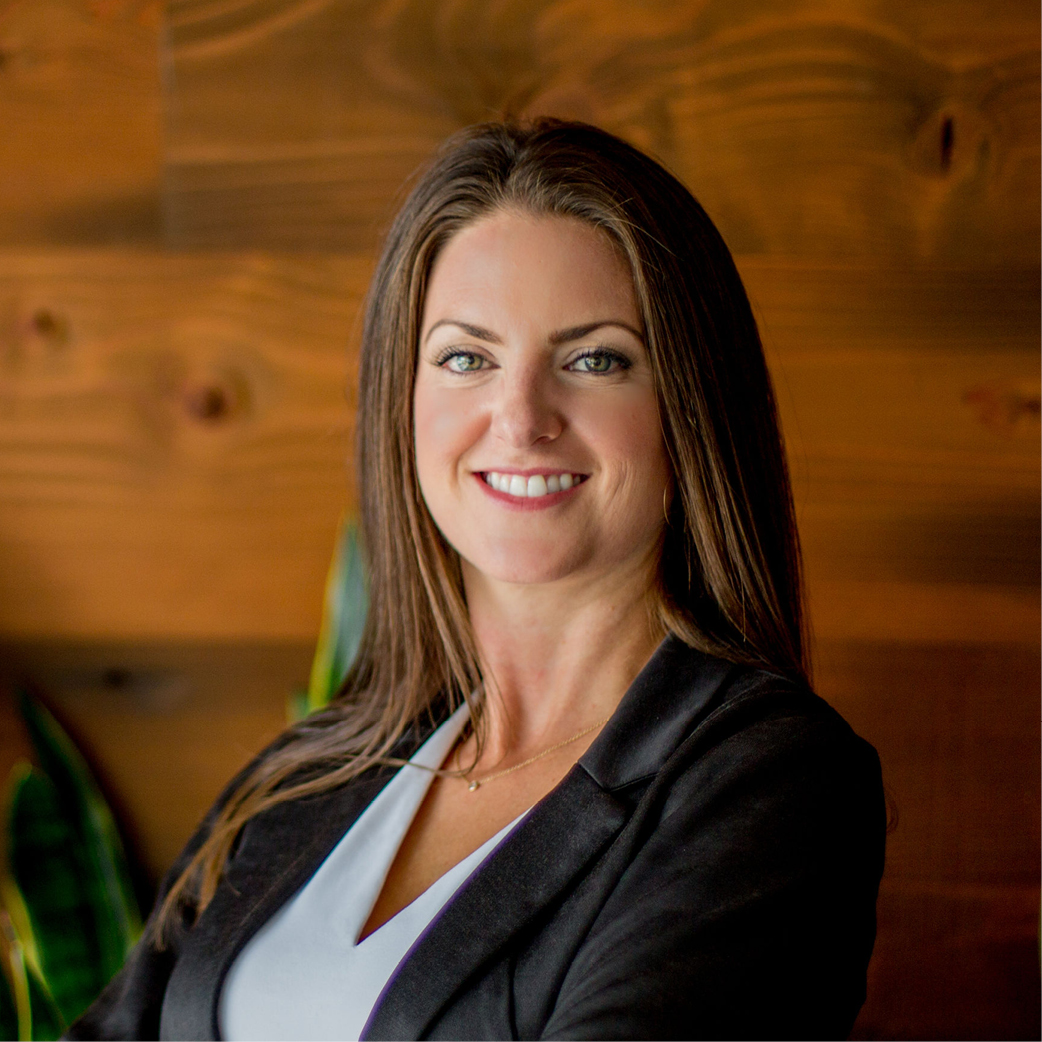 Michelle Courchain
Salesperson