Properties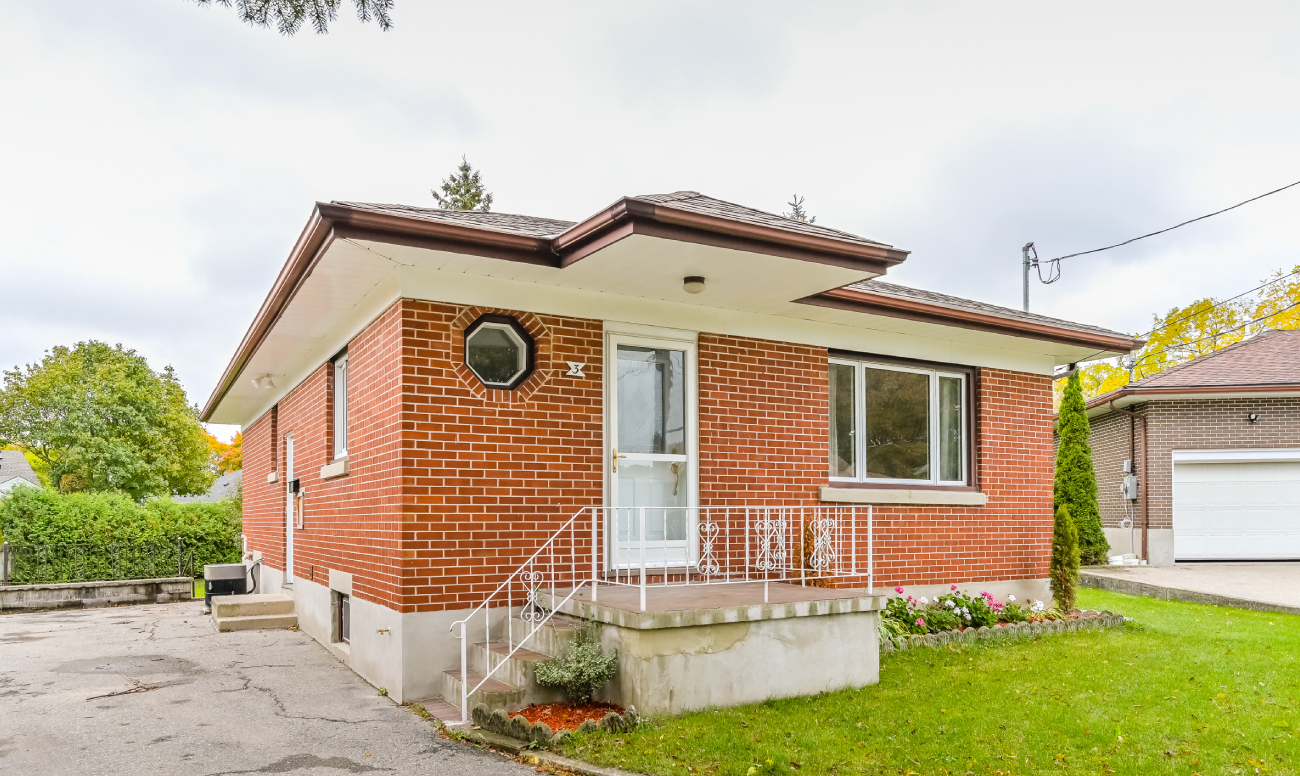 3 Franchetto Blvd
St. Patrick, East Guelph
Offered at

$2,350
Square Feet

1,016
Beds / Baths

3 / 1
MLS ID

30770425
St. George's Park is one of Guelph's most sought after neighbourhoods and now you have a chance to live on one of it's quietest and prettiest cul-de-sacs. In the heart of a close-knit community, 3 FRANCHETTO BLVD is a special, special property. Just a stone's throw from beautiful Franchetto Park this quaint 3 bedroom bungalow is situated on a sprawling pie shaped lot that offers unrivalled space and privacy. With oodles of room for your family to play and entertain, it really must be seen to be believed. Don't miss out on one of Guelph's best-kept secrets! Come on down to 3 Franchetto Blvd - An ultra-rare chance to lease a well-kept property in town with a HUGE private lot!
Walk / Transit Score

67 / 42
Property Dimensions

40 ft w
Property Taxes

$N/A
Year Built

1956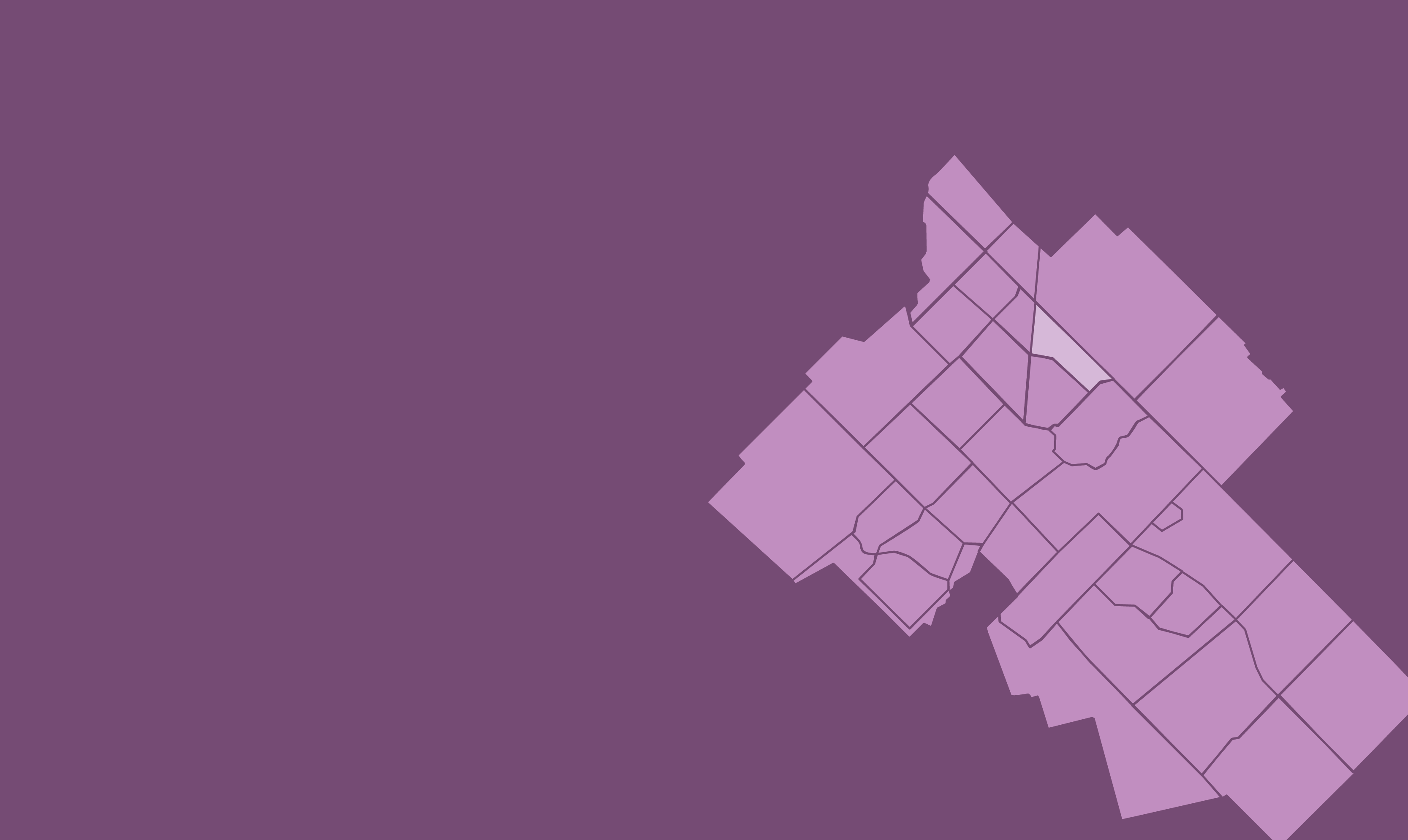 Public Primary

John Galt PS
Public Secondary

John F. Ross C. V. I.
Separate Primary

St. John Catholic School
Separate Scondary

St. James
The St. Patrick neighbourhood is often considered the perfect alternative to the surrounding and more expensive core neighbourhoods. Spacious and matures lots, well-built housing and plenty of parks and schools are the staple of the area. Truly the perfect blend of affordability, investment and lifestyle. [...]
Detached

$469,750
Median Days On Market

13