Properties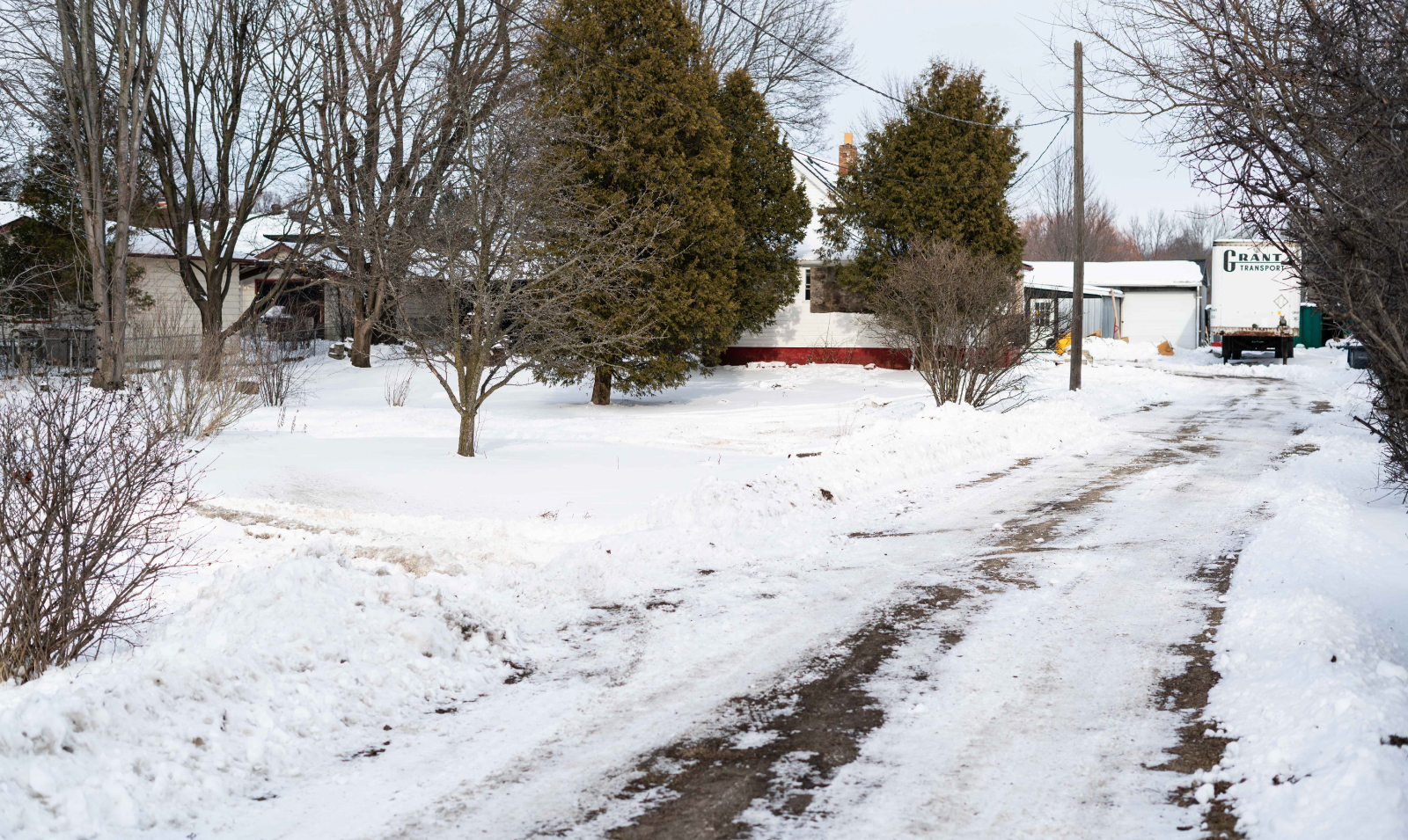 77 Victoria Rd N
Grange Hill

, East Guelph
Offered at

$837,500
Square Feet

0
Beds / Baths

0 / 0
MLS ID

30786321
This listing is based on land value only. The dwelling is deemed to be uninhabitable. The sheds (2) with their contents will be removed from the property prior to closing. This property is probably best used for residential development with up to thirty (30) living units as Medium Density Residential, but a minimum of five (5) units as Low-Density Residential. This will necessitate a Rezoning and an Official Plan Amendment with a 2019 "Minor Official Plan/Zoning By-law Amendment combination application fee of $16,753.36. There will be additional costs for professional services including a Land Surveyor, Planner, and an Engineer to scope out the plans for the property. The Current (2020) survey of the property is included in the attachments. Current (2020) Phase I ESA report is available upon request (file exceeds the attachment limit).
Walk / Transit Score

57 / 41
Property Dimensions

.770 Acres
Property Taxes

$3,456
Year Built

0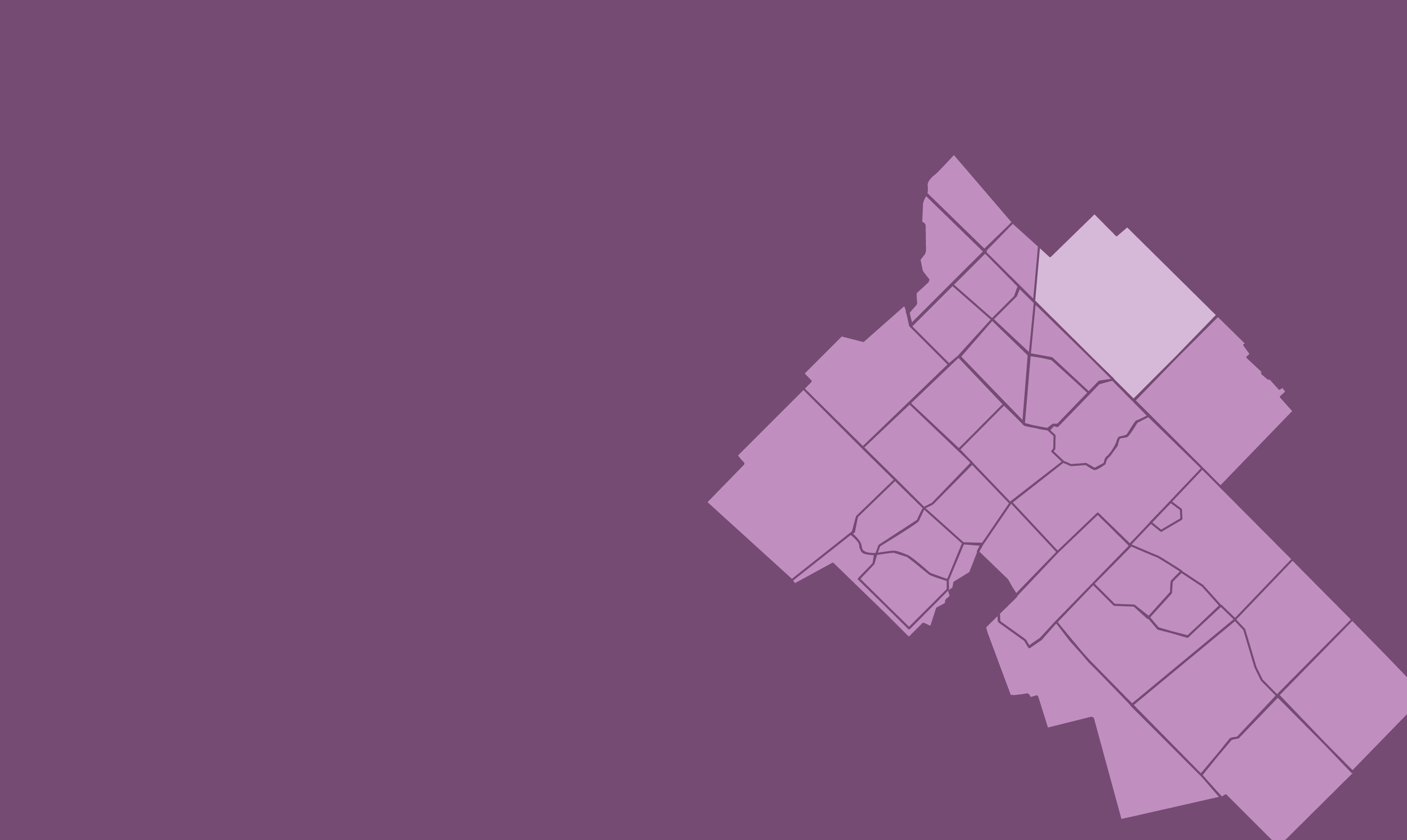 Public Primary

Ottawa Crescent
Public Secondary

John F. Ross C. V. I.
Separate Primary

St. John Catholic School
Separate Scondary

St. James Catholic High School
Long term residents who haven't crossed over to the east side of Victoria Road in years are shocked with how much our city has expanded to the east. Grange Hill has been no secret to a large number of growing families for the past two decades. Seeking affordable new construction options, away from the hustle of more southern neighbourhoods, Grange Hill has been attracting more and more local and new Guelph residents every year. [...]
Detached

$549,450
Median Days On Market

14