Properties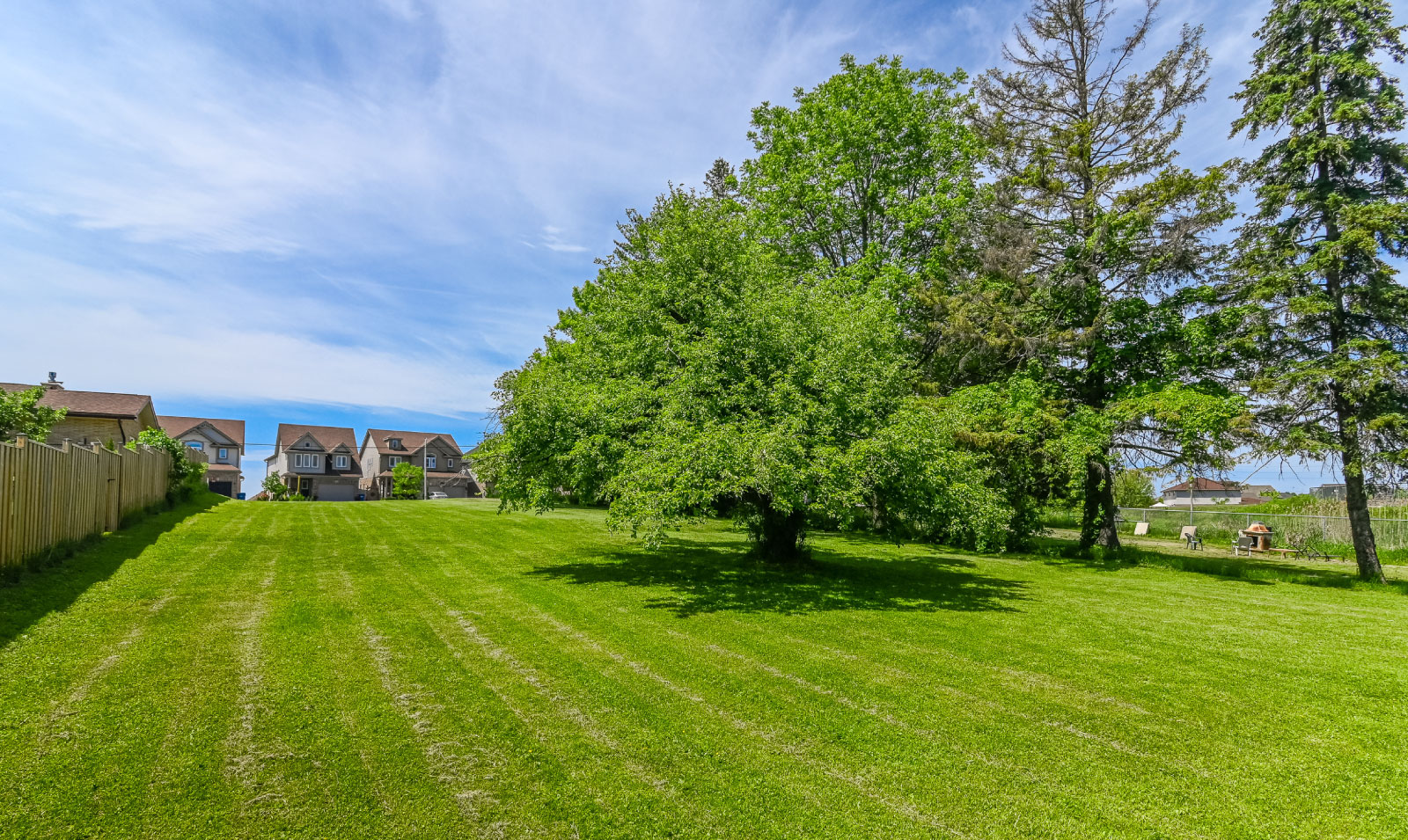 151 Cityview Dr
Grange Hill

, East Guelph
Offered at

$550,000
Square Feet

0
Beds / Baths

0 / 0
MLS ID

30811104
One 75 x 205 vacant lot that could become two! 151 Cityview is the address, in theory, but more importantly, it could be one of two addresses, and with a depth of 205 feet who knows how far you could take this property? The options I see; 1) Purchase this massive lot and build an amazing dream home with views that overlook the city of Guelph = stunning. 2) Purchase the lot and make a move for a variance (like 127 Cityview Dr. N. did) and set yourself up to have two lots to build on, city approval would be required and is not guaranteed but the precedent has been set. 3) Purchase the lot and landbank it while you work with other lot owners on the strip to amass the land you would need to build something that truly maximizes your return. A totally speculative venture but I can't help but think there are possibilities and with 157 Cityview Dr. N. also available for purchase today you would be off to a great start! If any of these options fit for you, please call your Realtor asap and get the conversation started now.
Walk / Transit Score

33 / 38
Property Dimensions

75 x 205
Property Taxes

$N/A
Year Built

2020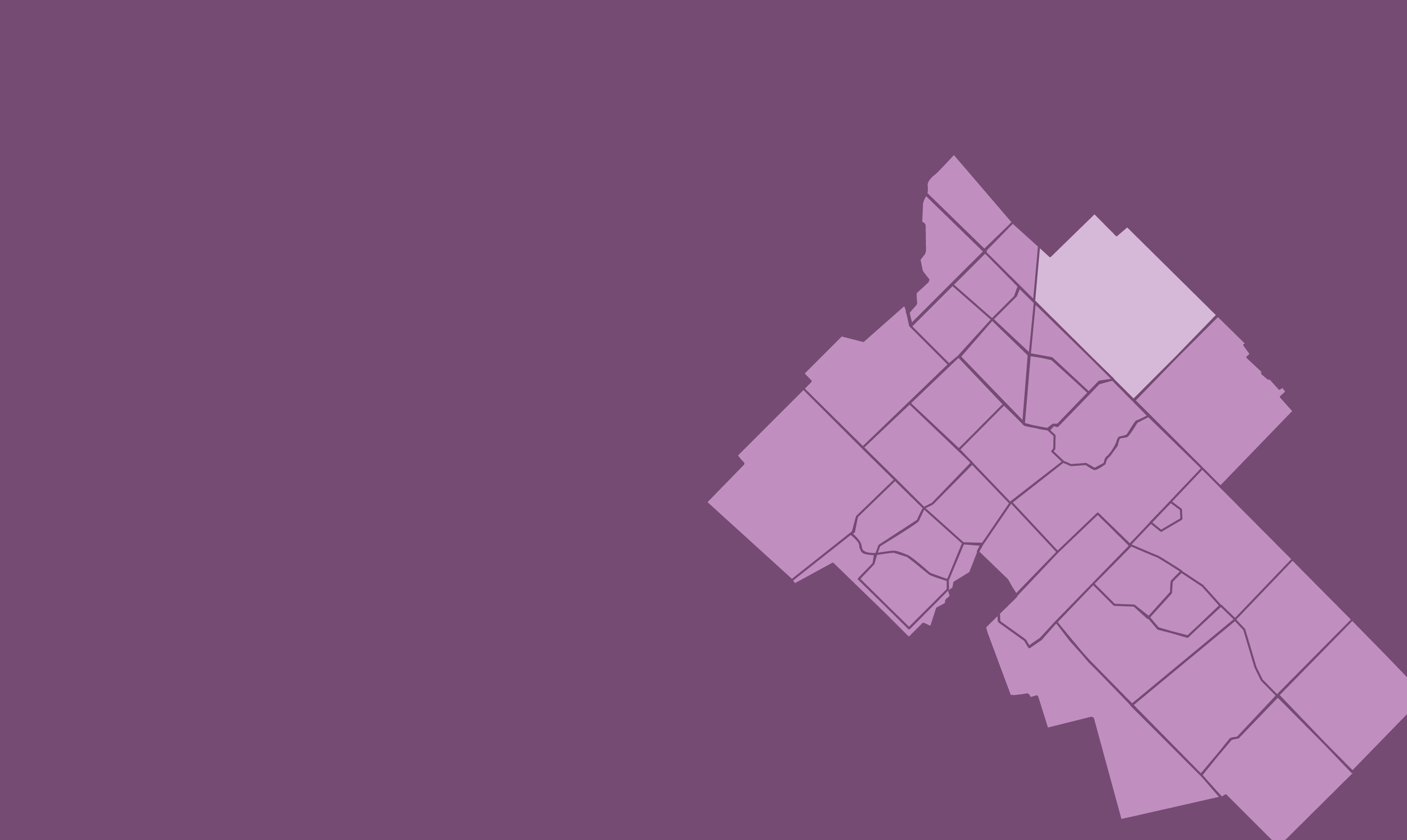 Public Primary

William C. Winegard PS
Public Secondary

John F. Ross C. V. I.
Separate Primary

Holy Trinity
Separate Scondary

St. James Catholic High School
Long term residents who haven't crossed over to the east side of Victoria Road in years are shocked with how much our city has expanded to the east. Grange Hill has been no secret to a large number of growing families for the past two decades. Seeking affordable new construction options, away from the hustle of more southern neighbourhoods, Grange Hill has been attracting more and more local and new Guelph residents every year. [...]
Detached

$549,450
Median Days On Market

14