Walking Score

55
Transit Score

39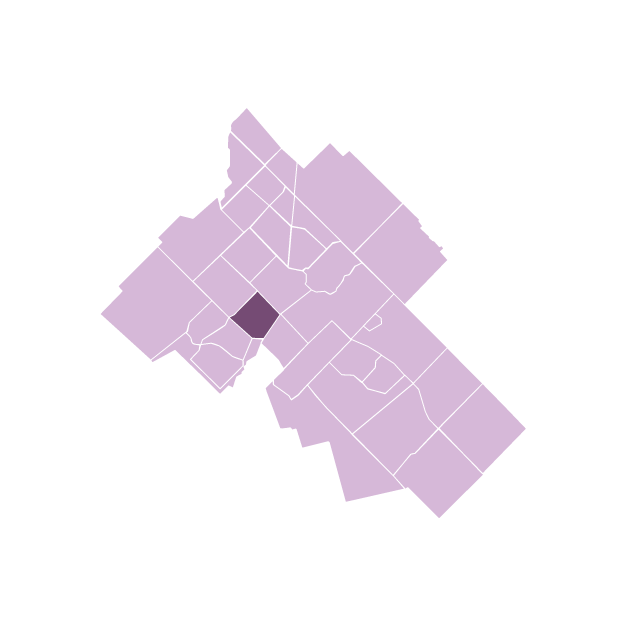 Situated north of the river and sitting to the west side of Edinburgh Road, the streets in The Junction area often get initially overlooked by many potential purchasers. This trend is changing with many younger purchasers who see the value in this downtown location, without the bigger ticket prime location downtown price tag. The streets are lined with mature foilage, the houses are typically filled with character and the economics of it all can no longer be disputed.
Streets like Alma and St.Arnaud are perfect examples of turn of the century charm, fair-sized properties and great value for the money in downtown Guelph. The walk to the best city restaurants, shops and the farmers market might be slightly longer, but are still well within reach from the neighbourhood. Most residents are happy to make the comfortable stroll through beautiful historic streets to get into the downtown core. Perhaps a little less each month on the mortgage allows for a little more indulgence once they get there.
Early 20th century red-brick, two-storey homes, stand out amongst the smaller bungalow and storey-and-a-half surrounding structures. Friendships and great neighbourhood relationships are built on the front porches of these signature Guelph homes. It's not uncommon to find a small gathering of neighbours discussing local politics or their children in the middle of a quiet street. Welcoming and very walkable sidewalks are here to be enjoyed, if you can handle a few gentle up-hill climbs.
The Junction neighbourhood deserves serious consideration for any purchaser who dreams of living the downtown lifestyle, but wants to have a little money left over each month to actually enjoy it.
MEDIAN
Sale Price
Detached

$641,000
Semi-Detached

$711,900
Town/Link

$520,000
Condo

$434,950
Annual:
New Inventory & Sold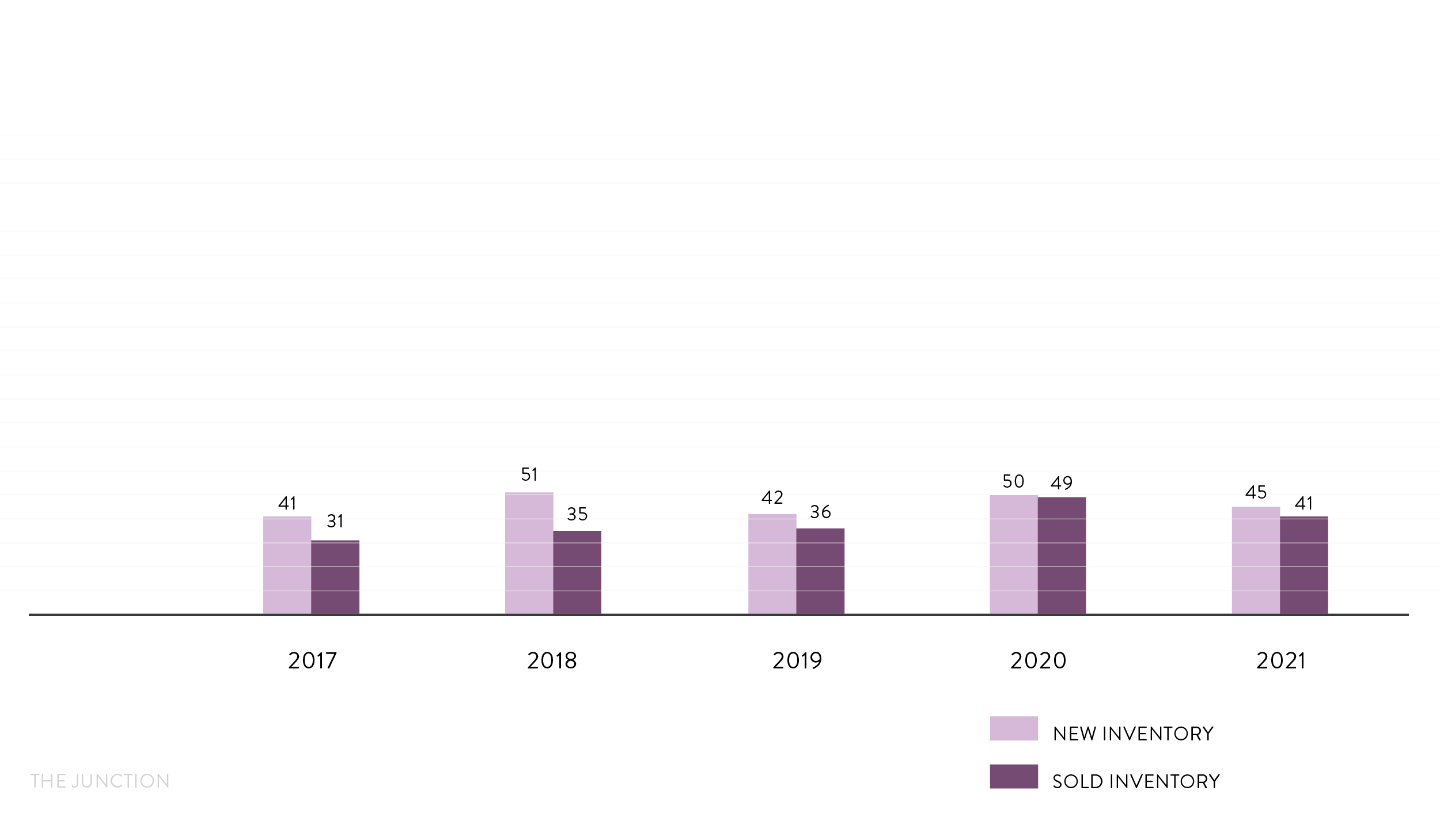 Median Days On Market

7
Total New Listings

45
Low Sale Price

$365,000
High Sale Price

$1,303,700
Trending:
Median Detached Sale Price