Walking Score

50
Transit Score

47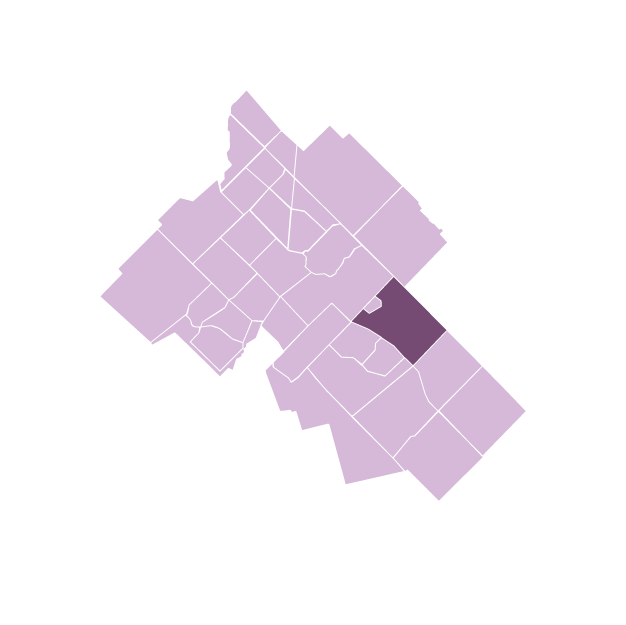 Kortright East is generally considered a premier Guelph neighbourhood for families with an above average budget, searching for an above average total living experience. Characterized by walkable streets, friendly neighbours, an abundance of parks and green-spaces, yet a short stroll to a full array of city amenities on the neighbourhood perimeter. With the vast majority of homes being larger in size, detached and on spacious mature lots, it's no wonder more and more families are choosing to make Kortright East a place to call home.
The resurgence to the larger lots of Kortright East is in full swing. For over a decade many young families were attracted to newer developments to the South of Kortright East, making the lifestyle choice of a newer home on a more compact lot. Today, we see far more families making the choice to purchase an older home in Kortright East and renovate it to their personal taste. After the renovations, a family will have that unique combination of a new home on a private and large mature lot. A solid investment in their home as new construction lots continue to get smaller and closer together.
Signature tree-lined streets like Monticello Crescent, Dimson Avenue, Robin Road and Bathgate Drive present Buyers with a wide variety of traditional housing styles. There are plenty of new construction options as well in one of the city's busiest development zones. Styles ranging from hip new condo buildings to luxury estate homes can all be found. Pricing can vary, but generally, a family home in Kortright East is going to come with a bigger price tag.
Kortright East truly encompasses the very best of Midtown Guelph.
MEDIAN
Sale Price
Detached

$1,291,750
Semi-Detached

$847,500
Town/Link

$747,100
Condo

$476,500
Annual:
New Inventory & Sold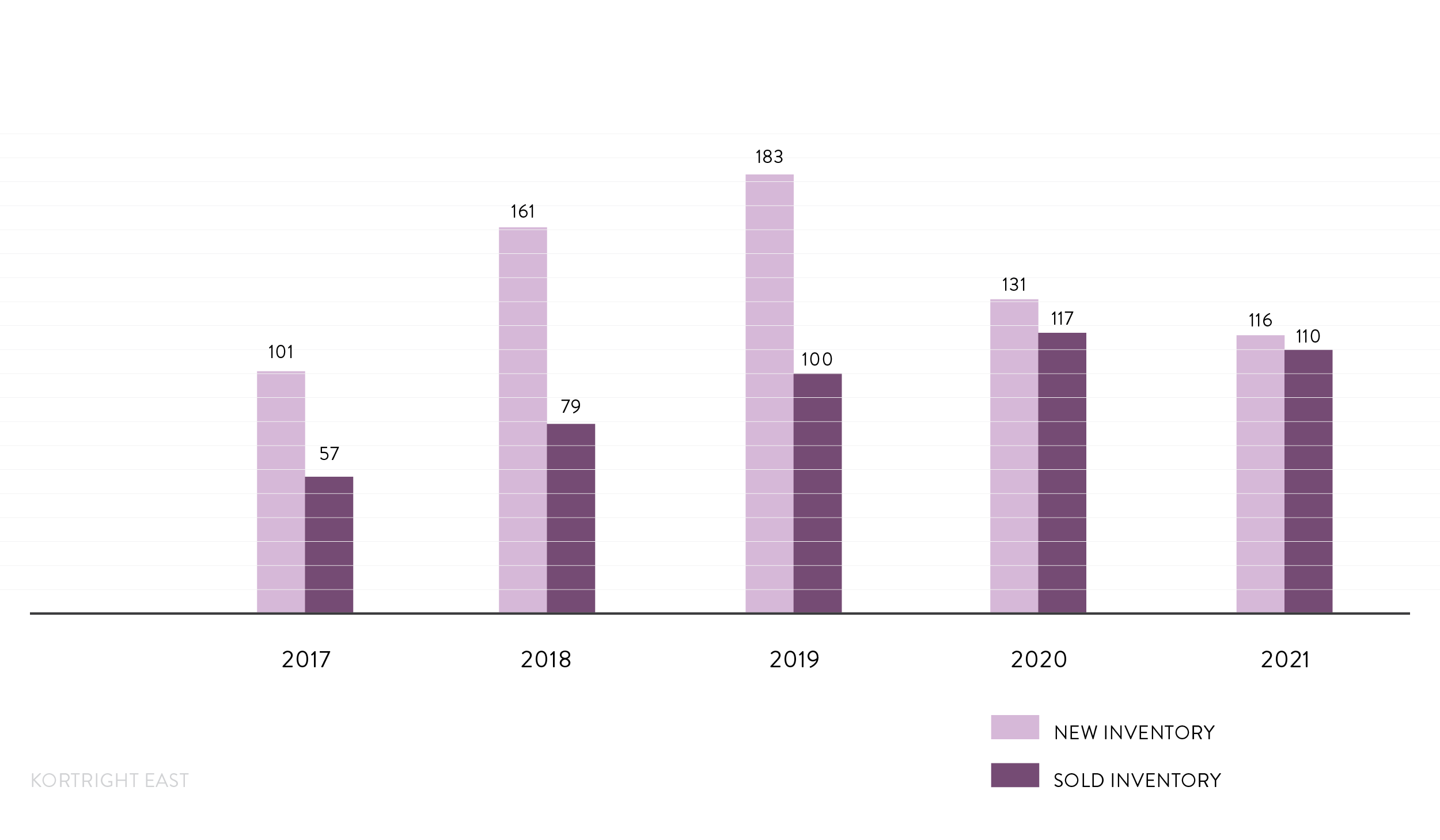 Median Days On Market

7
Total New Listings

116
Low Sale Price

$420,000
High Sale Price

$2,205,000
Trending:
Median Detached Sale Price