Walking Score

67
Transit Score

36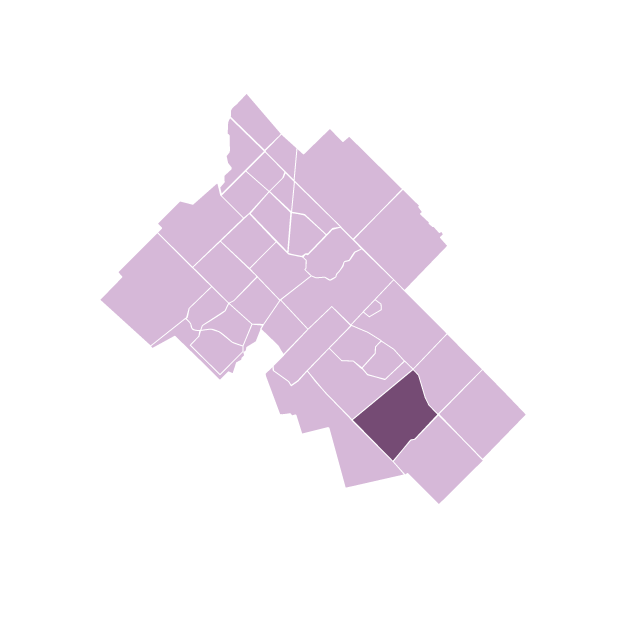 What was initially the southern perimeter of Guelph and often considered to be inconvenient living for anyone other than a commuter, has truly become so much more for families searching for that total living experience. Now well serviced with shopping, restaurants and everyday necessities, the Clairfields has truly become a complete neighbourhood unto itself. Commuters still have the fastest access to the 401 at Aberfoyle exchange, however that has become only one of the many reasons to consider a home here.
Construction began in the late 1990's and hasn't really stopped since. A great variety of housing options exist including condo town homes, link homes, detached smaller foot print all the way up to large estate homes pushing the $1 million dollar mark. A large investment into landscaping, pools and outdoor living spaces can be found on almost every street with conservation lots that many Clairfields homes enjoy, it is easy to understand why.
Some of the greatest recreational facilities in South Guelph are right in your backyard. Dragonfly Park is one of the most popular spots for little ones and parents alike. Who doesn't love discovering dinosaur bones in the sand? Surrounding the modern play structures are a series of sports fields including immaculately manicured ball diamonds, perfect for late night summer ball games.
In front of the fields and park is the beautiful separate high school - Bishop MacDonell. Consistently well-rated and complete with all of the appointments a modern high school should have. Only a short walk for almost every home in the Clairfields, Bishop Mac has consistently become a huge draw for many families seeking to escape the GTA and find a quieter place to prepare for higher education.
When it comes to investment, the Clairfields has been pretty tough to match for the past 15 years. Consistently witnessing double digit annual growth in property values, while only adding to its list of doorstep amenities.
With conservation, convenience, top-notch schools and parks, it's easy to see why the Clairfields has become so much more than a commuter's haven.
MEDIAN
Sale Price
Detached

$980,550
Semi-Detached

N/A
Town/Link

$660,600
Condo

$480,000
Annual:
New Inventory & Sold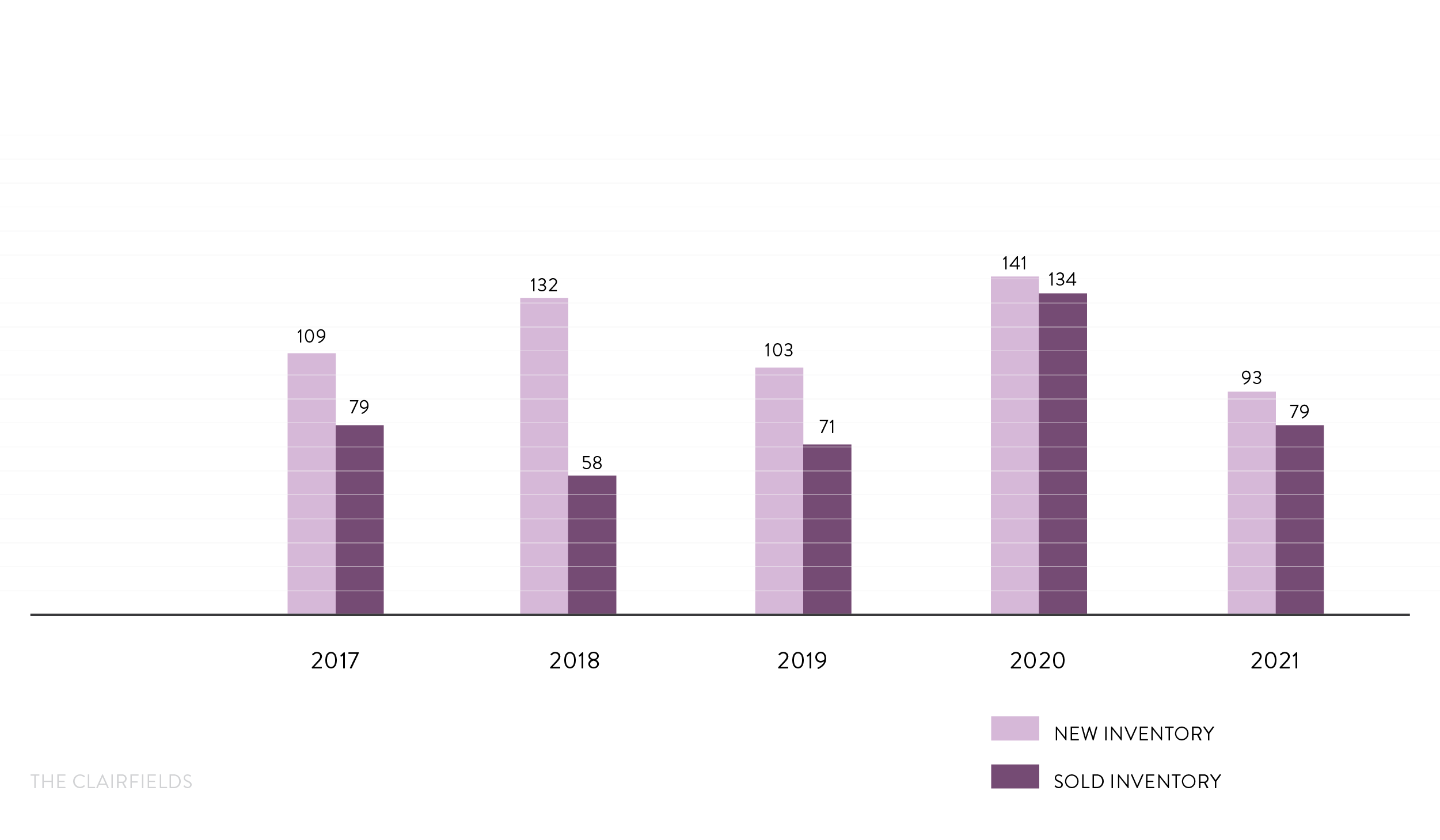 Median Days On Market

6
Total New Listings

93
Low Sale Price

$420,000
High Sale Price

$2,225,100
Trending:
Median Detached Sale Price