Walking Score

67
Transit Score

44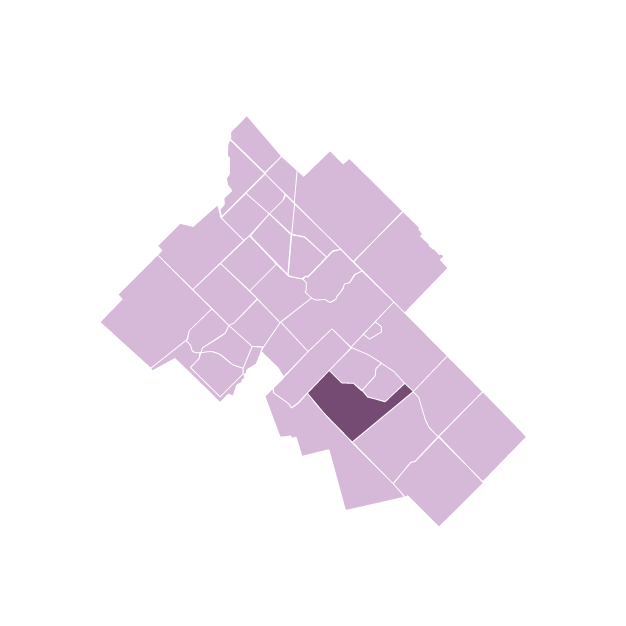 Put your walking shoes on and head for some of the finest parks and trails Guelph has to offer. Take the dog for a walk, pick the kids up at school and come back with groceries all on foot! An eclectic mix of demographics from seniors to University of Guelph students, provides a character and charm not seen in any other area of the city. The unique neighbourhoods surrounding Hanlon Creek and Preservation Park are truly spoiled with riches.
One of the most popular places in Guelph to run, walk, cycle, toboggan, or just hit the swing sets and family splash pad. Beautiful natural areas are home to a variety of flora and fauna and a true photographer's paradise in the centre of the city. Those who are fortunate enough to live adjacent to the park lands wake up to the familiar call of the Eastern Wood Pewee, a small flycatcher who makes his home in Hanlon Creek every summer. There are several short walks, on and off pathways, that can provide perfect moments of escape from the surrounding bustling city.
If recreation is more your thing, both families and athletes can get their fix. A roughly 3.5 km loop provides a beautiful backdrop for a quick walk or run. Families can spend hours on the popular sloped hills in the winter tobogganing and building beginner sized snowboarding jumps. Summer time breathes even more life into the park. The huge splash pad is a popular spot, especially on humid mid- summer days. There is also an adjacent playground and swing set. Easy access off of Kortright Rd West and plenty of parking, ensures that this handy little park is filled with little ones from all over town year round.
Although the area covered by this neighbourhood is expansive, the majority of homes were built over a period of about a decade, commencing in the early 1980's. Styles range from semi-detached two-storey homes closer to shopping facilities, to large 4 or 5 bedroom homes overlooking conservation lands and ponds. The family-oriented streets of the John Gamble Park area have witnessed a major resurgence of young families moving back into the area over the past few years. As more and more people rediscover the large lots, well built homes and the amenity rich location of the Hanlon Creek neighbourhoods, this trend is likely to continue for quite some time.
The neighbourhoods of Hanlon Creek and Preservation Park provide an opportunity for that life/work balance that seems to have eluded many of the newer subdivisions of today. Streets designed to work with the landscape and create one-of-a-kind spaces worthy of raising your family in.
Homes tend to move very quickly in these neighbourhoods, it's easy to see why.
MEDIAN
Sale Price
Detached

$784,000
Semi-Detached

$631,000
Town/Link

$760,000
Condo

$392,500
Annual:
New Inventory & Sold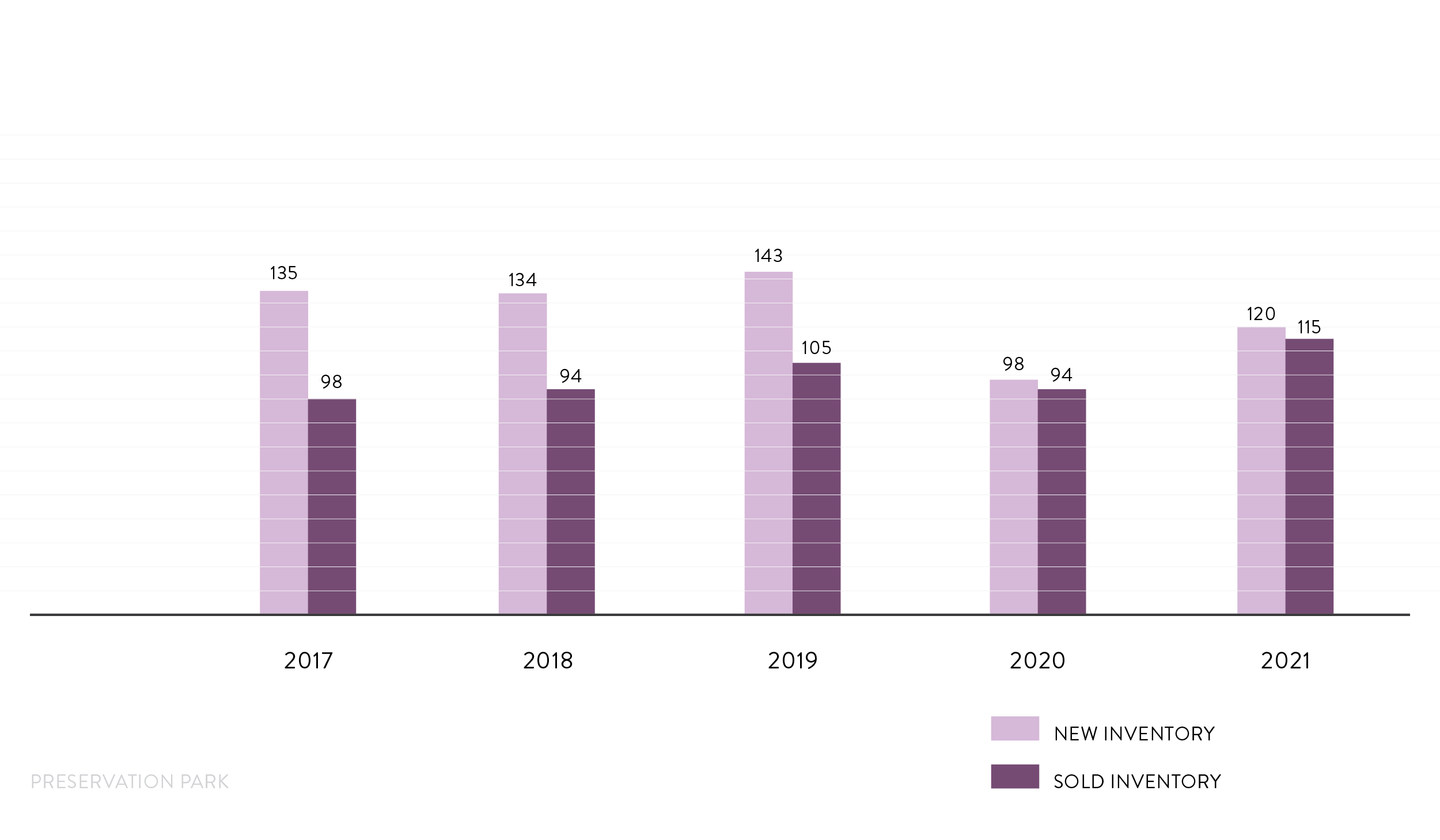 Median Days On Market

6
Total New Listings

120
Low Sale Price

$380,000
High Sale Price

$1,500,000
Trending:
Median Detached Sale Price