Walking Score

28
Transit Score

30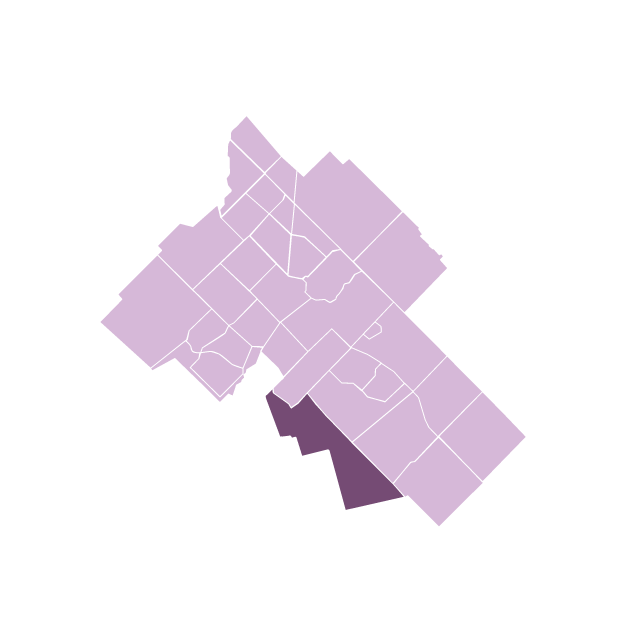 Kortright Hills is, by location, an entity unto itself and residents will tell you that they like it that way. Located on the SouthWest side of the Hanlon Expressway, this man-made barrier provides all of the separation required to create a neighbourhood with low traffic, quiet streets, and well-used parks and recreation facilities. A community revolving around its school, Kortright Hills Public School is one of the most sought after elementary schools in the city. With after school recreation and daycare provided at the YM/YWCA, it's no wonder families keep relocating to the surrounding neighbourhoods.
The area is essentially divided into three distinct neighbourhoods, each with their own personality. The Woodland Glen area was designed and constructed in the 1980s and into the early 1990s. Carved out of the surrounding forested landscape, the tree-lined streets provide many options to live a convenient subdivision life while maintaining a peaceful more rural feel. The area around Kortright Hills PS was built out over a period of a decade commencing in the late 1980s. Housing styles are noticeably different with greater variation in lot sizes. New Kortright Hills has even more variation in housing, with options ranging from new built town homes to very large family homes.
Housing styles in the area provide viable options for almost any buyer group. Larger detached homes backing onto treed land appeal to established families, while smaller foot prints are available for younger buyers. Down-sizers and smaller families have some unique options provided at 39 and 66 Ptarmigan Drive condominium projects. The area also recently saw the construction of 45 town homes at Downey Trail, located at 146 Downey Road.
Surrounding the area on almost all sides are vast undeveloped lands providing a detachment from the noise and hustle of the city. Three major parks, a large swath of treed land with walking trails, and the Guelph Y provide all of the recreation you need right at home. A small plaza at Downey Road and Ptarmigan Dr covers most of your essential family needs. The convenience to the Hanlon Expressway and towards Cambridge and the K/W region simplifies a commuter's life.
With so much to offer a growing family, Kortright Hills will continue to be a location of choice for many new and more seasoned Guelph residents.
MEDIAN
Sale Price
Detached

$1,130,000
Semi-Detached

N/A
Town/Link

$662,000
Condo

N/A
Annual:
New Inventory & Sold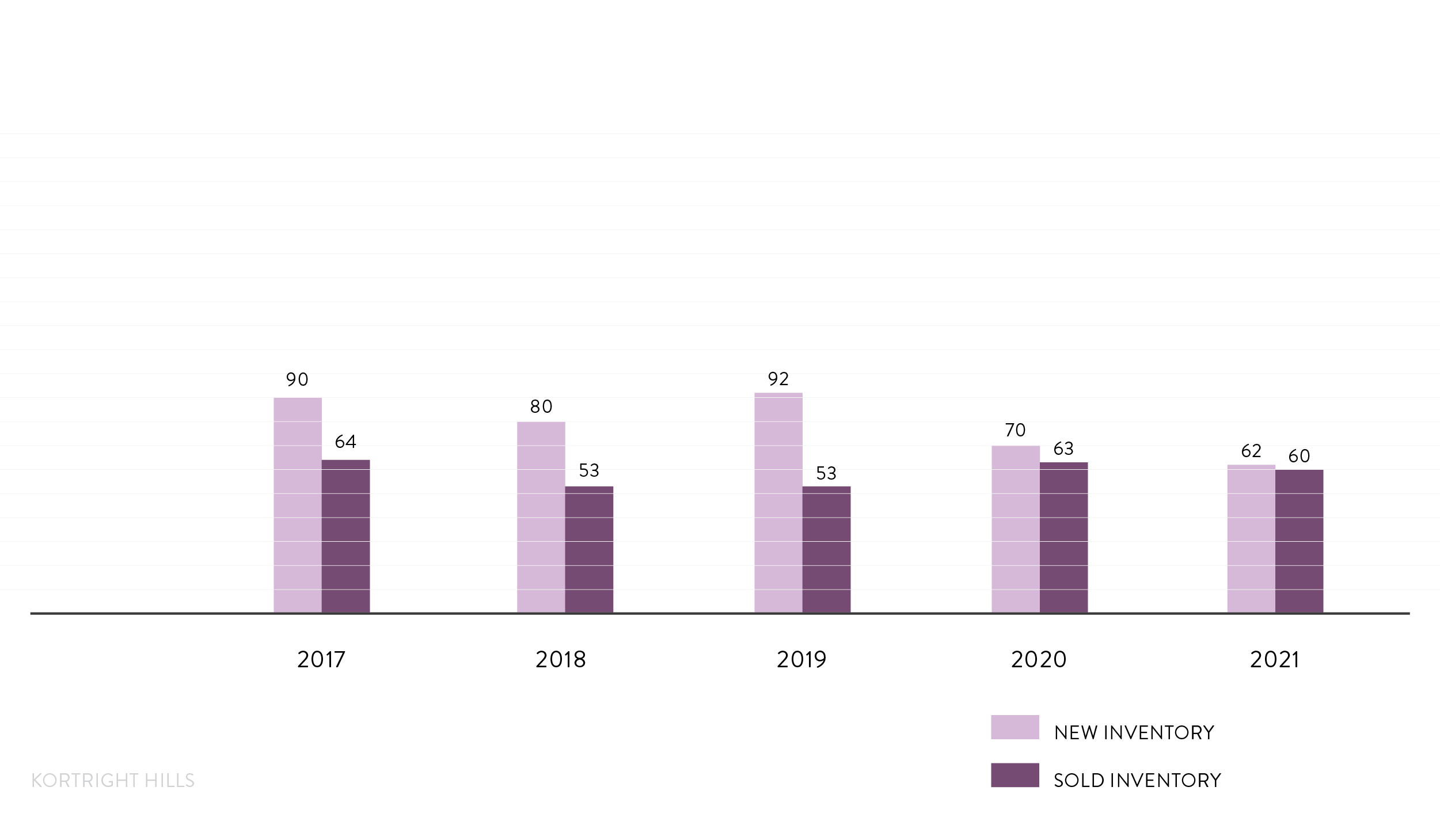 Median Days On Market

6
Total New Listings

62
Low Sale Price

$580,000
High Sale Price

$2,400,000
Trending:
Median Detached Sale Price