Walking Score

13
Transit Score

0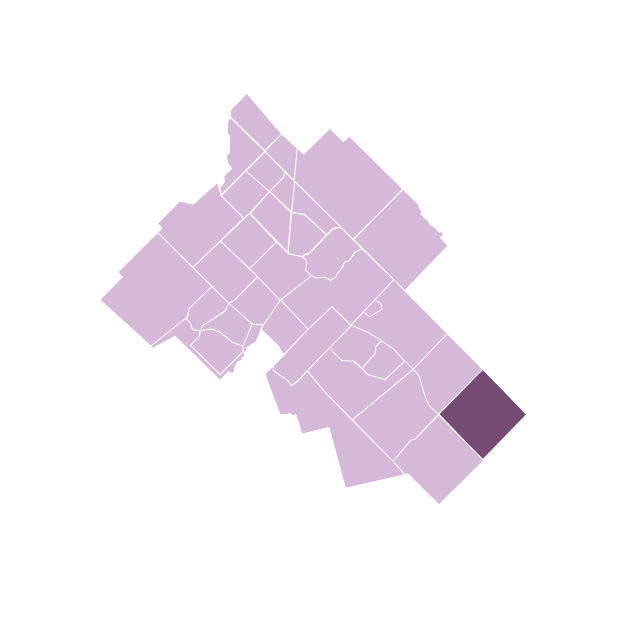 Of all the unique neighbourhoods and hidden gem locations in Guelph, Rolling Hills Estates truly is the crown jewel of luxury housing inside the boundaries of the city. Privacy abounds with less than 50 homes in the estate subdivision, each on a private multi-acreage lot. Many of the homes provide a mere glimpse as to what sits beyond the mature trees, landscaping and undulating hills in view. It is not however, just about the setting. This ideal location on the doorstep of the new South city amenities attracts many fortunate families to begin their home search in Rolling Hills.
The name Rolling Hills isn't a typical catchy title for a subdivision, it's actually exactly what you will find on your approach to these beautiful estate homes. The signature lawns and towering trees are perched perfectly around the homes to create an idyllic feeling of prestige and privacy. Lot sizes typically are anywhere from 3 to 8 acres in size, each with a unique combination of natural land and man made living spaces. With the city having grown south at such a rapid pace over the past three decades, amenities galore exist now within a few minutes drive into town.
Some of the most inspired estate architecture in the area exists in Rolling Hills Estates. Unlike other prestigious subdivisions, it is difficult to say that Rolling Hills has its own particular flavour. An eclectic mix of timber, stone, brick, and stucco adorn exteriors, while soaring modern roof pitches blended with traditional facades help to emphasize the feeling of true luxury customization. Outdoor living spaces are typically a major asset to any home in the area. Pools, tennis courts, walking trails and large grassed family spaces all have a major presence in the area.
If the ultimate goal is a blend between luxury estate living and city convenience, you truly can not beat the best of both worlds provided at Rolling Hills Estates. The natural turn over from original owners to today's younger families is happening now, although properties are rare to public market.
Own the home and property that everyone else comes to enjoy and relax at, you just have to have the budget to match your wish list.
MEDIAN
Sale Price
Detached

$1,317,500
Semi-Detached

$905,000
Town/Link

$691,350
Condo

$550,000
Annual:
New Inventory & Sold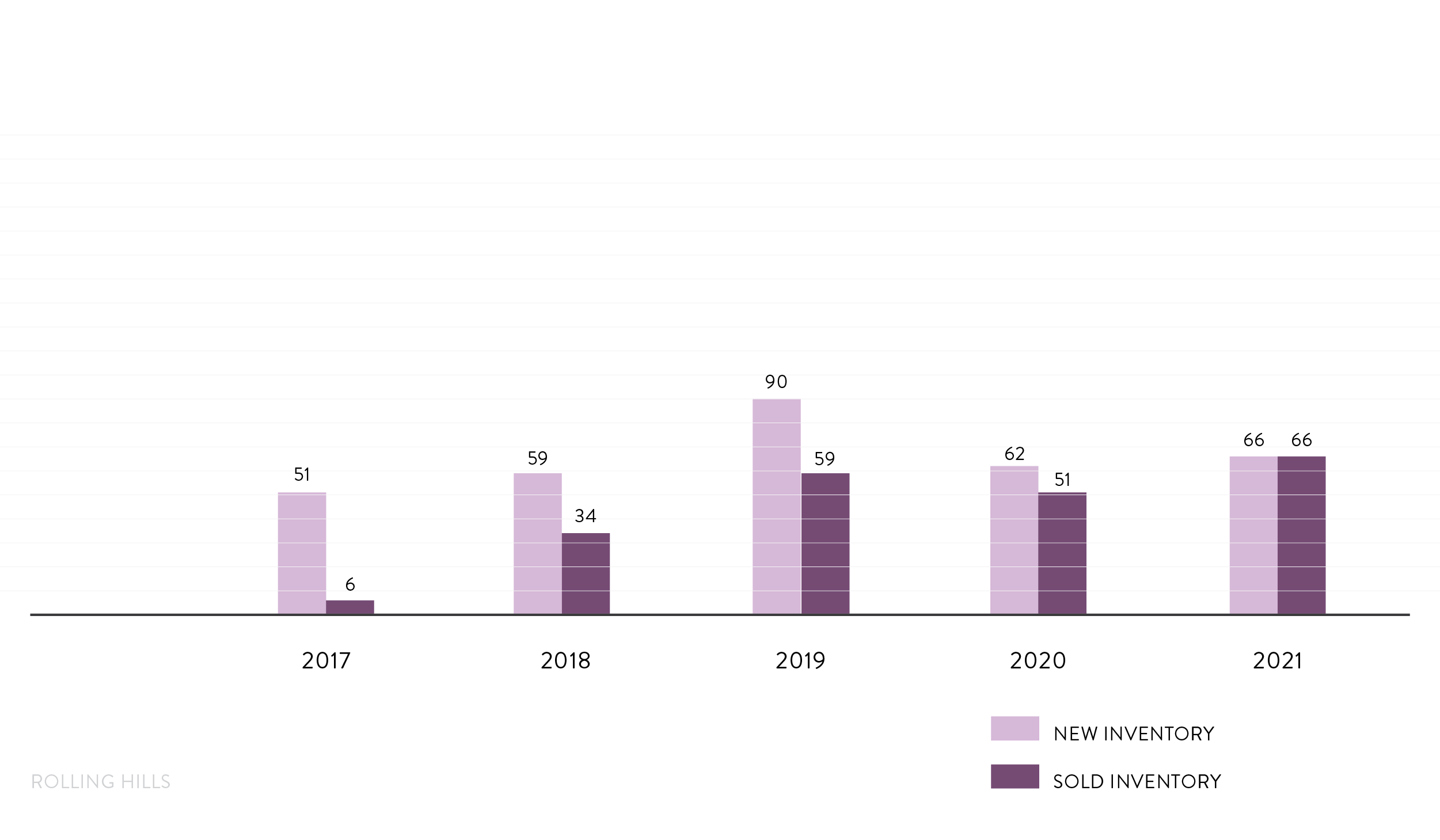 Median Days On Market

13
Total New Listings

66
Low Sale Price

$447,500
High Sale Price

$2,600,000
Trending:
Median Detached Sale Price