Walking Score

48
Transit Score

38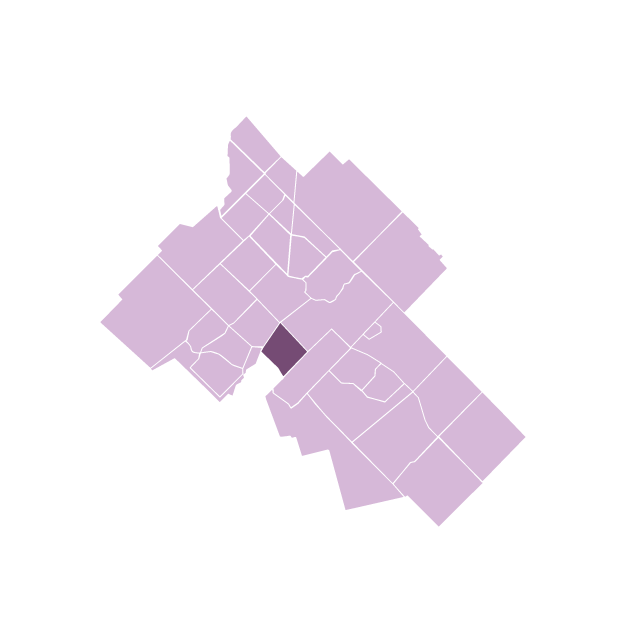 Often forgotten by its hidden location, Municipal Park is one of the city's best value for your money neighbourhoods. Large city lots, solid construction and a setting that is truly tough to beat. Tucked in behind commercial plazas, parks and city owned property sits a quiet assembly of streets designed for family living. Bordered by parklands, playgrounds and recreational facilities, the Municipal Park area provides a unique living experience to any purchaser smart enough to put this neighbourhood on their shopping list.
Towards the south, the housing resembles that of the Old University neighbourhood located across Edinburgh Rd. Huge lots with fair sized homes, the majority of which were built in the 50's, 60's and 70's. Cul-de-sac and dead end streets empty out into parklands, what could be better than that? Closer to the river provides a more varied mix of housing. Smaller post-war brick bungalows give way to larger two-storey homes of the early 90's.
The true heartbeat of the neighbourhood is the massive expanse of parklands and riches of recreational facilities. Tennis courts, soccer dome, sports fields, ball diamonds, arena and even a gymnastics facility are all located in an inter-connected assembly of recreational lands. The rest of the city has to travel to use these amazing facilities, while residents of Municipal Park can take just a short walk in the park.
Value for your real estate dollar, quiet streets and unbeatable recreation - if that sounds like your little slice of heaven, you should probably add Municipal Park to your list.
MEDIAN
Sale Price
Detached

$875,000
Semi-Detached

N/A
Town/Link

$705,000
Condo

$1,500,000
Annual:
New Inventory & Sold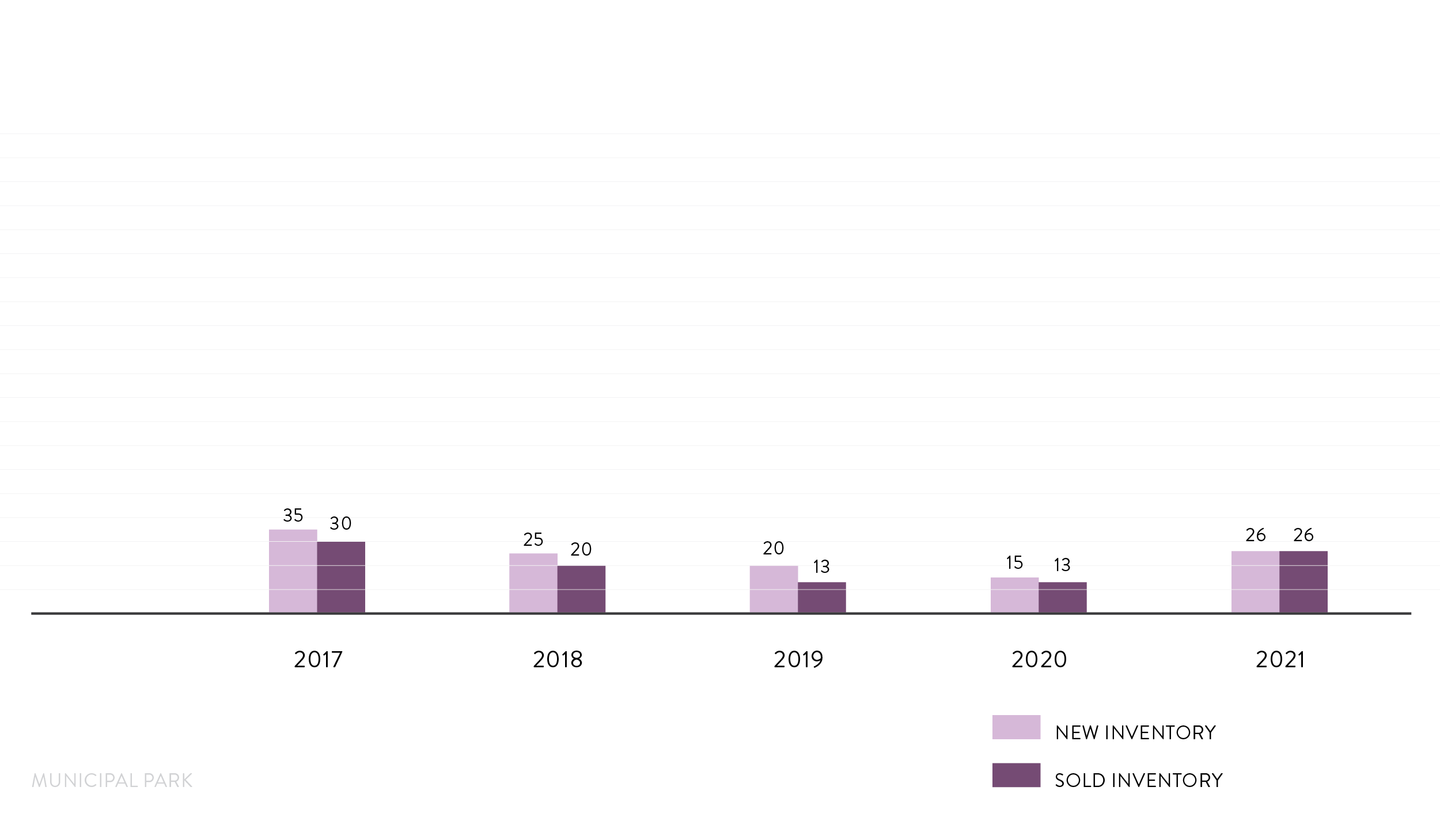 Median Days On Market

7
Total New Listings

26
Low Sale Price

$575,000
High Sale Price

$1,500,000
Trending:
Median Detached Sale Price