Walking Score

62
Transit Score

37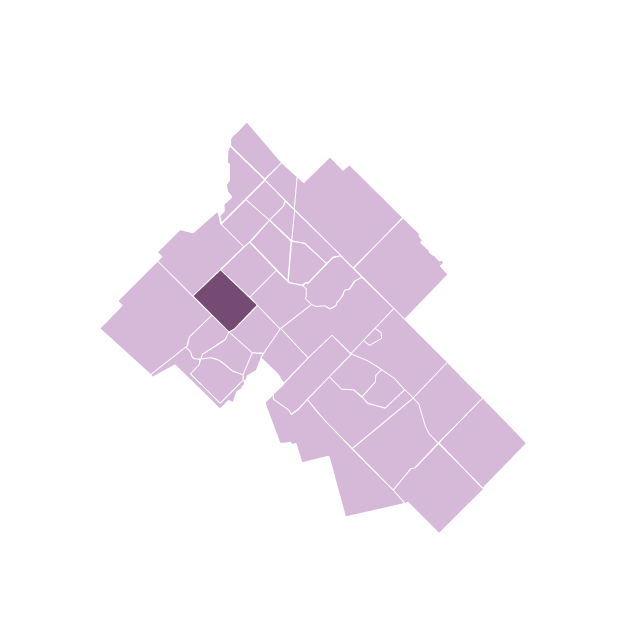 The Willow neighbourhood is well known as one of the most affordable areas in the city. The housing styles vary and an option for almost everyone exists. Walkability to everyday amenities, heaps of parks and recreation facilities characterize a neighbourhood that is often overlooked as a family-friendly location. Take a closer look at Willow and you will find not only the prices welcoming, but the residents themselves.
If value for your housing dollar is the primary goal, then Willow should be the neighbourhood to commence your search in Guelph. With a median sale price well below the city-wide average, your budget stretches to levels that can't be seen in the surrounding areas. The lowest entry points to all types of housing can be found in the area, whether you want to detach yourself from your neighbours or don't mind sharing some walls.
The streets lined with smaller bungalows, splits, and storey-and-a-half homes south of Willow Road are always popular with younger purchasers and those seeking to reduce mortgage overhead. Characterized by large lots and large setbacks form the street, typically backyard and driveway space are both plentiful. Although lacking some of the prestige of other surrounding neighbourhoods, the feeling of community is strong in Willow.
There is no need for a vehicle to get your daily shopping done when you live in Willow. Public transport is readily accessible, however most family services and everyday amenities are extremely walkable. The assorted plazas up and down Silvercreek Parkway cater to the residents providing every commercial option imaginable.
If convenience, value and community are all high on your list, then the Willow neighbourhood should be a primary area to focus on.
MEDIAN
Sale Price
Detached

$725,000
Semi-Detached

$570,000
Town/Link

$540,000
Condo

$375,000
Annual:
New Inventory & Sold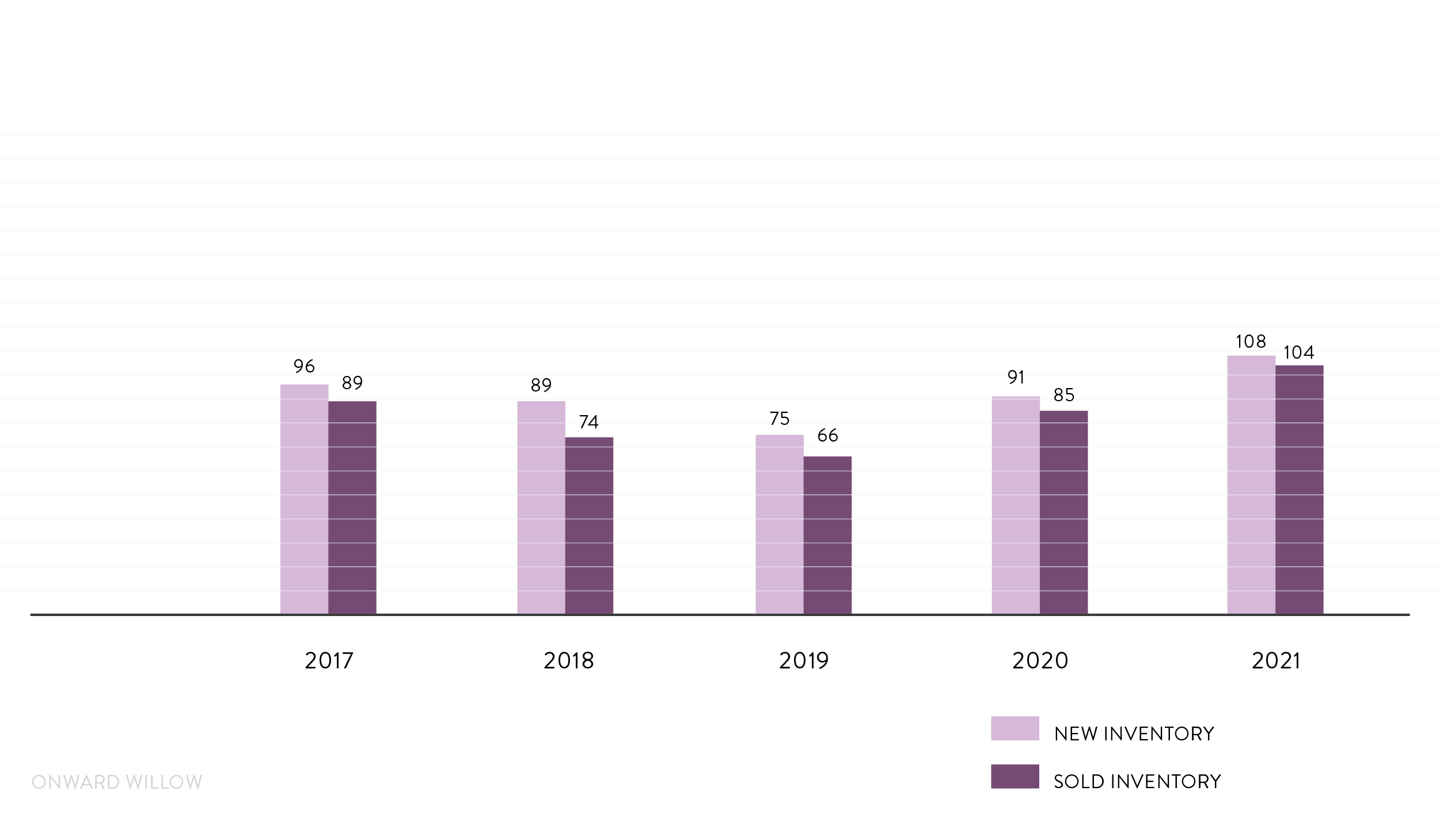 Median Days On Market

7
Total New Listings

108
Low Sale Price

$280,000
High Sale Price

$1,125,000
Trending:
Median Detached Sale Price