Walking Score

56
Transit Score

34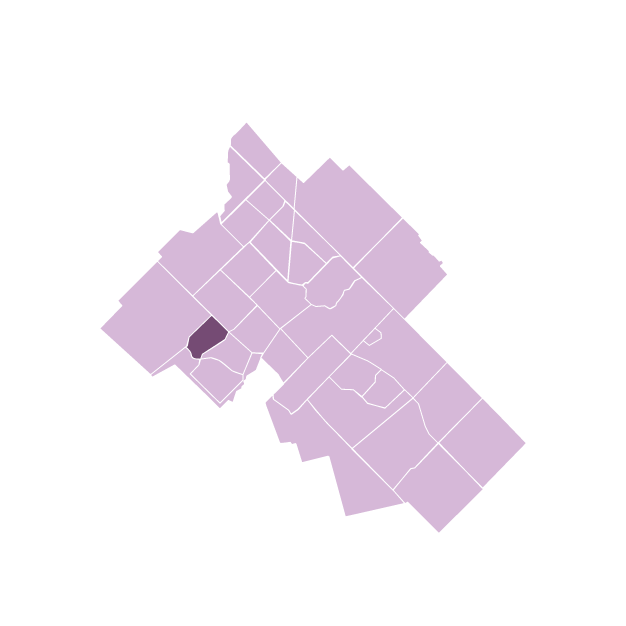 The Margaret Greene neighbourhood is truly one of the greatest values in the city. Plenty of housing options, excellent access to transportation, popular schools and even some walkable convenience based shopping. Affordability is the key, with many purchasers seeking out this particular part of the city in order to capitalize on the cost savings.
The housing styles vary, but are particularly dominated by attached and condominium options, accounting for approximately 2/3 of the annual sales in the neighbourhood. The neighbourhood is split between owner and renter-occupied dwellings, all searching for a less expensive monthly housing cost. Popular condominium projects like those at 35, 41 and 49 Rhonda Road are often considered ideal for younger families. Towards the western side of the park sits a series of crescents and cul-de-sac's providing quiet detached family options.
The park itself and the attached St.Peter Catholic School are both a huge draw for the immediate residents. During the day, school children fill the greenspaces and in the evening the park is filled with a variety of city residents of all ages playing softball, tennis, soccer or ultimate frisbee. The well designed playground is an extremely popular spot for most of the year with younger ones.
The convenience of the neighbourhood is not unlike most of the west side of Guelph with easy access to shopping, grocery and a full complement of family services. The Margaret Green area provides some easier access across the Hanlon Expressway to the commercial areas on Silvercreek Parkway. No matter what your daily needs are, you will likely find it within a short drive from Margaret Green.
Convenience and affordability continue to keep the neighbourhood popular from year to year.
MEDIAN
Sale Price
Detached

$810,750
Semi-Detached

$715,500
Town/Link

$546,000
Condo

$416,500
Annual:
New Inventory & Sold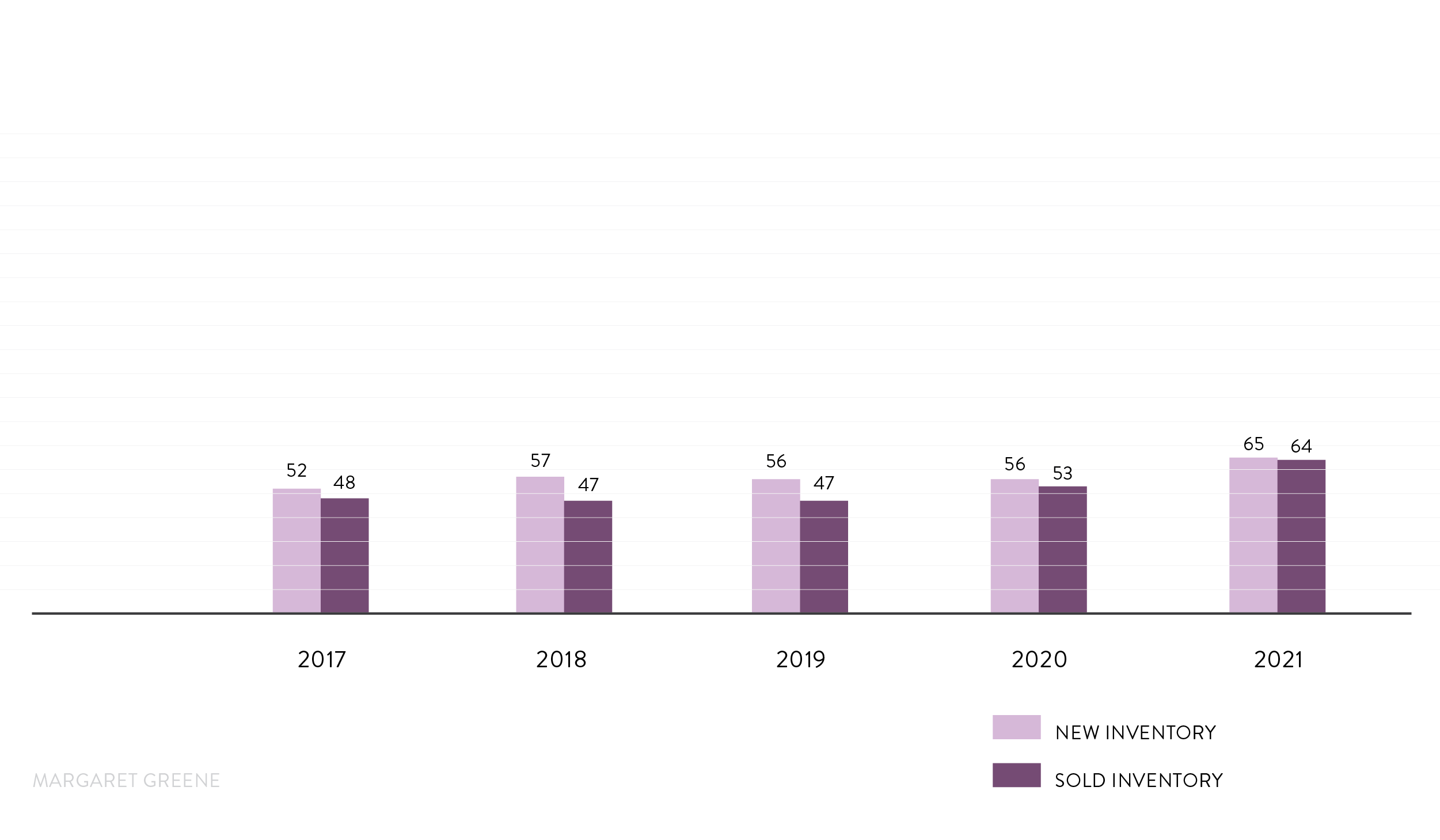 Median Days On Market

7
Total New Listings

65
Low Sale Price

$380,000
High Sale Price

$995,000
Trending:
Median Detached Sale Price