Walking Score

42
Transit Score

32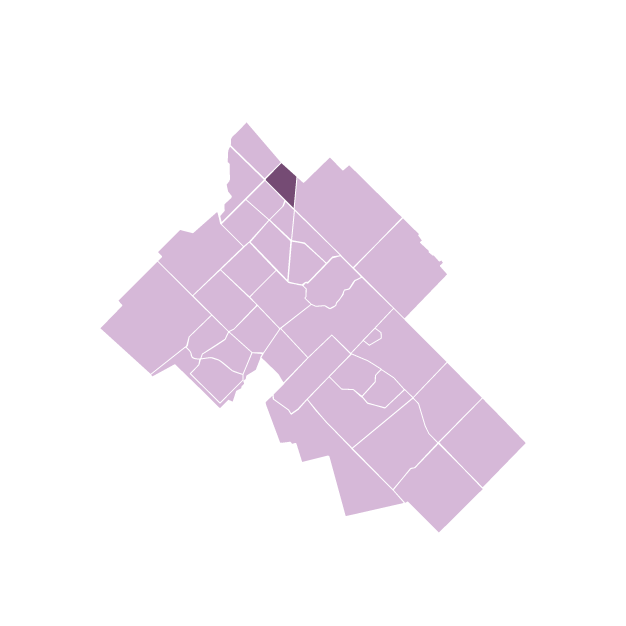 The resurgence is on in the north east corner of our city. Year over year prices continue to rise by percentages not seen by most surrounding neighbourhoods. An influx of younger families has pushed the demand, and, coupled with a relatively low supply of available inventory, prices have continued to climb. Two schools, plenty of parks and adjacent to conservation lands, it's no wonder Brant's popularity is on the rise.
The vast majority of the area is comprised of 1960's and 1970's brick-faced bungalows and side-splits. Two-storey homes of larger size do exist as you travel down quiet streets, deeper into the neighbourhood. Family-sized yards, with plenty of space both out front and back, provide for plenty of play area. Garages are not found on every home, however a long road-hockey driveway pretty much comes standard in the Brant neighbourhood.
In previous years, the neighbourhood was a large draw for many down-sizers and fans of smaller footprint living. With a little less square footage on the main floors, many families have solved this problem by expanding into unfinished basement areas and doubling the available space of their home. Investors have also begun to realize the potential in these footprints as an ideal location for family or single parent rental properties in Brant.
The two neighbourhood schools are both very walkable and surrounded by huge open spaces, usually filled with local kids for hours after class lets out. Dakota Park and the nearby Guelph Lake Conservation Area sports fields both provide additional green spaces for children of all ages.
Purchase into an up and coming neighbourhood and enjoying the future financial rewards from a smart buy.
MEDIAN
Sale Price
Detached

$766,500
Semi-Detached

N/A
Town/Link

$548,500
Condo

N/A
Annual:
New Inventory & Sold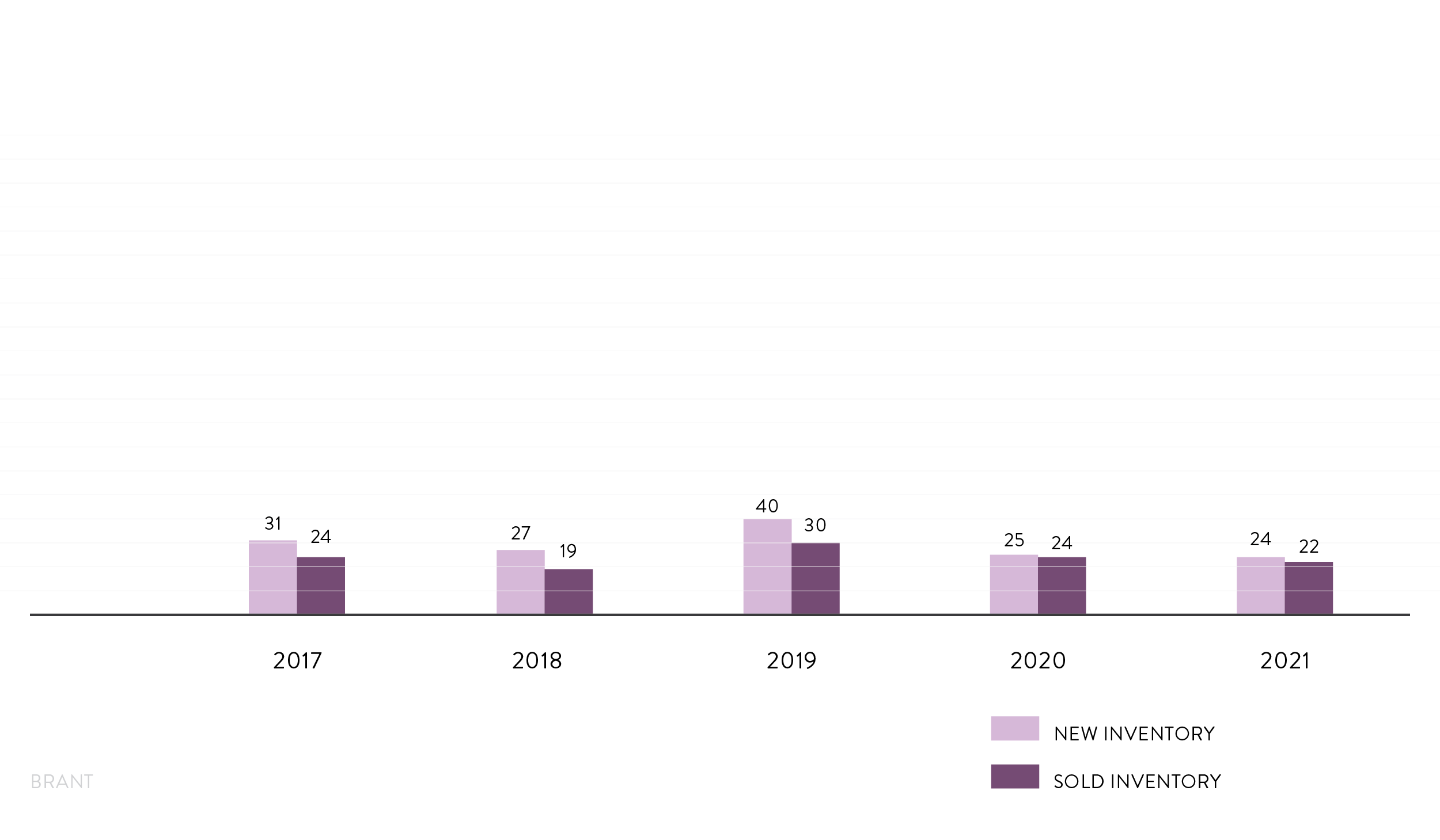 Median Days On Market

7
Total New Listings

24
Low Sale Price

$522,000
High Sale Price

$940,800
Trending:
Median Detached Sale Price