Walking Score

62
Transit Score

35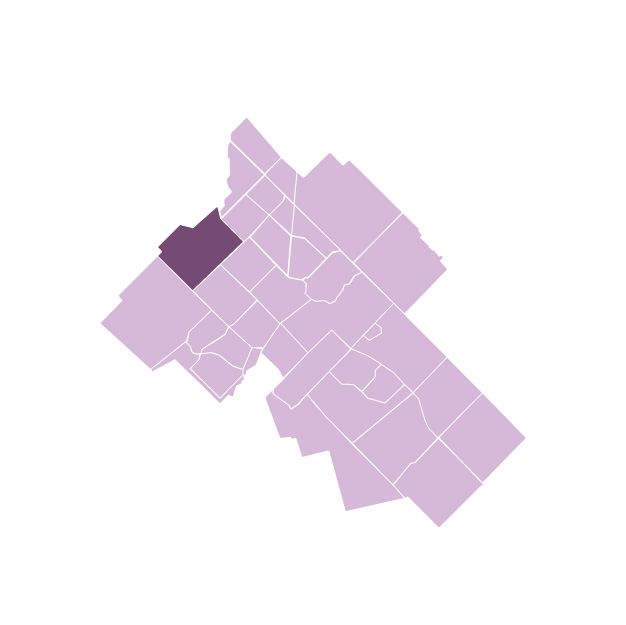 It may be located at the very north end of the city, but the June Avenue neighbourhood is about as convenient a location you will find for today's families. A sought after primary school, plenty of immediate parks and a wide variety of big box shopping right on your doorstep. Everything you need, without the long trips across town.
Affordability of housing is a major factor for many purchasers who zero in on the June Avenue area. Median sale prices fall well below the majority of the city, and significantly below the adjacent neighbourhood of Exhibition Park. For smart home buyers, the math is simple, as the value found here can't be ignored.
Housing is typically well built and ranging in age from the mid-1950's until the late-1970's. Home styles are varied with a nice blend of bungalows, split-levels and two-storey homes. The lot sizes certainly provide more space to play than other neighbourhoods of similar price point. 50 foot wide or larger lots are the norm and provide a great opportunity to have a pool and still have some backyard left to enjoy.
The public primary school of June Avenue provides a central location that allows younger ones to make the short stroll to class. The three well-used parks in the area provide plenty of recreation space without travelling too far. Nearby neighbourhoods of Exhibition Park and Riverside Park provide the balance of your recreation needs without straying too far from home.
Heading north to Woodlawn Road, residents can find a full slate of new shopping and dining options. Wal-Mart, Home Depot, and a variety of casual family restaurants are a huge complement to the convenience of the neighbourhood that now exists.
Convenient family living combined with well-built housing on large lots all add up to a great value purchase in the June Avenue neighbourhood.
MEDIAN
Sale Price
Detached

$765,637
Semi-Detached

$646,250
Town/Link

$448,500
Condo

$505,555
Annual:
New Inventory & Sold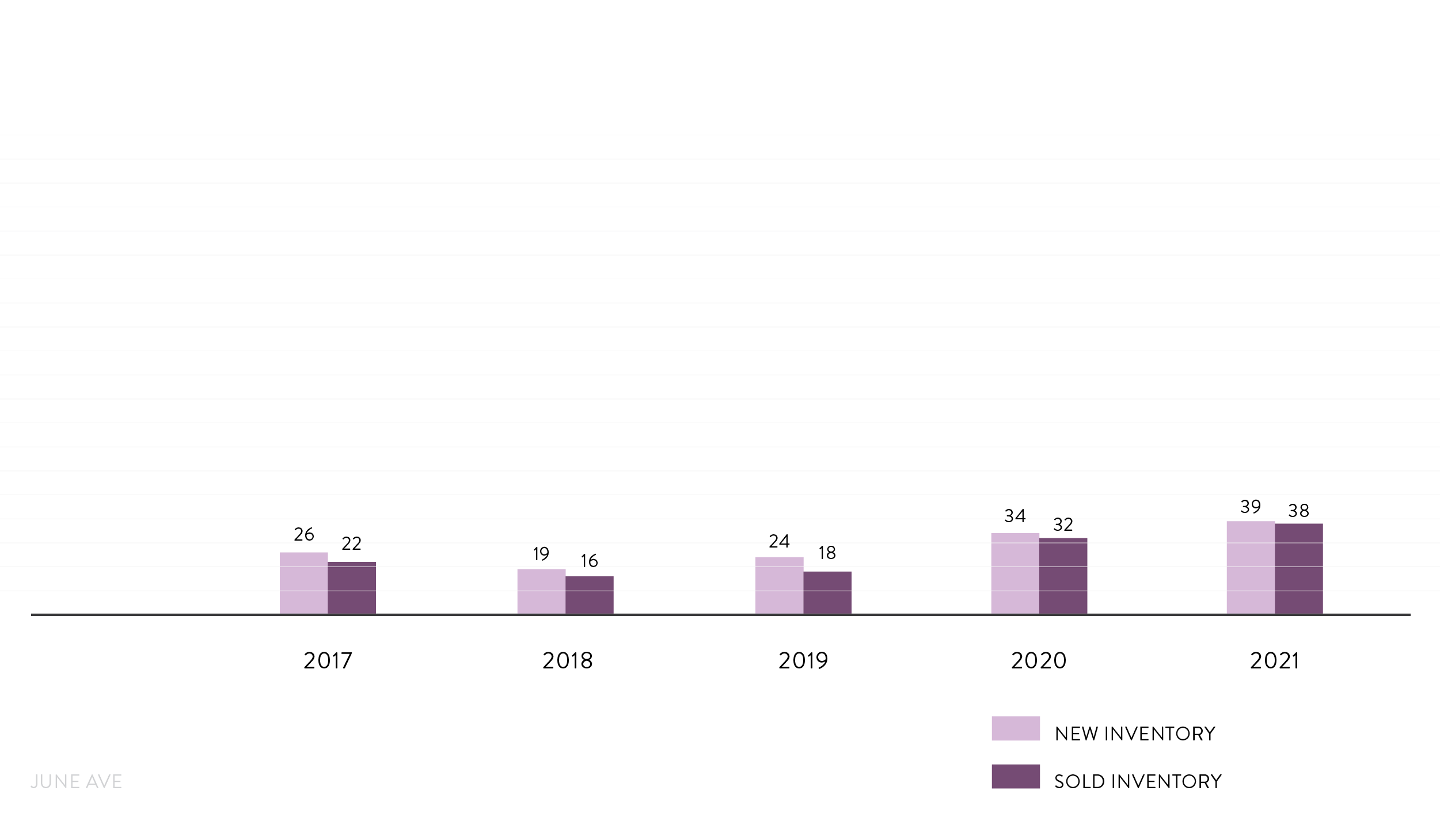 Median Days On Market

7
Total New Listings

39
Low Sale Price

$421,300
High Sale Price

$1,750,000
Trending:
Median Detached Sale Price