Walking Score

65
Transit Score

53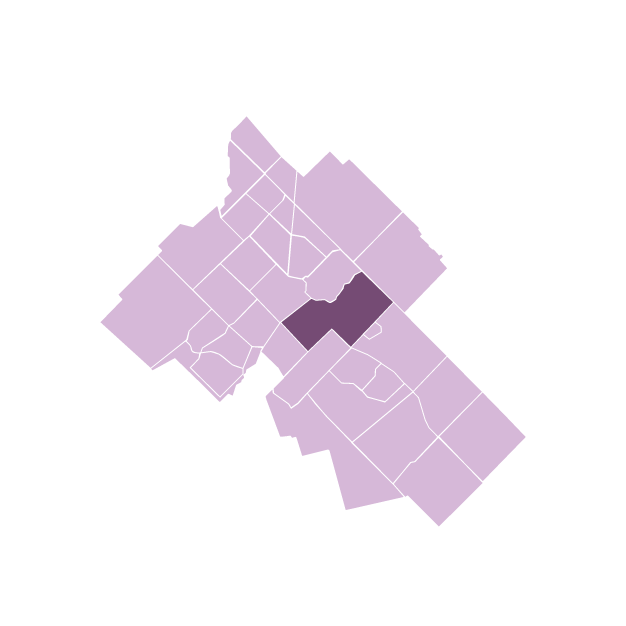 Old University is often considered the neighbourhood of choice for many families, and we understand exactly why. The location is truly unbeatable, the lot sizes are consistently large, the housing styles are unique and the neighbourhood planning is remarkable. No other area of our city provides for such an amazing opportunity of both living for today and long-term investment.
The neighbourhood has its origins in the 1850's and has continued to evolve and redefine itself since. Original stone farm houses, turn of the century solid brick homes, and 20th century bungalows all blend seamlessly into a winding myriad of tree-lined streets creating a synergy like no where else in Guelph. With pricing ranging from the mid 300's to well in excess of the $1 million mark, Old University is is continuing to witness a massive influx of property investment.
One of the most popular family purchases in recent years has been the large-scale renovation project in the immediate area. With that ideal combination of a newer home on a large city lot becoming increasingly difficult to find, many purchasers are opting to create that dream for themselves. Acquiring a smaller home on a large mature lot in a premium neighbourhood like this, has proven to be one of the greatest real estate investments our city can offer. Many older homes are being substantially renovated with large additions, or in some cases completely torn down and rebuilt to meet a family's current needs. Don't expect this trend to stop, we think it has just begun.
One of the most unique characteristics of Old University is the eclectic mix of residents. From university students to local professionals and their families, the area continues to provide an unrivaled energy. The streets are as walkable as you can find and great conversations with neighbours are never tough to find. Beautiful walkways and parks alongside the Speed River provide an ideal meeting place from toddlers to seniors.
If you are searching for natural green spaces, mature landscapes, a solid housing investment and a neighbourhood that truly provides walkable access to the best of Guelph living, Old University should be at the very top of your list.
MEDIAN
Sale Price
Detached

$1,060,000
Semi-Detached

N/A
Town/Link

N/A
Condo

N/A
Annual:
New Inventory & Sold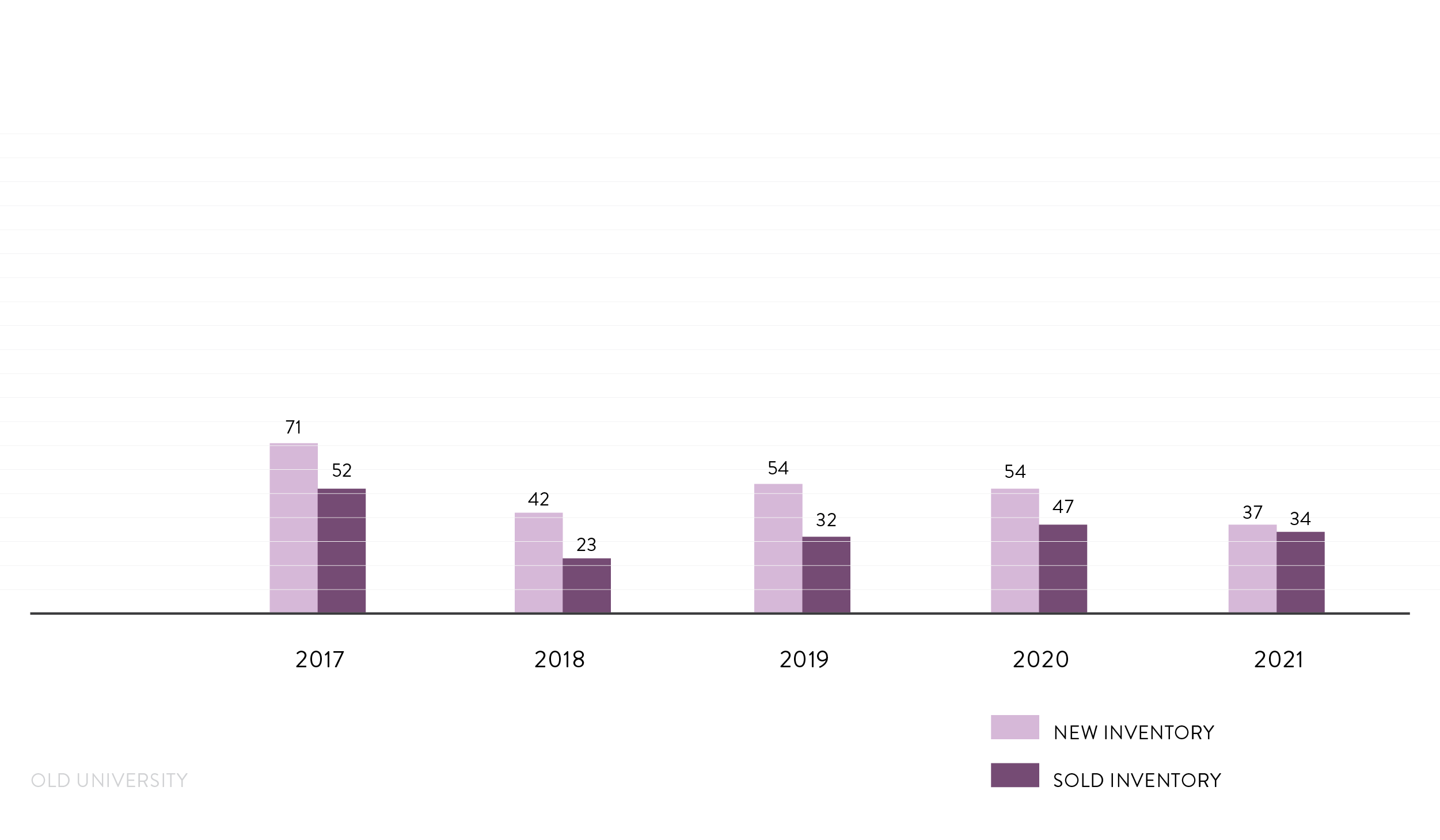 Median Days On Market

8
Total New Listings

37
Low Sale Price

$650,000
High Sale Price

$2,675,000
Trending:
Median Detached Sale Price