Walking Score

33
Transit Score

34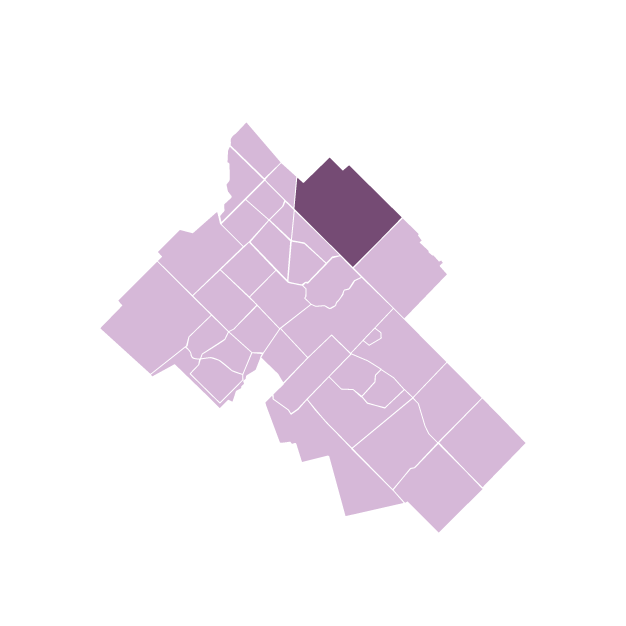 Long term residents who haven't crossed over to the east side of Victoria Road in years are shocked with how much our city has expanded to the east. Grange Hill has been no secret to a large number of growing families for the past two decades. Seeking affordable new construction options, away from the hustle of more southern neighbourhoods, Grange Hill has been attracting more and more local and new Guelph residents every year.
The big draw to the neighbourhood for years has been the savings in housing costs when compared with more developed areas of the city. Although this attraction still holds true, the gap has been greatly closed over the past few years. Grange Hill is not only the number one searched area for many families, often it is the only one on their list. Kids, schools and home to the incredible new Eastview Community Park.
A lack of family services has long been the ire of residents. Other areas of the city received groceries stores, plazas and development, often to the point of over-servicing those areas. East Guelph continued to grow in population, with an almost zero increase in services. Change is on the horizon. The approval of the new shopping facility in the vacant land off of Watson Parkway will accommodate a large commercial facility to service the demands of the immediate population. The wait is over Grange Hill!
The housing ranges from yet to be built, to the early 1970's. Popular smaller and attached housing options lie in the older neighbourhoods closer to Victoria Road, while new Grange Hill continues to grow in several different directions. Housing options range from well-constructed town homes, all the way up to 3,000 square feet plus luxury family residences. There are plenty of model homes to spend your weekend touring in between.
The proximity to the 401 is a pleasant surprise. Many residents prefer the drive down Guelph Line - a quieter and often quicker route into the big city - than the neighbourhoods of South Guelph provide.
Grange Hill is the perfect place for growing families to put down long term roots and enjoy the true youthful community energy.
MEDIAN
Sale Price
Detached

$827,000
Semi-Detached

$782,533
Town/Link

$707,500
Condo

$475,000
Annual:
New Inventory & Sold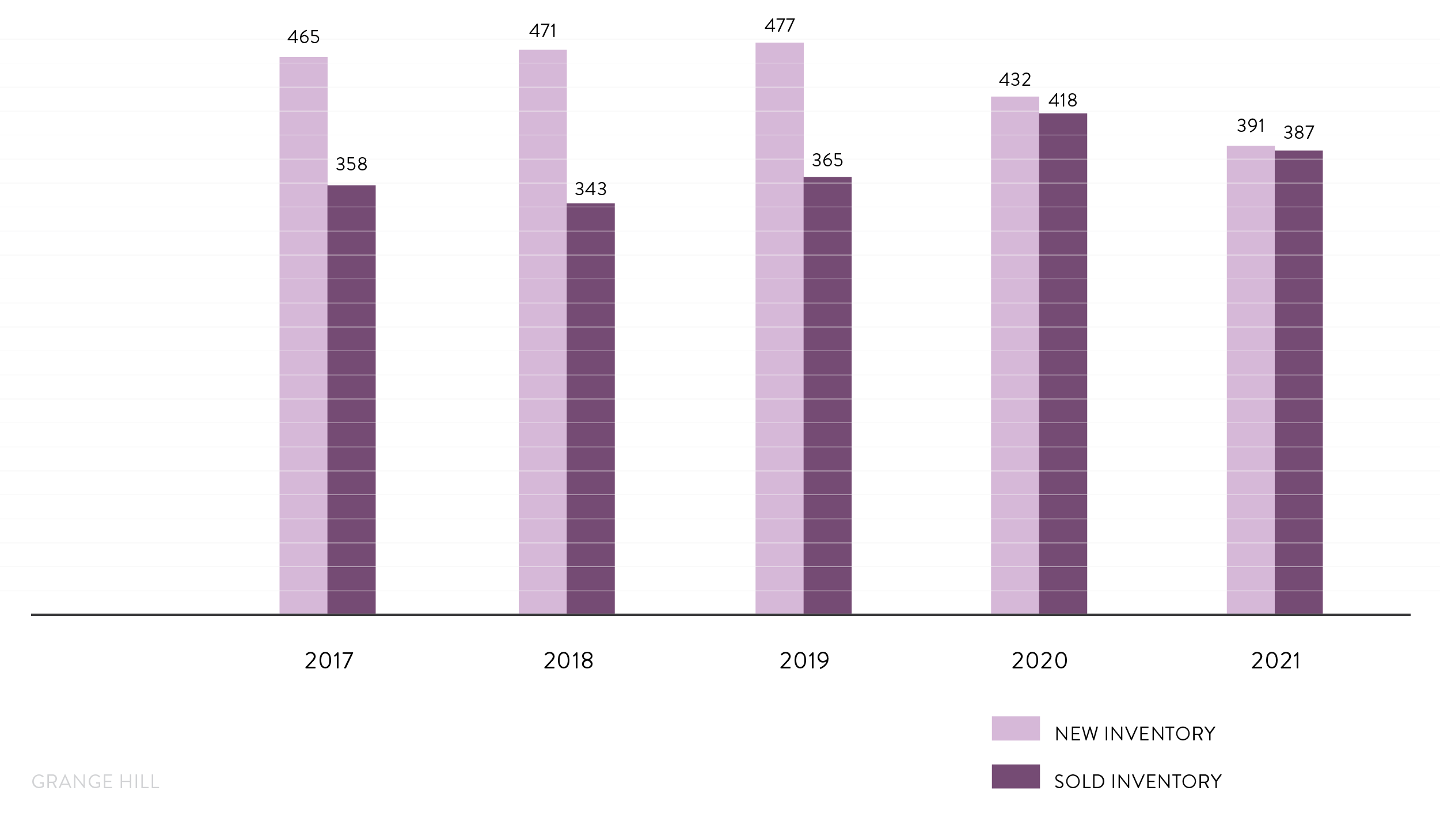 Median Days On Market

6
Total New Listings

391
Low Sale Price

$410,000
High Sale Price

$1,476,000
Trending:
Median Detached Sale Price