Walking Score

0
Transit Score

0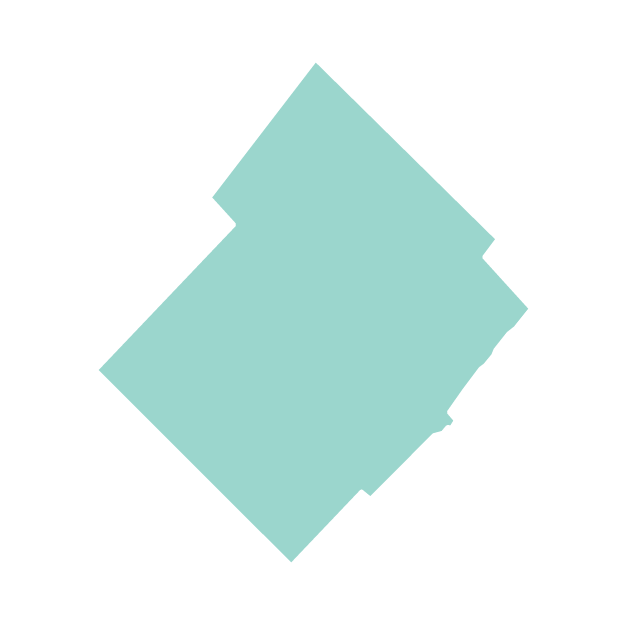 At the apex of Wellington County, you'll find the beautiful Centre Wellington. Perfectly situated 15 mins north west of the city of Guelph, this bucolic country setting encompasses the villages of Ponsonby, Inverhaugh, Belwood, Salem, and Alma, not to mention the picturesque towns of Fergus and Elora.
Many of the towns and villages in Centre Wellington are host to world-renowned festivals such as Fergus, with its Scottish Festival and the Highland Games. This 3-day event attracts tens of thousands of people, hosts competitors from a multitude of countries and is televised worldwide. You can expect Scottish competitive games, music, food and drink for this festive weekend… a must-see event for young and old alike. Make your way over to Elora and you will find a diverse group of artisans. This town has a varied group of artists ranging from modern to rustic and everything in-between. The Elora setting is stunning, perched on the banks of the Grand River with lovely dining, theatre and shopping options. The local galleries and studios offer a diverse array of works, sure to please even the most discerning critic. A visit to these towns, mere minutes from Guelph, highlights how diverse each one is, with its own unique offerings.
You will find a wide variety of housing options within the Centre Wellington area. In the smaller towns, you will see typical, newer subdivision type neighbourhoods. Older housing styles are closer to the downtown core, clustered around the rivers and old mills of yesteryear. However, newer condo projects have rejuvenated many of the old buildings downtown, adding new life to the abandoned businesses of years gone by. More country living options exist as you move outwards from the towns and villages. It is here that you can find farms producing a wide variety of goods, estate homes on smaller acreage, refurbished stone, and brick century homes, churches and old school houses. These are just a few of the beautiful sights you will come across.
Many schooling options exist for families in Centre Wellington. Those located in the country settings arrange bus service for their children to either the local country schools or those close to a village or town. If you're looking for private schools, that's an option as well, with bus transportation also available. Local farms and markets are sure to offer tours and open houses of their facilities to educate the local folks on what they produce and how its created, fully embracing the 'neighbours always welcome' feel of the country.
Located 20- 40 minutes to Kitchener/Waterloo, 15-20 to Guelph and as few as 45 to Milton, Centre Wellington area is home to many commuters seeking a quieter lifestyle for themselves and their families.
MEDIAN
Sale Price
Rural Residential

$835,000
Vacant Land

$599,500
Agricultural/Farm

$3,300,000
Annual:
New Inventory & Sold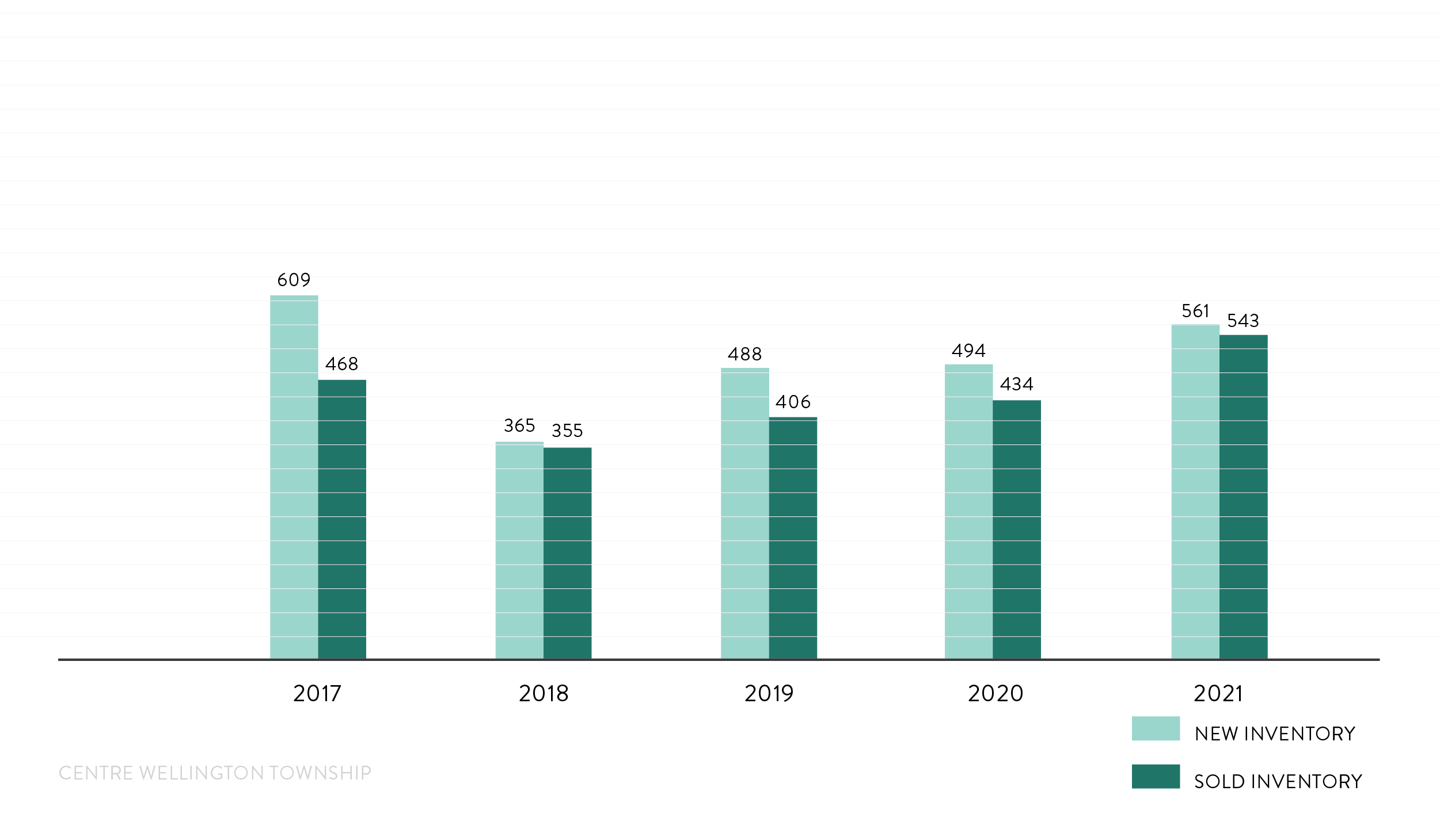 Median Days On Market

7
Total New Listings

561
Low Sale Price

$320,000
High Sale Price

$3,279,000
Trending:
Median Detached Sale Price