Walking Score

0
Transit Score

0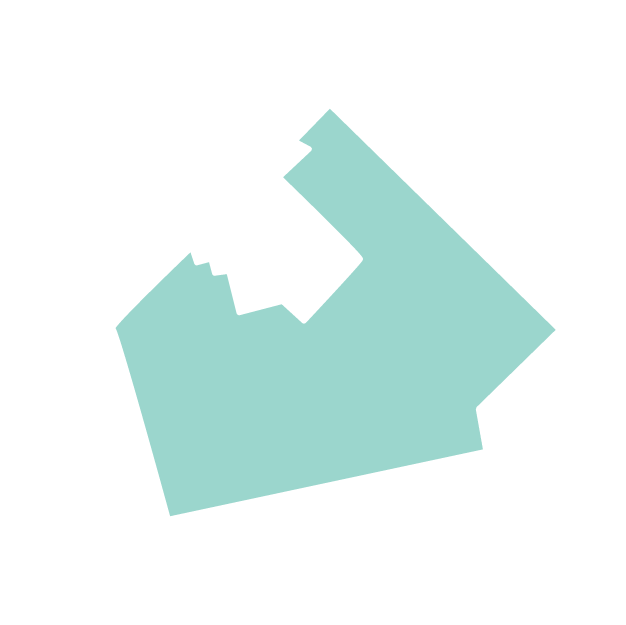 Covering an enormous area of agricultural, residential and protected lands, there really is nothing quite like a long, scenic drive through the beautiful rolling landscape of The Township of Puslinch. From it's humble beginnings in the mid 19th century as a series of tiny and loosely connected villages, the Township has quickly become one of the most sought after communities in Ontario. A charming and unique blend of quaint villages, rural landscapes, family farms and luxury estate living the area provides varied living experiences for the most fortunate of families.
Intersected by Highway 401, with convenient access to major commuter routes and the amenities of the city the area attracts commuters from all over the GTA putting Puslinch at the top of their search list. Add the strong community spirit, excellent local dining, charming shops, and a comprehensive community recreation complex families and businesses thrive in Puslinch!
Dotting the landscape throughout the Township, are a series of estate subdivisions providing unparalleled luxurious living options. Since the early 1990's new residents to the area have been discovering the complete estate experience that Puslinch has in spades. With minimum 1 acre parcels being a consistent trend, privacy, luxury and relative affordability can live in perfect balance.
Complementing the estate subdivision experience, is the opportunity to build your custom home on acreage in a more rustic setting. We represent a number of extremely passionate and talented custom home builders, and love to help connect the dots and provide construction opportunities that you won't find on the MLS system. Although the coverage area is expansive, the actual availability of land is at a major premium in the area. Vacant building lots rarely come available as retractions continue to curb development. The end result however, is an investment that not only pays dividends to your lifestyle, but to your personal net worth.
If a picturesque rural life is your calling you might just find your personal paradise on one of those winding Puslinch country roads.
MEDIAN
Sale Price
Rural Residential

$1,675,000
Vacant Land

$852,500
Agricultural/Farm

$2,450,500
Annual:
New Inventory & Sold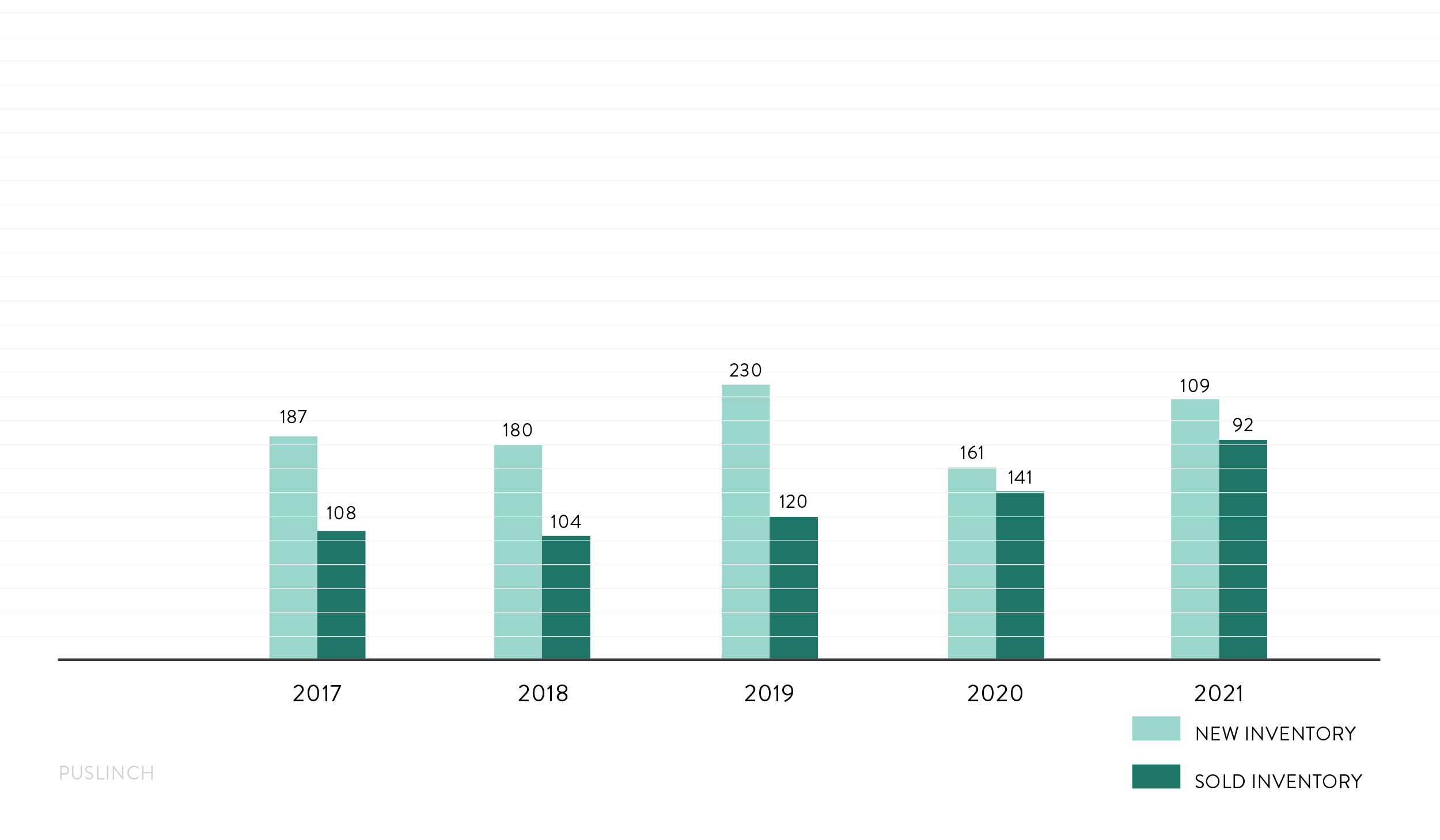 Median Days On Market

9
Total New Listings

109
Low Sale Price

$430,000
High Sale Price

$4,219,000
Trending:
Median Detached Sale Price