Walking Score

32
Transit Score

47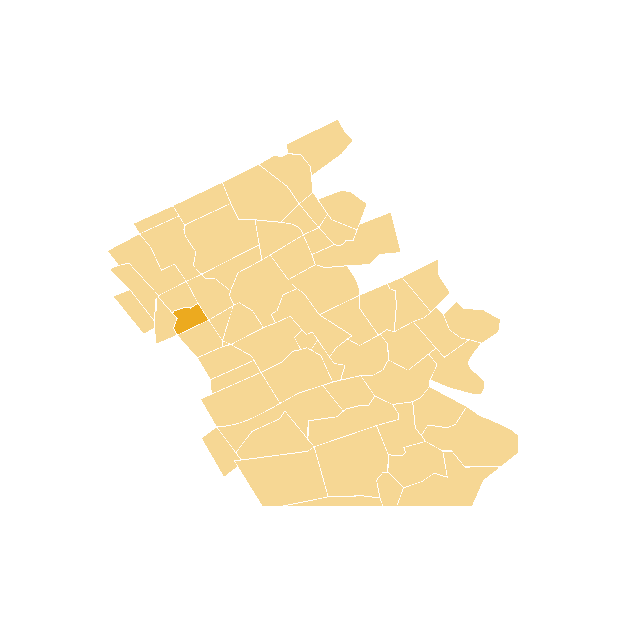 A hidden gem of the Beechwood area, Beechwood West offers homeowners a blend between the two areas that surround it: Beechwood which is a large and busy area and Upper Beechwood which tends to be more expensive. In between these two sister areas, Beechwood West offers large but modest homes with expansive yards in a quieter setting. While this area may be quieter, it still maintains a close distance to Waterloo events.
This area offers a blend of residents as well. Both older couples and young families call this area home. Paved walking trails in the area are great for both young families and older individuals looking to keep active. It doesn't stop there, offering two community pools, a private tennis court, a baseball diamond, and soccer field, Beechwood West has something for everyone. Within walking distance, Beechwood Plaza offers a grocery store, health club, and more.
While Beechwood West does not have its own public school, children would be attending Mary Johnston Public School, which offers French immersion to those students grades 1 through 6. Catholic school students would attend Holy Rosary Catholic School, which offers a JK-8 education. Public Middle School students attend Centennial Middle School prior to continuing their High School education at Resurrection Catholic Secondary school or Sir John A McDonald Secondary School.
MEDIAN
Sale Price
Detached

$1,113,000
Semi-Detached

$688,000
Town/Link

$552,500
Condo

$510,000
Annual: New Inventory & Sold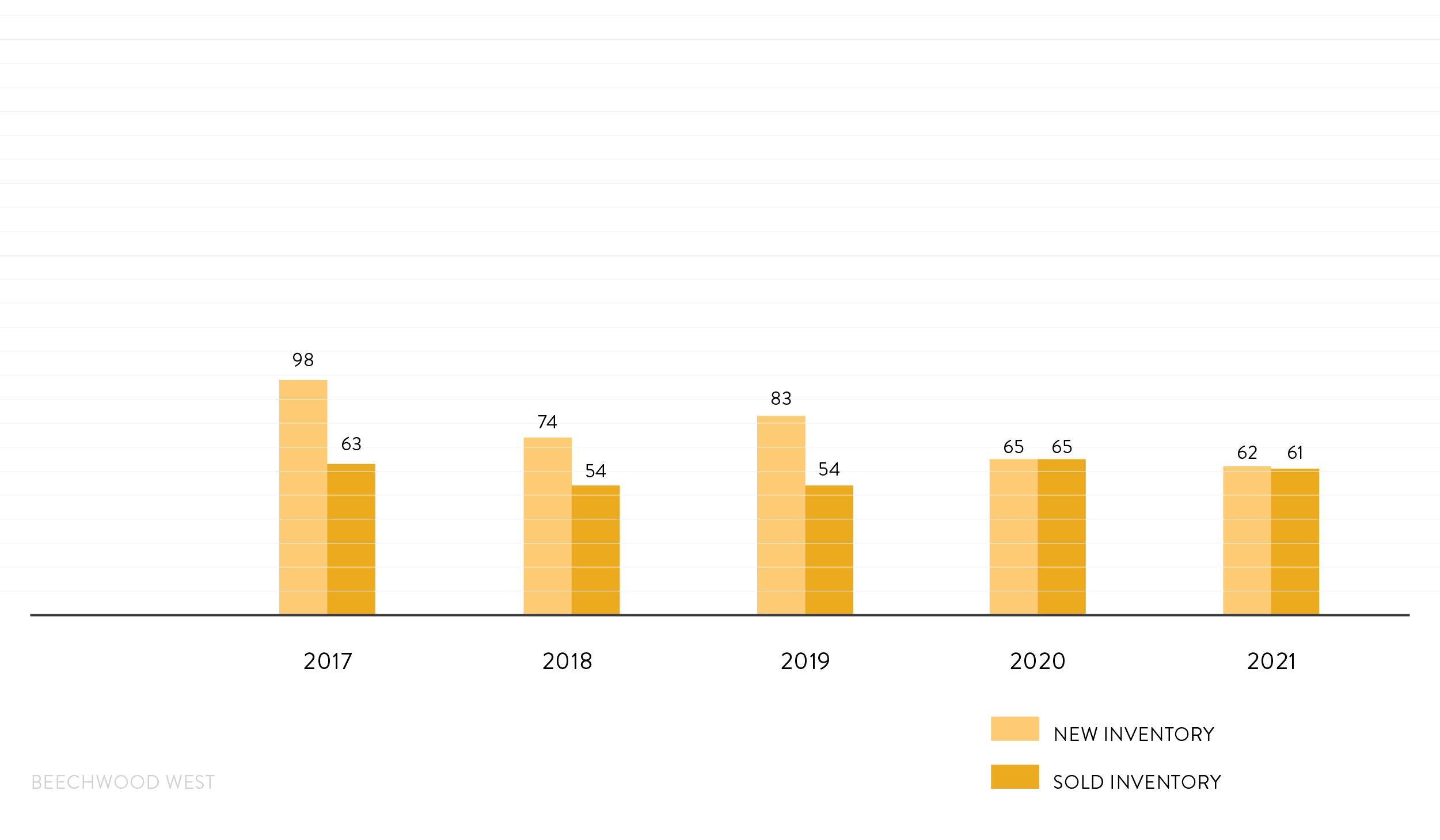 Median Days on Market

5
Total New Listings

62
Low Sale Price

$401,500
High Sale Price

$1,525,000
Trending: Median Detached Sale Price