Walking Score

62
Transit Score

53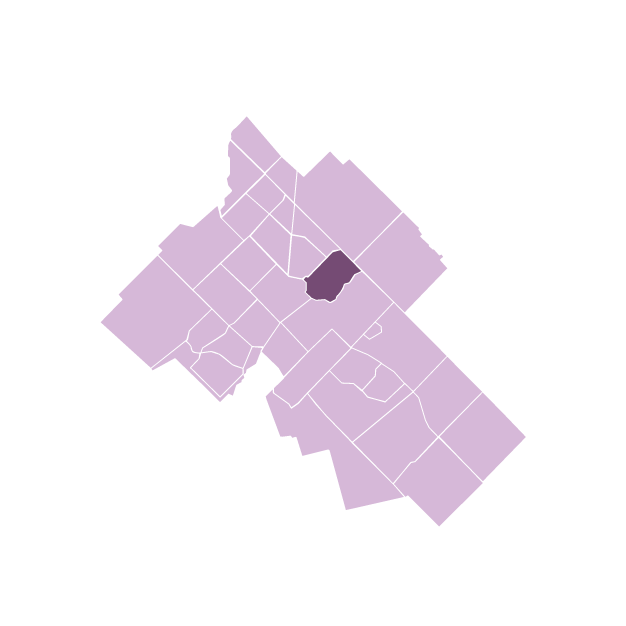 If there is one individual neighbourhood in Guelph that is primed to explode in value, it's The Ward. For years now the area has been somewhat overlooked by developers, builders, investors and family home buyers. The location is excellent, the access to services is increasing and the livability is on par with much higher priced surrounding neighbourhoods. Whether the plan is investment, easy condo living, or a great place to raise your kids, you will find something of interest here.
Growth of a neighbourhood really begins with new development and large capital investments from both the public and private sectors. After years of smaller scale investment, the dollars are flowing in fast. Projects like the much anticipated 600+ unit Metalworks condominium are signifying a revolution of thinking when it comes to east side of the river. The impact on the values of surrounding properties should be significant. and astute buyers are already aware.
Guelph has been building homes in The Ward since the 1870's, although the vast majority of houses were constructed in the post-war building boom. Smaller footprint homes designed more for efficiency than style populate many streetscapes. Front porches take an equal position of importance to a rear deck. The revival of many older homes is well underway and many younger families, singles and first-time buyers are focusing primarily on housing in the area.
Placed perfectly between the confluence of the Speed and the Eramosa rivers, the natural setting provides walking access to parks, trails, sports fields and of course historic downtown Guelph. No other neighbourhood in Guelph has such riches on its doorstep. Go for a walk with the dog, a run, or even a paddle without ever leaving your neighbourhood.
Pay close attention to The Ward, the revitalization is happening now.
MEDIAN
Sale Price
Detached

$657,300
Semi-Detached

$640,000
Town/Link

$580,000
Condo

$558,500
Annual:
New Inventory & Sold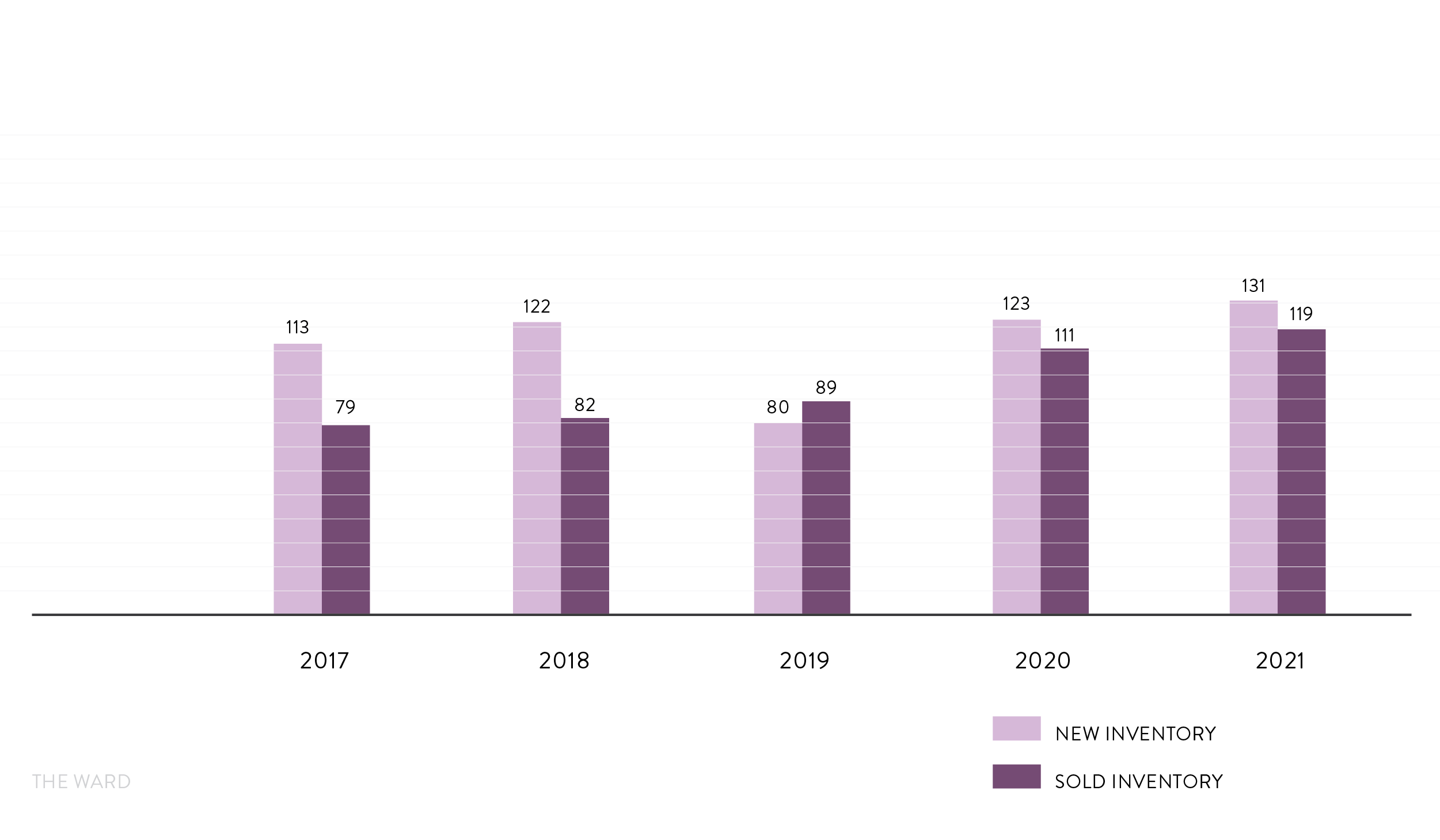 Median Days On Market

8
Total New Listings

131
Low Sale Price

$382,500
High Sale Price

$993,000
Trending:
Median Detached Sale Price