Walking Score

50
Transit Score

43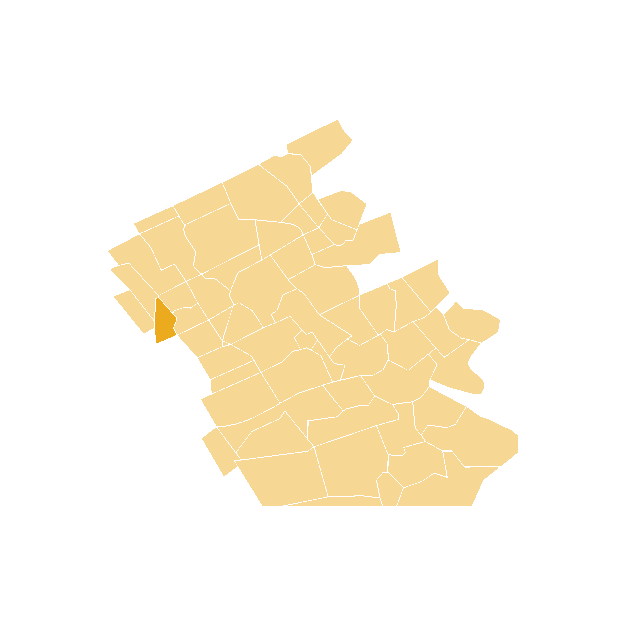 Clair hills is a new subdivision located on the west end of Waterloo. The further you find yourself in Clair Hills, the larger the homes get. Rosewood Estates is the pinnacle of Clair Hills, with a gorgeous backdrop of the Clair Forest. Clair Forest has over 5km of walking trails through a dense wooded area of 30-foot tall trees.
Majority of the homes in Clair hills have been built within the last 8 years, ranging from small bungalows to large executive homes. These properties are perfect for individuals who wish to enjoy the natural beauty of the picturesque area, while eliminating the additional stressors of maintaining a vast landscape. The lots are kept small to encourage an air of intimacy within the neighbourhood.
Clair Hills is perfectly located in close relation to plenty of shopping attractions for the young, busy families that live here. The Boardwalk offers shopping, restaurants, and entertainment for all ages and walks of life. For those individuals looking for an active lifestyle experience Clair Hills boasts a variety of nature trails, tennis courts, basketball courts, and outdoor skating rink.
Children in the Clair Hills area have the option to attend St. Nicholas Catholic School for JK-8 or Edna Staebler Elementary School for JK-8. Clair Hills teens are bussed to either Sir John A. MacDonald Secondary School or Resurrection Catholic Secondary School.
The Clair Hills Neighbourhood Association sponsors multiple events throughout the year to encourage a sense of friendship and community among its residents. Events include a Fall Funfest, an annual community-wide Spring cleanup, and a community-wide yard sale.
MEDIAN
Sale Price
Detached

$950,000
Semi-Detached

$732,000
Town/Link

$728,000
Condo

$641,000
Annual:
New Inventory & Sold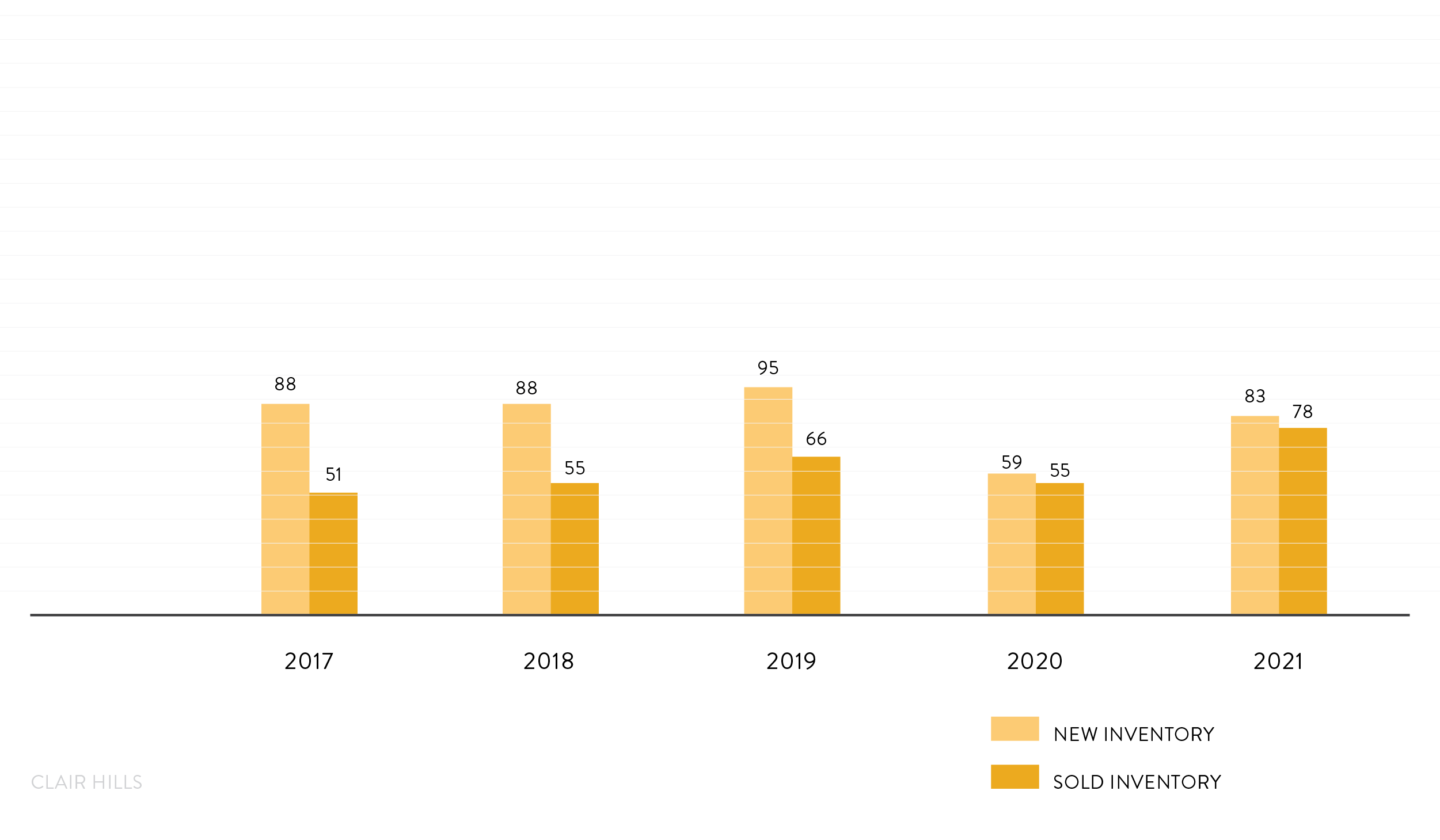 Median Days on Market

6
Total New Listings

83
Low Sale Price

$625,000
High Sale Price

$1,405,000
Trending:
Median Detached Sale Price