Walking Score

69
Transit Score

32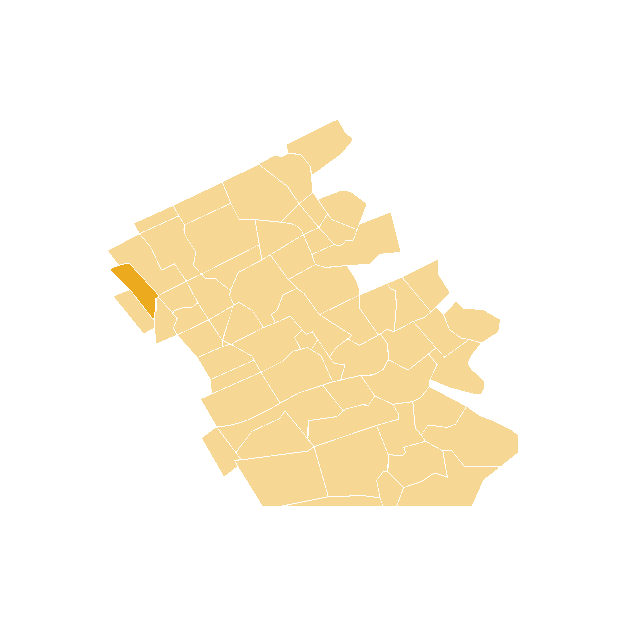 Located on the West side of Waterloo, Columbia Forest is a community of attractive homes with welcoming neighbours. This area used to be one of the more remote parts of Waterloo, until a recent development boom when The Boardwalk came to fruition. This expansion brought many shops, restaurants and entertainment to the area.
Most of the homes in Columbia Forest were established relatively recently in response to these major developments, so that means the homes in this area feature all the new-home amenities that people look for in Waterloo housing. There truly is something for everyone here as these homes range in size from two-bedroom townhomes to 3,500 sq. ft. estate homes.
Public School children in the area would attend Abraham Erb School for JK-6 or Vista Hills for JK-8. While some students from Columbia Forest being bussed to Edna Staebler Public School in Clair Hills, which offers students a French immersion option. Those students would then move on to Sir John A. MacDonald Secondary School to continue their High School education. Catholic students of Columbia Forest will be bussed to St. Nicholas Catholic School, until they reach High School, when they will be bussed to Resurrection Catholic Secondary School.
MEDIAN
Sale Price
Detached

$958,000
Semi-Detached

$735,250
Town/Link

$744,600
Condo

$550,000
Annual:
New Inventory & Sold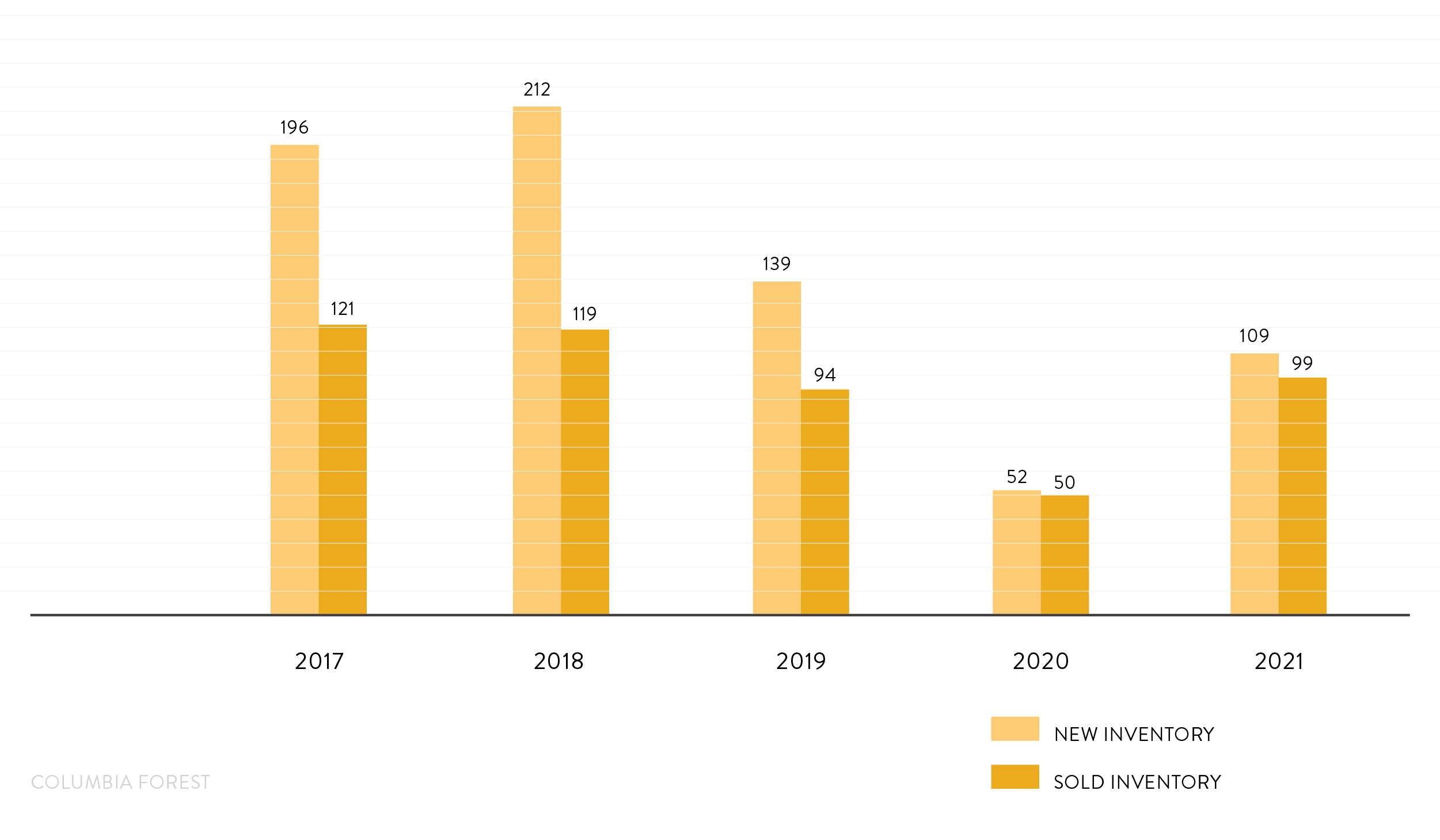 Median Days on Market

7
Total New Listings

109
Low Sale Price

$450,000
High Sale Price

$1,640,000
Trending:
Median Detached Sale Price