Walking Score

6
Transit Score

29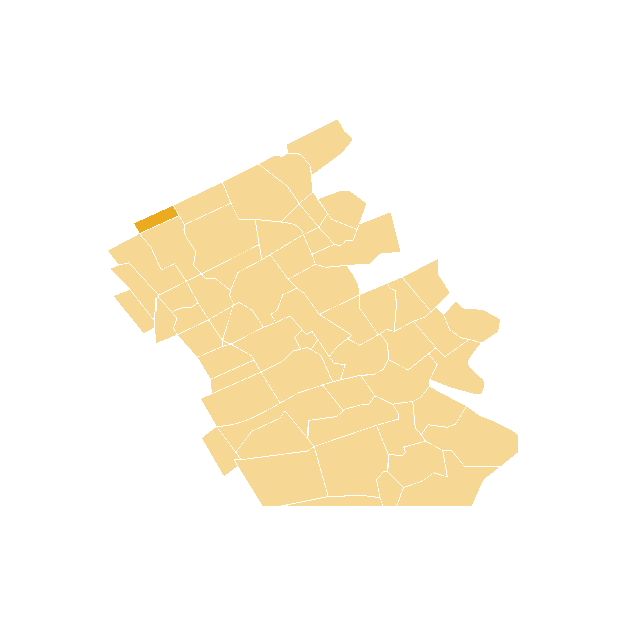 Located on the northern strip of West Waterloo is Conservation Meadows, a small neighbourhood of reasonably new homes. Conservation Meadows is tranquil in comparison to the hustle and bustle of city life, being tucked away in its own seemingly private oasis. Don't let the area fool you, just a short drive away is plenty of shops, restaurants and entertainment found at both The Boardwalk and Conestoga Mall.
Conservation Meadows is perfect for nature lovers with sprawling green space, walking trails, and Laurel Creek Conservation Area in close proximity. The homes offer popular modern amenities for even the most discerning buyer, while keeping the lot sizes smaller to ensure homeowners have time to enjoy the beauty of nature that surrounds them rather than simply maintain it. Many of these homes back onto the green space, which provides homeowners with a forested backdrop where they can admire the mature trees and sheer beauty of the area.
The centerpiece of Conservation Meadows is the vast public park with two soccer fields and an outdoor skating rink. Families and friendship are a large part of the values in this neighbourhood, where an entire family block chooses to vacation together. While there is no formal community association, there are frequent informal events such as corn roasts among the neighbours.
Amidst the serenity of Conservation Meadows, there are no local schools so all students are bussed. Public school children attend N. A. MacEachern Public School for JK-6 with the option of French immersion, whereas middle school students can receive the same options at MacGregor Public School for grades 7-8. High school students attend either Sir John A MacDonald Secondary School or Waterloo Collegiate Institute. Catholic students can attend Sir Edgar Bauer Catholic School in Lakeshore then St. David's Catholic Secondary School.
MEDIAN
Sale Price
Detached

$1,153,000
Semi-Detached

$720,867
Town/Link

$700,000
Condo

N/A
Annual:
New Inventory & Sold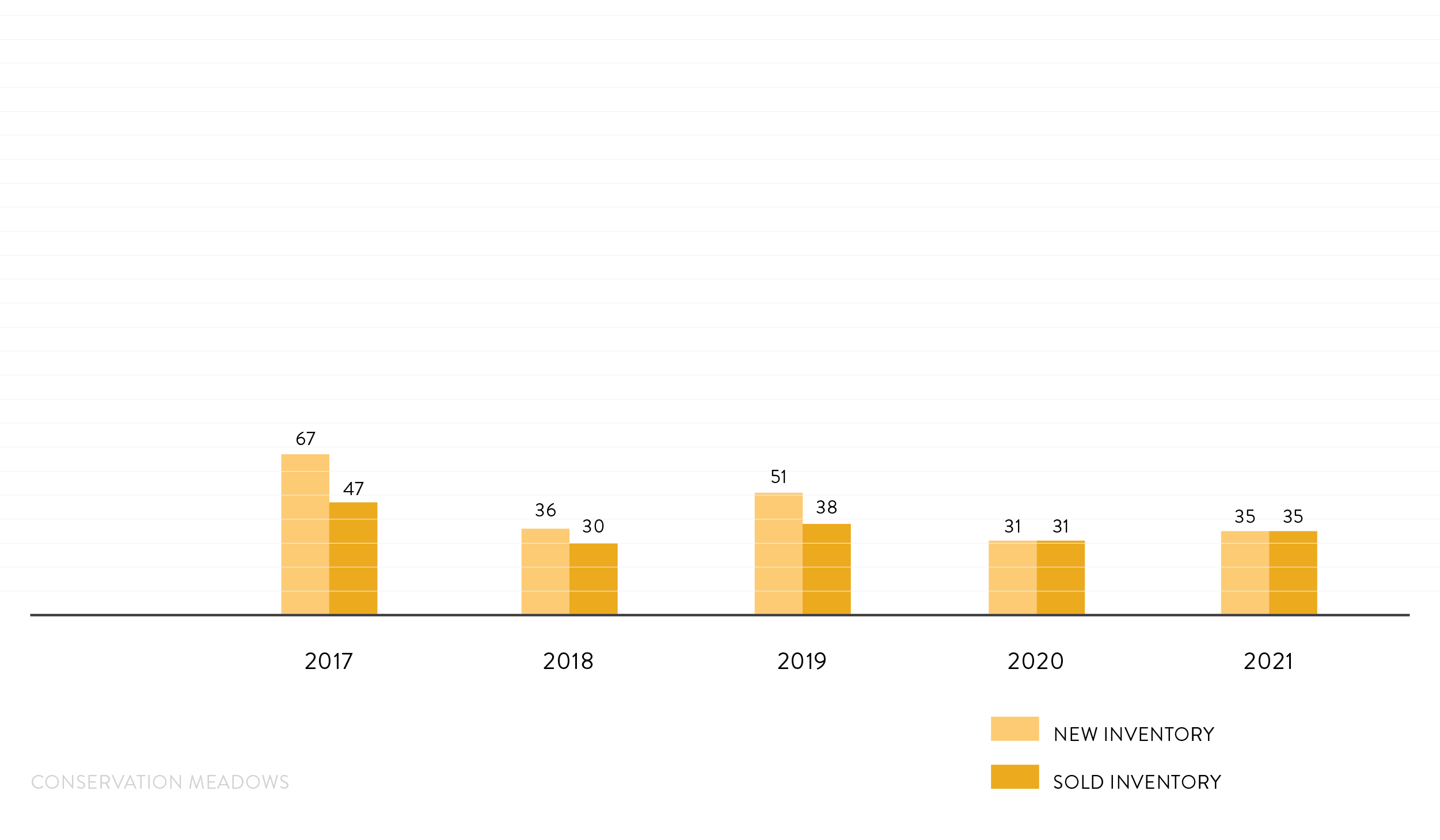 Median Days on Market

6
Total New Listings

35
Low Sale Price

$680,000
High Sale Price

$1,850,000
Trending:
Median Detached Sale Price