Walking Score

71
Transit Score

32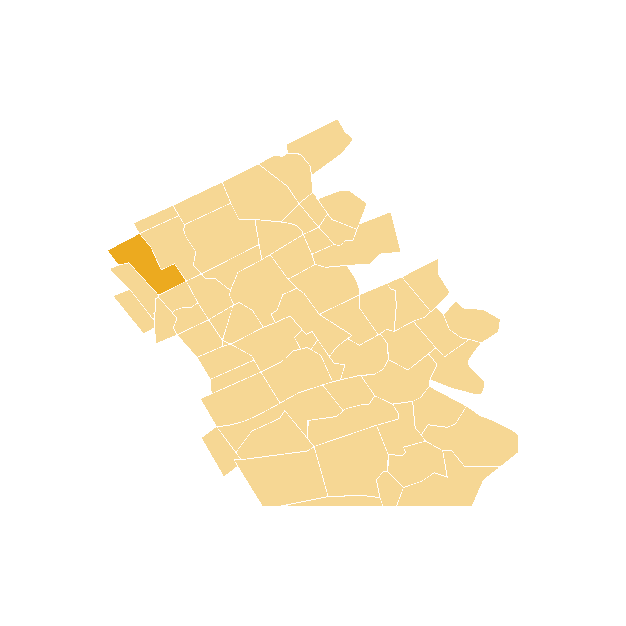 Laurelwood has plenty to offer its residents, starting with the #2 ranked elementary school in the Waterloo Region: Laurelwood Public School. It also provides residents with a perfect balance of active living and relatively quiet streets.
Due to its proximity to Laurel Creek Conservation Area, outdoor living is plentiful. Laurel Creek has plenty to keep you entertained all year round, with its lake, beach, walking trails, wildlife, and campsites. Not to overshadow the neighbourhood of laurelwood, of course, offering its own walking trails, multiple soccer fields, playgrounds, and two community outdoor skating rinks.
The neighbourhood consists of 1,750 homes, but sorry folks, no apartments available in this sought after neighbourhood. Available housing in the area ranges from townhomes to single family homes. Although, two brand new senior homes have also been opened in Laurelwood, offering their guests independent and assisted living, while providing a safe neighbourhood within walking distance of shopping plazas.
Two other fantastic schools in the area not to be overshadowed are St. Nicholas Catholic School (which was rated 6th in the Waterloo Region for elementary schools) and Sir John A. McDonald Secondary School (which was rated 2nd in the Waterloo Region for Secondary Schools).
Laurelwood is also home to the Stork Family YMCA and the John M. Harper Branch of the Waterloo Public Library. This new facility offers a vast range of family and children's services. Showcasing two swimming pools, fitness equipment, gymnasiums, and child/family programming, this facility aims to keep you active regardless of the weather!
Laurelwood residents also benefit from their extremely active Laurelwood Neighbourhood Association. The association organizes 12 community events per year, including a summer carnival with outdoor movies and hot air balloon rides. Working closely with the schools in the neighbourhood, the association offers an Easter egg hunt for hundreds of children each spring and weekly Friday evening youth night.
MEDIAN
Sale Price
Detached

$1,032,500
Semi-Detached

N/A
Town/Link

$775,588
Condo

N/A
Annual:
New Inventory & Sold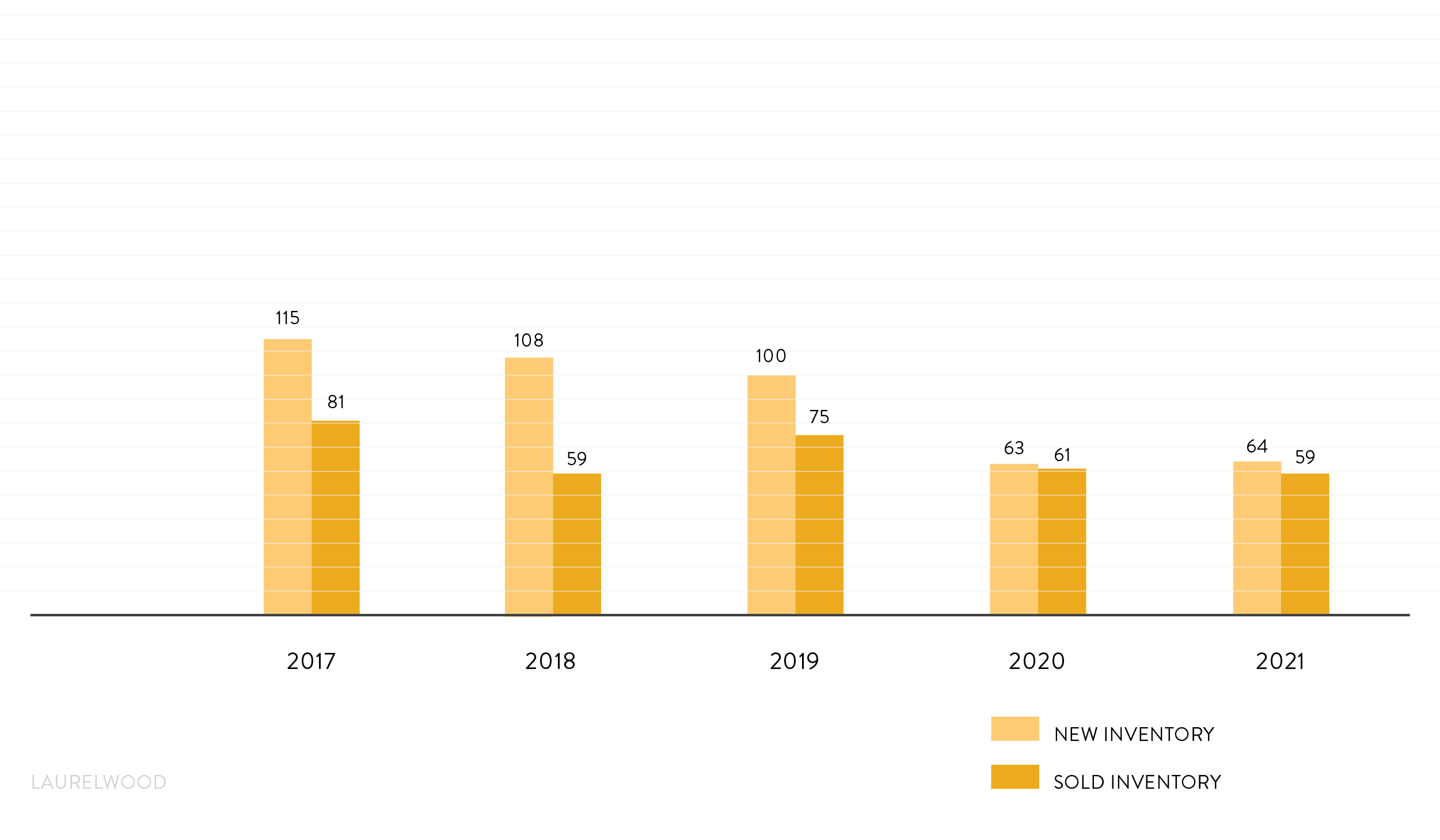 Median Days on Market

6
Total New Listings

64
Low Sale Price

$520,000
High Sale Price

$2,700,000
Trending:
Median Detached Sale Price