Walking Score

60
Transit Score

61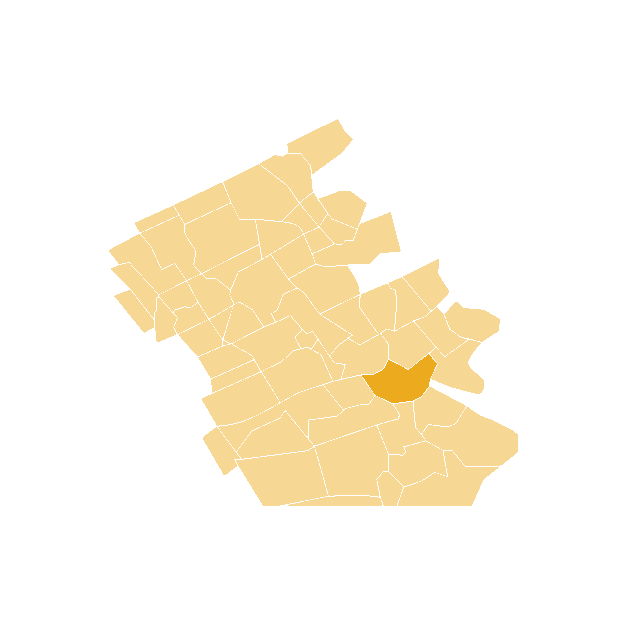 Welcome to the Fairway neighbourhood, centrally located in the city of Kitchener. This neighbourhood is comprised of a mixture of two smaller neighbourhoods known as Kingsdale and Vanier. Fairway is a maturing area with homes built between the 50's and 80's. The area is predominantly single family detached homes with some semi-detached homes sprinkled throughout the neighbourhood. The area, while close to fantastic amenities, maintains its picturesque vision and quiet in the more residential sections.
Fairway boasts an active community with Kingsdale Community Centre, that has plenty to offer for younger families. With the LRT completion in sight, residents of the neighbourhood will love the ease of transportation in their neighbourhood. Easy access to the expressway and even the 401 make this a true transportation hub. Fairway Road has plenty to offer the residents of this area, from shopping, to dining, to all-out entertainment.
Public school students of the area will look forward to attending Wilson Avenue P.S. for JK-6 before moving on to Sunnyside P.S. and lastly, attending Eastwood C.I. to complete their high school education. Catholic school students will attend St. Aloysius for JK-8 before moving on to finish their education at St. Mary's Secondary School.
MEDIAN
Sale Price
Detached

$717,500
Semi-Detached

$600,000
Town/Link

$515,000
Condo

$380,007
Annual:
New Inventory & Sold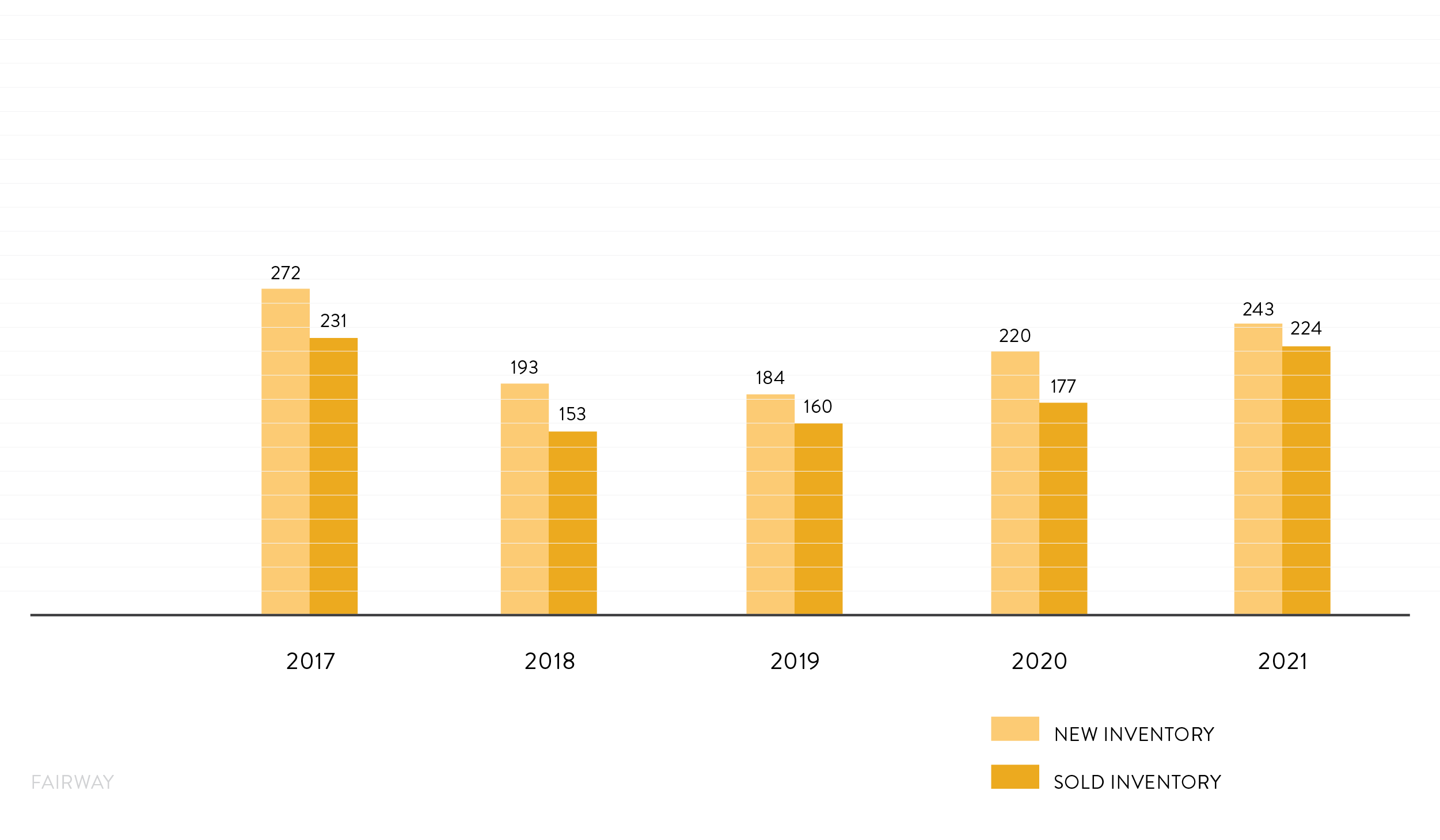 Median Days on Market

6
Total New Listings

243
Low Sale Price

$302,000
High Sale Price

$1,016,000
Trending:
Median Detached Sale Price