Walking Score

60
Transit Score

41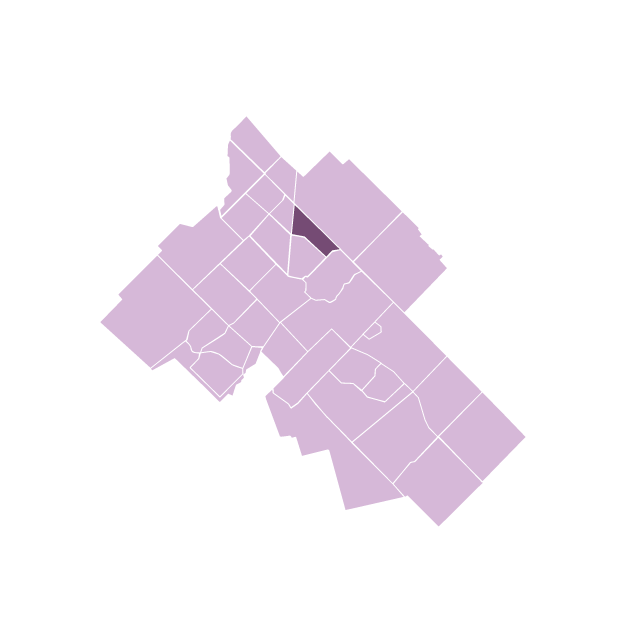 The St. Patrick neighbourhood is often considered the perfect alternative to the surrounding and more expensive core neighbourhoods. Spacious and matures lots, well-built housing and plenty of parks and schools are the staple of the area. Truly the perfect blend of affordability, investment and lifestyle.
The signature home is the classic mid-20th century brick bungalow. A footprint that has in previous years been overlooked for its limited size, has found a resurgence in recent years. Ideal for younger families and couples, older buyers seeking to reduce their overhead and a new insurgence of investment purchasers. The solid brick construction and large basement areas provide for an expansion of space into often forgotten square footage. Those purchasers seeking to place a registered basement apartment into the lower level will generally find a co-operative existing structure in St.Patrick.
A large part of the attraction to the neighbourhood is the popular schools located within an easy walk down safe and friendly streets. The public school at Ottawa Crescent has long been a draw, however the real attraction is the public high school of JF Ross. Considered by many as the top secondary public school in the city, families with teenagers, both renters and purchasers alike, continue to flock to the streets within close proximity of the school.
Home values have seen a consistent growth for several decades and this trend isn't likely to stop anytime soon. The larger lots, walkable amenities and mixed-uses of the properties should continue to drive prices northward. We love St.Patrick as a great long-term investment for both families and investors looking to add some stability to their portfolio.
Friendly, walkable, spacious, mature and well-serviced, St.Patrick truly is a neighbourhood to focus your attention on.
MEDIAN
Sale Price
Detached

$710,000
Semi-Detached

N/A
Town/Link

N/A
Condo

N/A
Annual:
New Inventory & Sold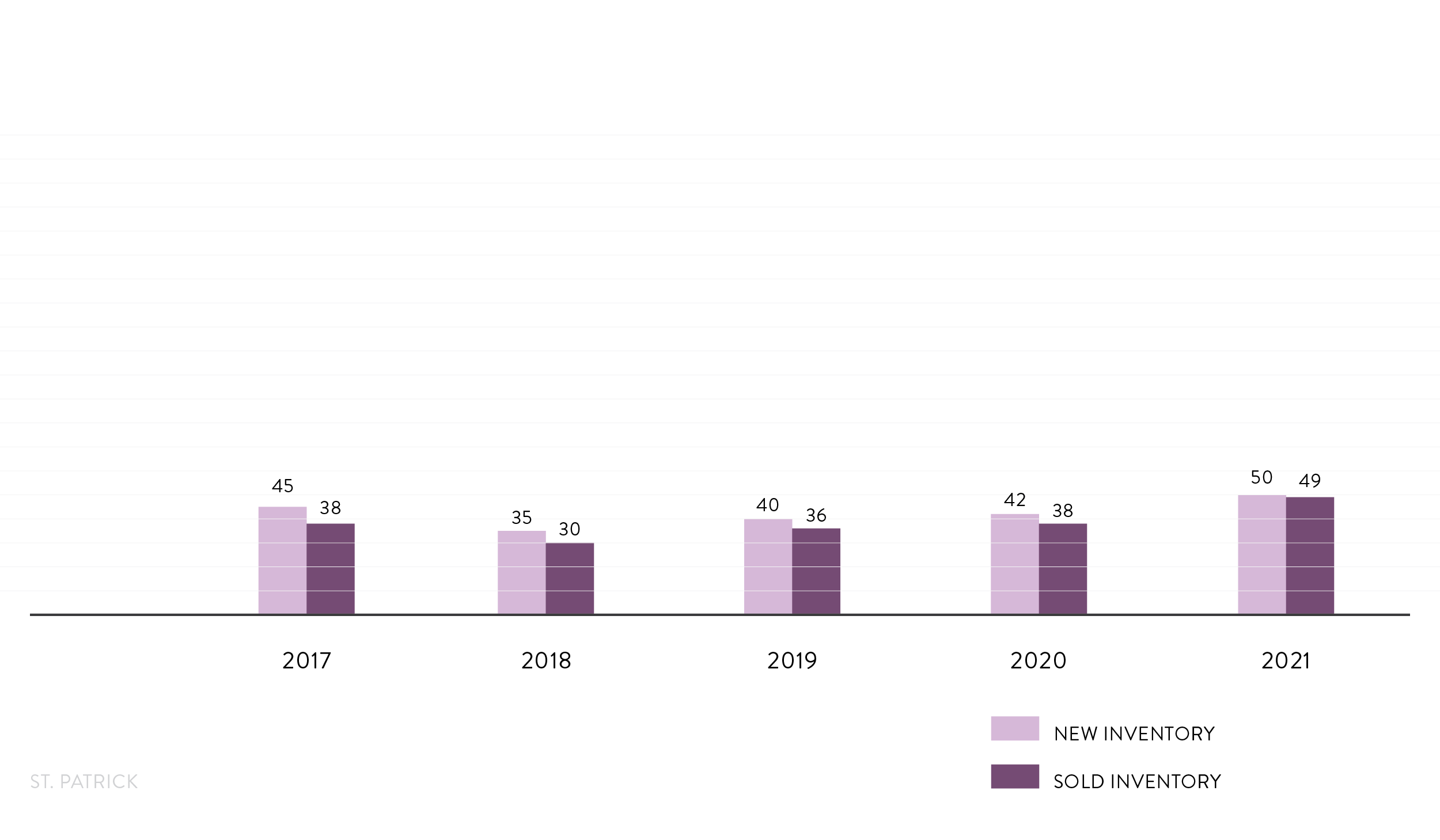 Median Days On Market

7
Total New Listings

50
Low Sale Price

$410,000
High Sale Price

$901,000
Trending:
Median Detached Sale Price