Walking Score

50
Transit Score

47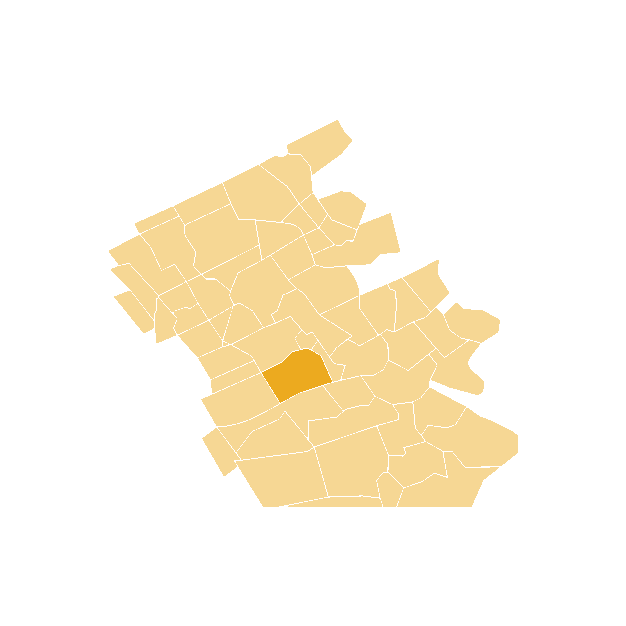 Forest Hill is a quiet, picturesque community of families and retirees located toward the southwest end of Kitchener. This neighbourhood offers a variety of housing options including townhomes and single family homes. Homes in this area vary greatly in age with the majority of them being built in the 1960s, but some of the more recent townhome constructions in the late 1990s.
This area offers a variety of parks nearby for outdoor enthusiasts to enjoy, while remaining close to great amenities for those who love to shop. Highland Hills Mall, Highland Park Shopping Center, and Sunrise Center are all conveniently located providing residents with grocery stores, restaurants, and more. Just across Fischer-Hallman Road is easy access to Forest Heights Community Library with an attached community pool. As well, the Forest Heights Community Center is right beside Highland Hills Mall.
Public school students in the area will attend Forest Hill Public School for grades JK-6, Queensmount Public School for Grades 7 and 8, and then Forest Heights Collegiate Institute to complete their high school education. Catholic school students in the area will attend St Paul Catholic Elementary School for grades JK-8 before moving on to Resurrection Catholic Secondary School for their high school education.
MEDIAN
Sale Price
Detached

$729,444
Semi-Detached

$585,000
Town/Link

$571,500
Condo

$368,500
Annual:
New Inventory & Sold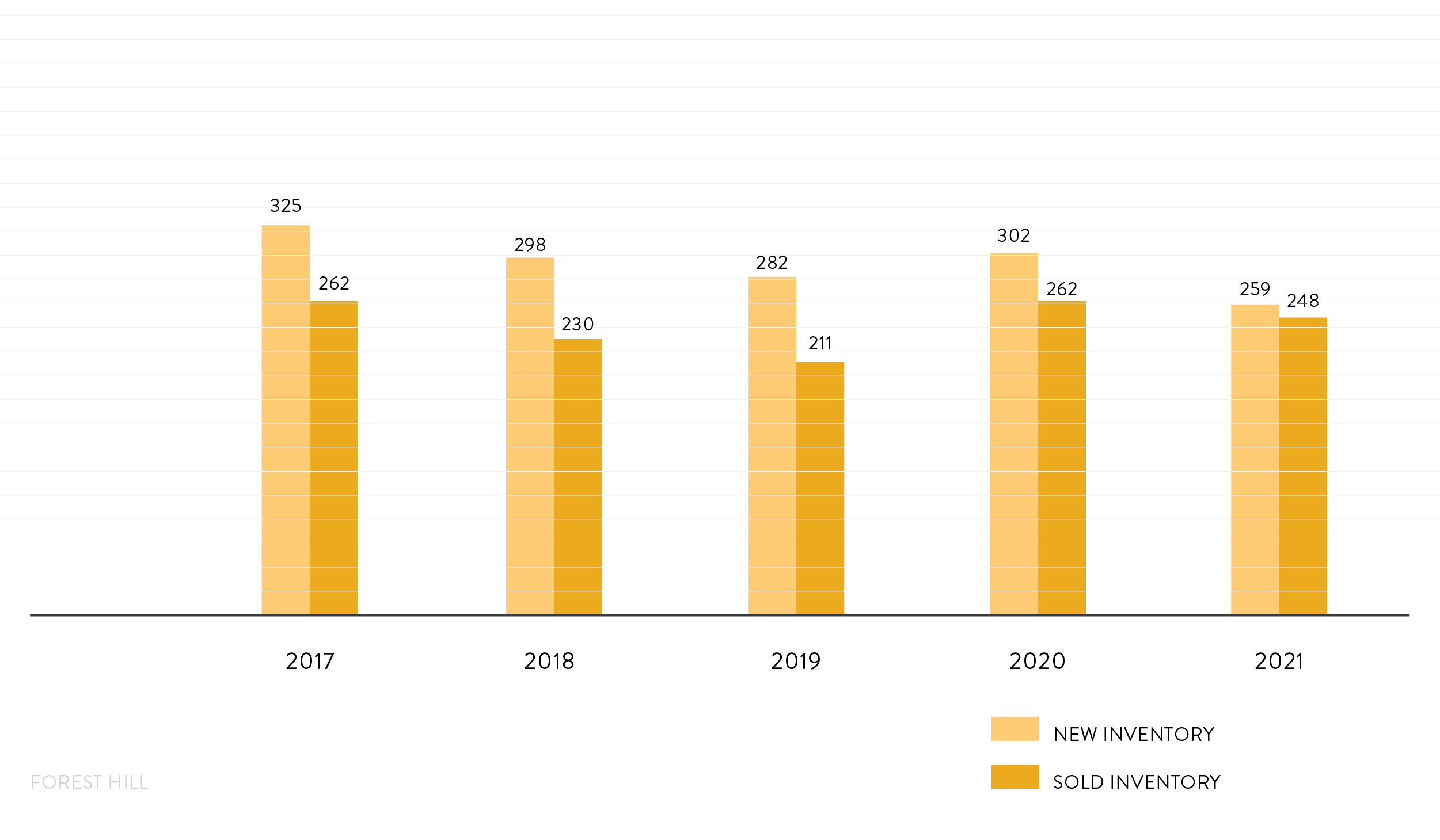 Median Days on Market

6
Total New Listings

259
Low Sale Price

$280,100
High Sale Price

$1,325,000
Trending:
Median Detached Sale Price