Walking Score

5
Transit Score

49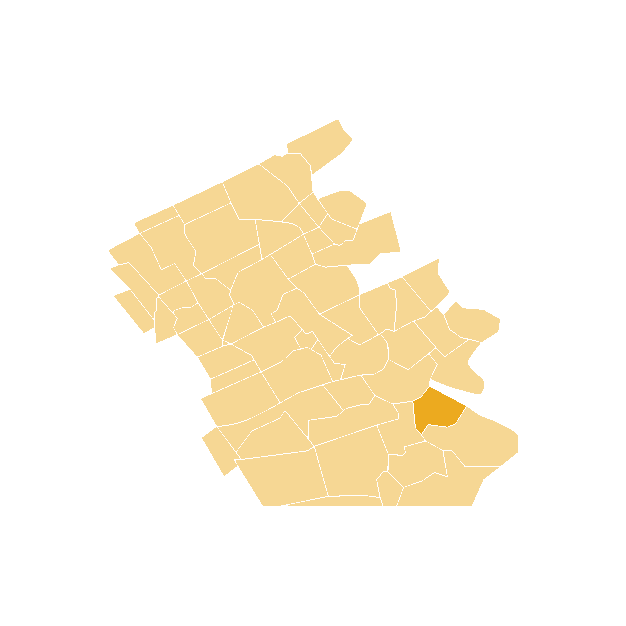 Tucked between the Grand River and the Expressway, this lovely well-maintained neighbourhood is home to intertwining streets and cul de sacs filed with luxury homes. This area features many homes set on the banks of the Grand River with impressive views. Maintaining the natural aspect of the land, don't be surprised to see deer, wild turkeys and other animals in the valleys below. It truly is a hidden gem, private and peaceful while still maintaining a relatively central location within the city of Kitchener.
The close access to the 401 is ideal for those who need to commute. For those looking for a bit of adventure, you are only a short drive from Chicopee Tube Park and Fairway Road, which boasts a variety of shopping, dining, and entertainment experiences.
Public school children can look forward to attending Howard Robertson P.S. for JK-6 before moving on to Sunnyside P.S. for grades 7 through 8. Lastly, those students will attend Eastwood C.I. to finish their high school education. Catholic School students will attend St. Aloysius for grades JK-8 before finishing their high school education at St. Mary's Secondary School.
MEDIAN
Sale Price
Detached

$1,975,000
Semi-Detached

N/A
Town/Link

N/A
Condo

N/A
Annual:
New Inventory & Sold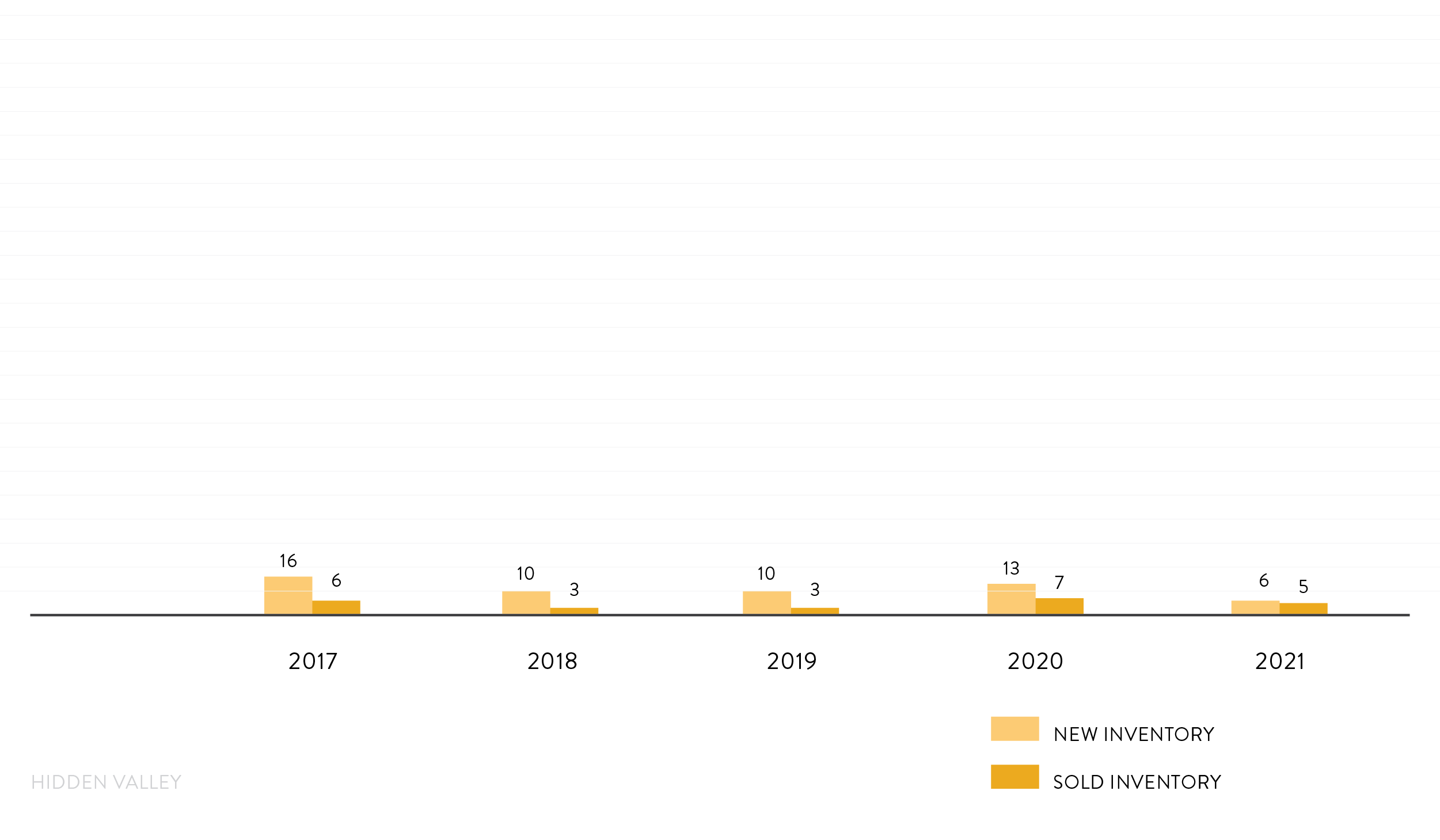 Median Days on Market

7
Total New Listings

6
Low Sale Price

$1,170,000
High Sale Price

$3,150,000
Trending:
Median Detached Sale Price