Walking Score

55
Transit Score

51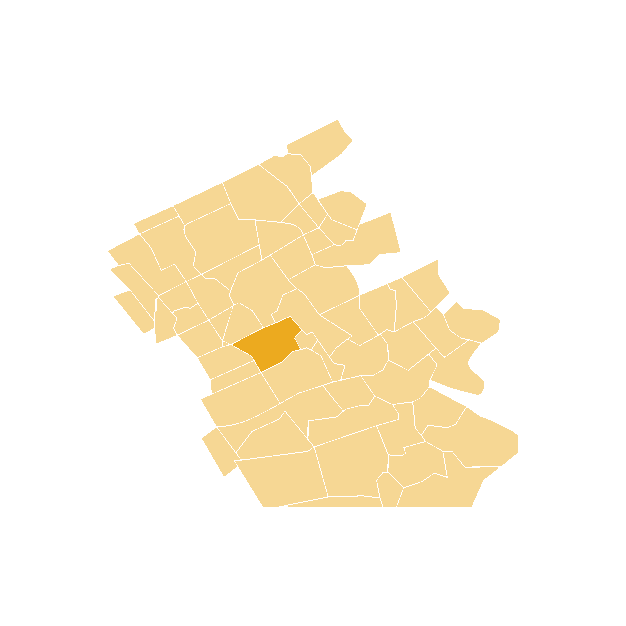 Victoria Hills is a centrally located neighbourhood in Kitchener offering a variety of housing for one and all. Homes in the area range from the late-1970s to more recent construction of apartments within the last 10 years. Quiet, winding streets and cul-de-sacs are lined with trees and offer access to numerous parks and trails that lead to even more green space for residents to appreciate. Even though Victoria Hills is not as close to the Expressway as other neighbourhoods in the city, it does offer access to many main roads (Westmount, Victoria, Highland, and Fischer-Hallman) that will help your navigation throughout the city. Another important feature of the neighbourhood to note is the close proximity to Victoria Park, while remaining separate from the hustle and bustle that is Downtown Kitchener.
Centrally-located within Victoria Hills is Gzowski Park, where residents can find the Victoria Hills Community Center. The park itself provides visitors with extensive fields, playground equipment, a baseball diamond, and even a garden. While these are the most notable areas for outdoor excursions, there are still many other areas in and around the neighbourhood for nature lovers to enjoy.
Victoria Hills residents also need not travel far to find the basic necessities when shopping, with several smaller shopping centers nearby—mostly on Highland Road—there is a variety of stores to service each individual's needs. The folks who wish to shop until they drop can make the short drive to The Boardwalk and have plenty of stores and restaurants to choose from—they can even finish the day off with popcorn and a movie at Landmark Cinemas.
Public school students in the area can expect to attend A.R. Kaufman for grades JK-8, although some students in the area will attend Queensmount Public School for grades 7 and 8. High school students can expect to attend Forest Heights Collegiate Institute. Catholic students of Victoria Hills will attend St. John Catholic Elementary School for grades JK-8 before attending Resurrection Catholic Secondary School for high school.
MEDIAN
Sale Price
Detached

$700,000
Semi-Detached

$650,500
Town/Link

$545,000
Condo

$350,000
Annual:
New Inventory & Sold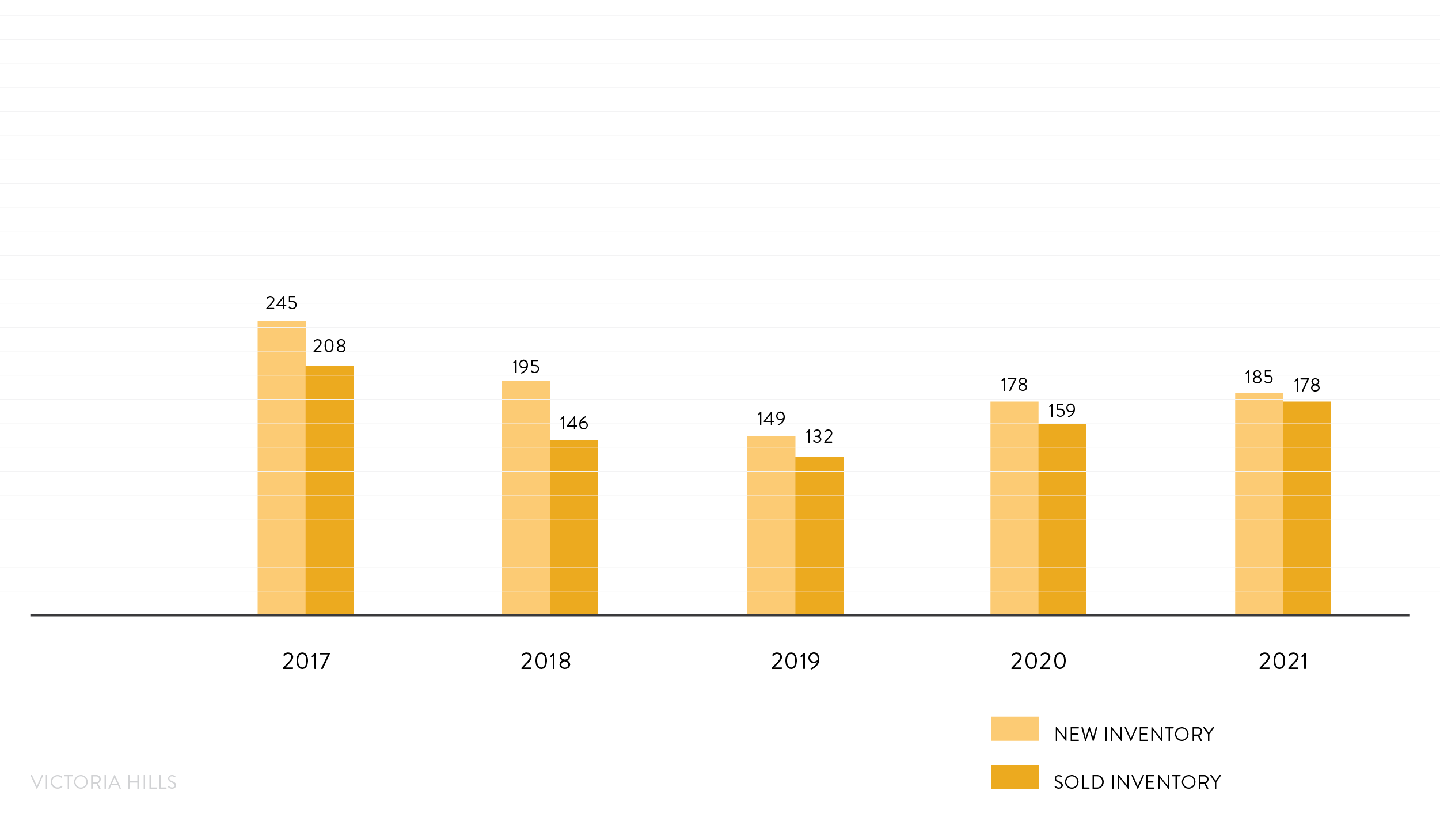 Median Days on Market

7
Total New Listings

185
Low Sale Price

$210,000
High Sale Price

$980,000
Trending:
Median Detached Sale Price