Walking Score

36
Transit Score

33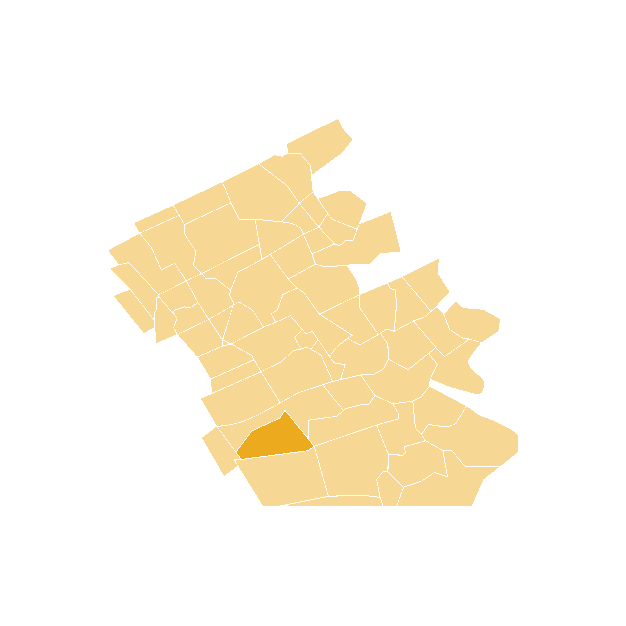 Williamsburg is one of Kitchener's newer neighbourhoods. Located on the Southwest side of the city, this area continues to be flooded with new families choosing to move to the area and new schools being constructed to accommodate them. This neighbourhood is exciting area to live, as there is constant development in the neighbourhoods around you while the area continues to expand and make a name for itself within the city. Williamsburg neighbourhood truly has become its own self-sufficient village within the city limits.
Homes in the area were built after 2000 with more new projects underway for 2019, offering an assortment of housing opportunities for residents and new-comers. Properties in Williamsburg vary greatly from single family homes to brand new condos, ready for you to call home.
Outer areas of Williamsburg continue to have a rural feel, while remaining in the city limits. Considering this, there are some areas that are not yet as developed commercially as the core of Williamsburg. Don't let that discourage you, the City of Kitchener has big plans for this area and as the city grows, Williamsburg will continue to grow with it. At the core of this neighbourhood, Williamsburg plaza and surrounding shops offers a variety of retail locations, business offices, banks, and more. Should that not suffice Sunrise Center Mall is just a short drive from the neighbourhood—offering big box stores, restaurants, and smaller retail shops to appease your shopping needs.
Public school students in Williamsburg will attend Williamsburg Public School for grades JK-6; Queensmount Public School for grades 7 and 8; and finally, Cameron Heights for high school. Catholic students will attend John Sweeney Catholic Elementary School for grades JK-8 and then St. Mary's Catholic Secondary School for high school.
MEDIAN
Sale Price
Detached

$855,000
Semi-Detached

$710,000
Town/Link

$673,000
Condo

$502,500
Annual:
New Inventory & Sold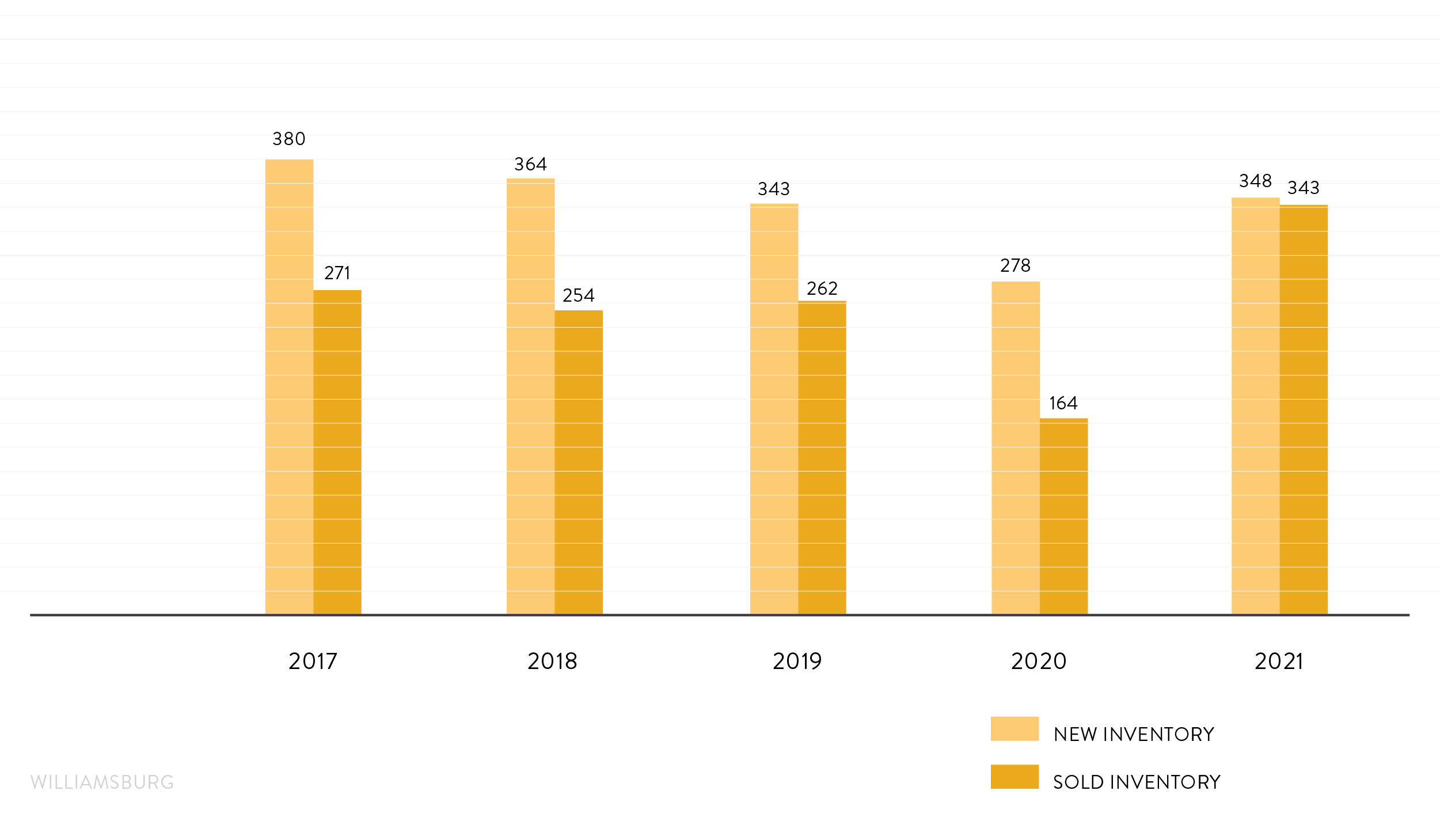 Median Days on Market

7
Total New Listings

348
Low Sale Price

$398,000
High Sale Price

$1,575,000
Trending:
Median Detached Sale Price