Walking Score

4
Transit Score

25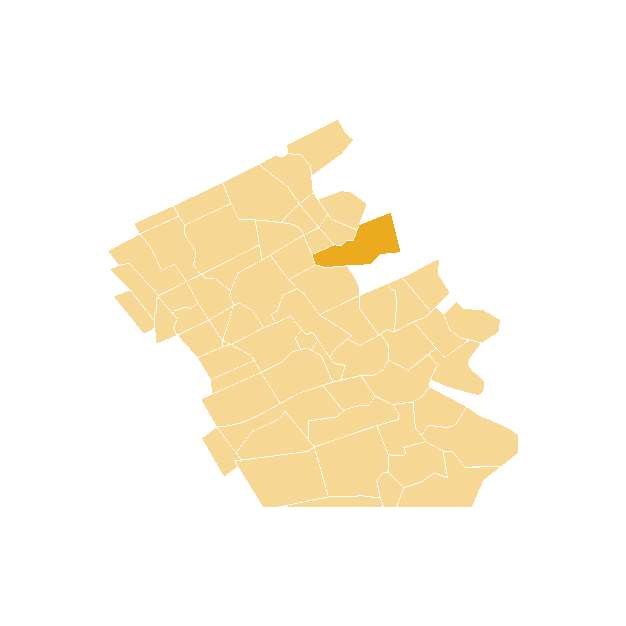 Bridgeport neighbourhood consists of 2 smaller neighbourhoods – Bridgeport East and Bridgeport West. While each area may differ slightly in style and age, the area is predominantly composed of single family homes. The age of homes in the area vary greatly throughout this neighbourhood from 100+ years old to brand new builds. The styles of homes you can find in Bridgeport range from bungalows and post-war homes to newer family style suburban homes. There truly is a little bit for everyone.
Considered to be one of the oldest neighbourhoods in Waterloo Region, the area is rich in natural beauty and history. You can enjoy views of the Grand River throughout the neighbourhood, or while crossing the white stone bridge that has become the landmark of the Bridgeport neighbourhood. The neighbourhood is home to a number of parks and open areas for nature lovers to enjoy. For those who enjoy a more active lifestyle, Bridgeport is home to the Bridgeport Community Center which is home to one of the largest community ice rinks in Kitchener. It also offers a number of meeting rooms and facilities to encourage a strong sense of community! The Center is currently run by the Bridgeport Community Association and offers a variety of programs geared to different age groups.
Bridgeport does have access to the Conestoga Parkway via Lancaster Street but is generally a neighbourhood best suited to owning your own vehicle as it is not as supported by the bus service as other areas of the city.
Public school children of Bridgeport can look forward to attending Bridgeport P.S. from JK-6 before moving on to Margaret P.S. for grades 7 through 8. Lastly, they will attend Bluevale C.I. for their highschool education. Catholic school students will attend St. Mathew's Catholic Elementary School before attending St. David's Catholic Secondary School.
MEDIAN
Sale Price
Detached

$813,500
Semi-Detached

$707,500
Town/Link

N/A
Condo

N/A
Annual:
New Inventory & Sold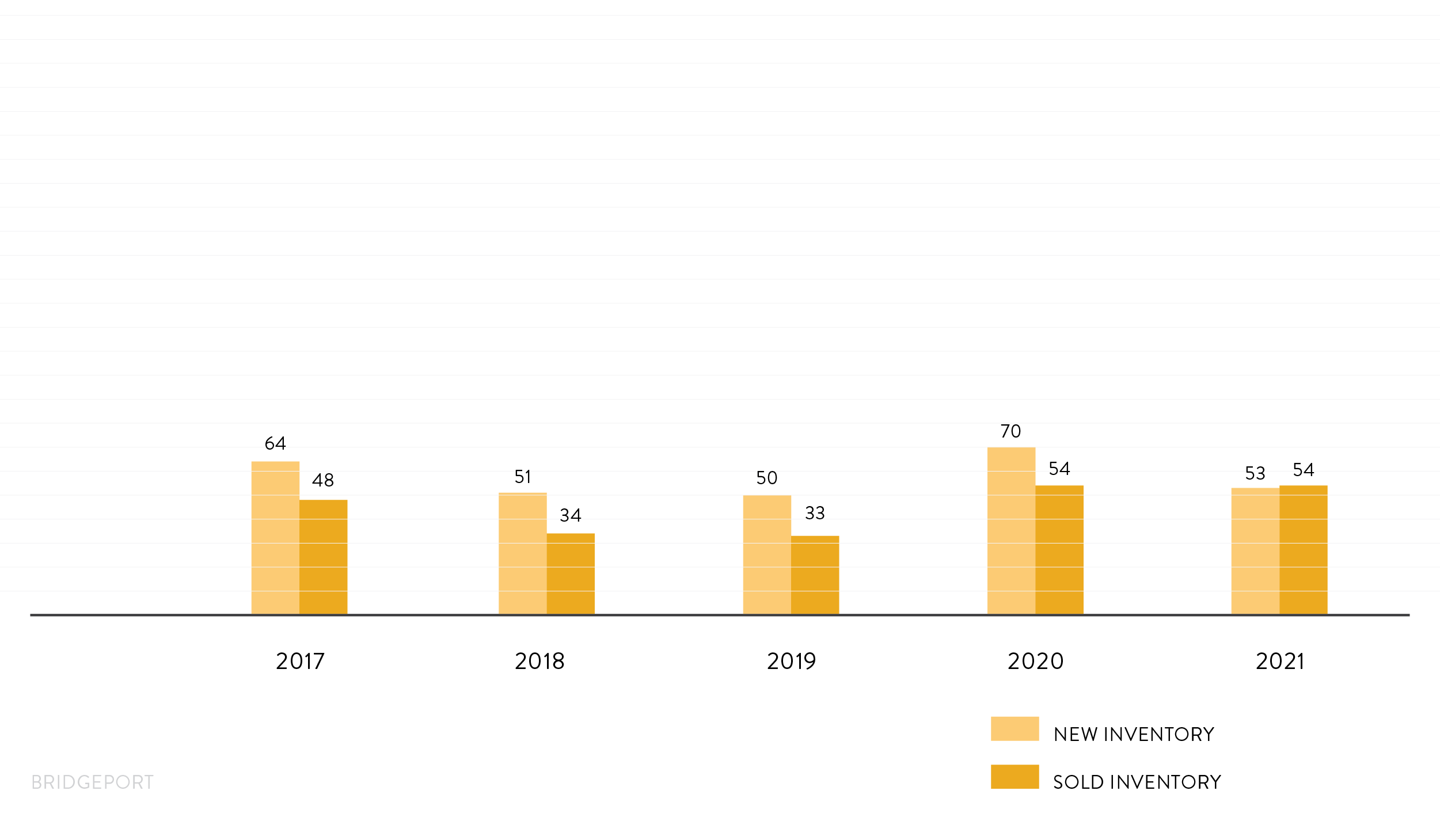 Median Days on Market

6
Total New Listings

53
Low Sale Price

$502,000
High Sale Price

$1,350,000
Trending:
Median Detached Sale Price