Walking Score

37
Transit Score

34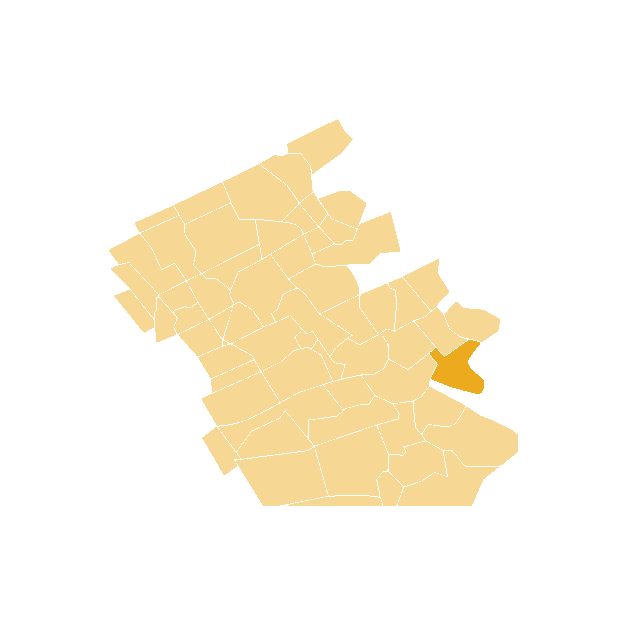 Centerville-Chicopee has a variety of housing options, dating back to the 1980s and more in recent years, they range from apartments to townhomes to large executive homes. Residents of Centerville-Chicopee can expect a quiet and relaxed feel in their neighbourhood. Pretty, tree-lined streets make the area feel peaceful, while still being conveniently located to the expressway and the 401.
One of the main attractions that Centerville-Chicopee has to offer is Chicopee Ski and Summer Resort. Skiing, snowboarding, and biking are available for adventure seeking individuals. Not to be forgotten is Chicopee Tube Park which is an adventure park offering zip-lining, bungee trampolining, tubing, and rope activities. Centerville-Chicopee is also closely located near the major amenities on Fairway Rd. Shopping, restaurants, and entertainment are right at your fingertips when you are a resident of this neighbourhood.
Public school students can expect to attend Howard Robertson Public School for JK-6, before moving on to Sunnyside Public School for grades 7 and 8, and finally attending Eastwood Collegiate Institute for their high school education. Catholic school students will attend St. Daniel Catholic Elementary School for JK-8 before attending St. Mary's Catholic Secondary School.
MEDIAN
Sale Price
Detached

$859,000
Semi-Detached

$654,500
Town/Link

$508,650
Condo

$350,000
Annual:
New Inventory & Sold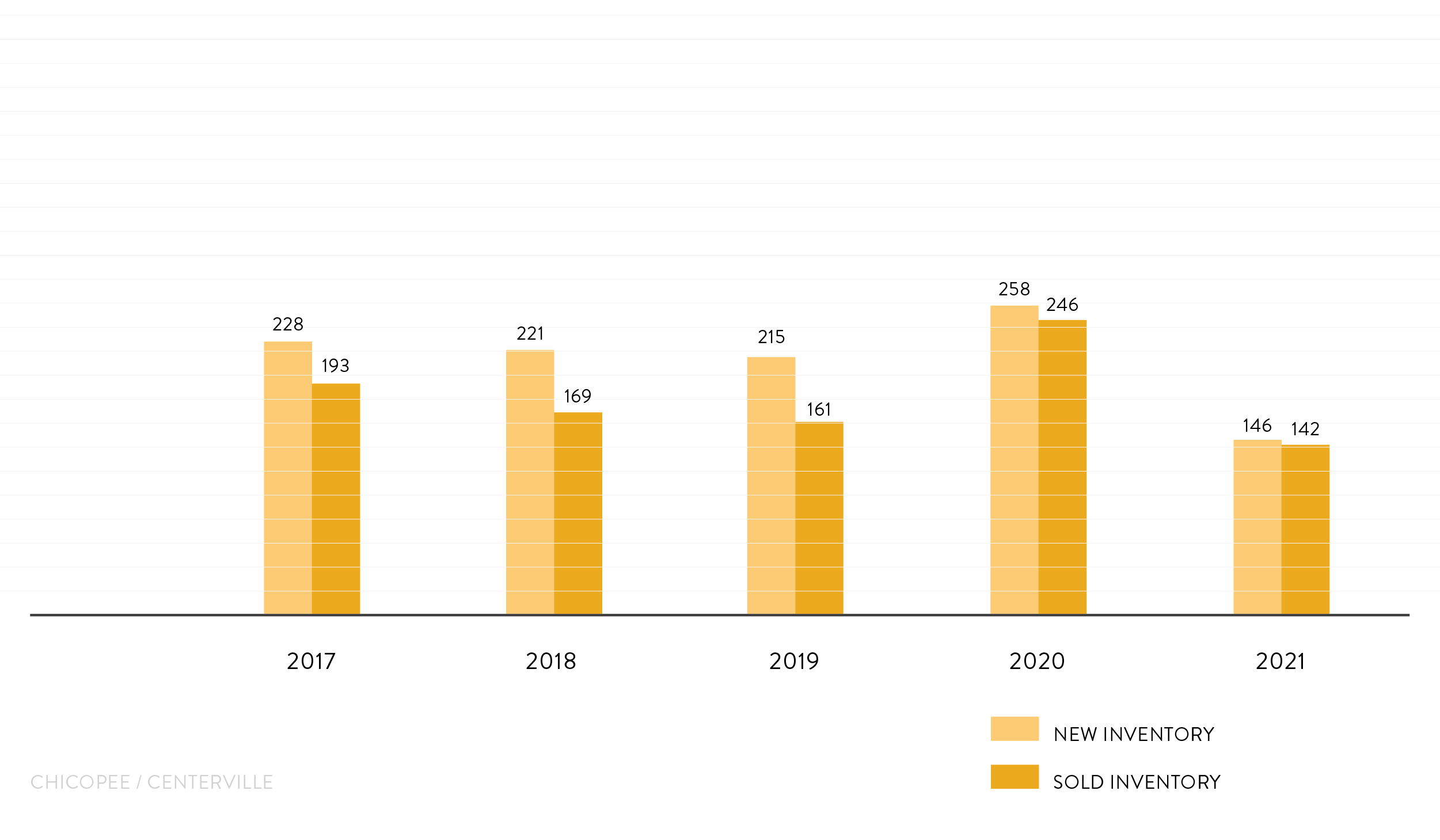 Median Days on Market

7
Total New Listings

146
Low Sale Price

$230,000
High Sale Price

$2,200,000
Trending:
Median Detached Sale Price