Walking Score

50
Transit Score

31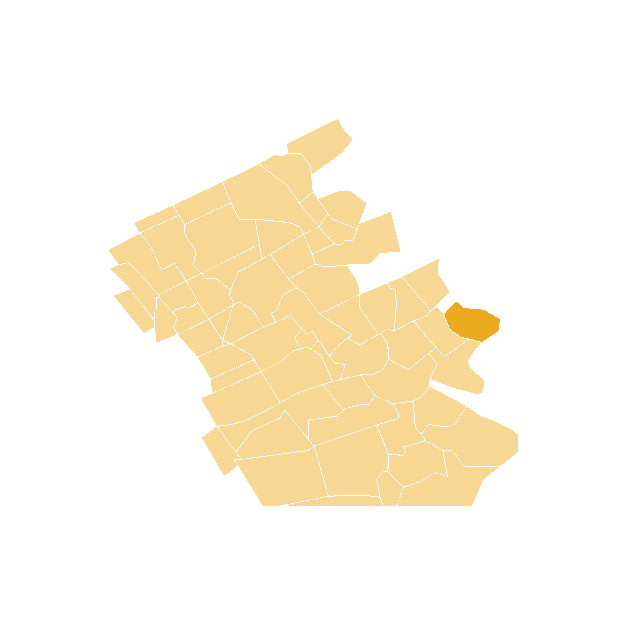 Lackner Woods is a smaller neighbourhood, located toward the eastern edge of Kitchener. Lackner Woods is an established community with streets lined with beautiful mature trees, most of the homes being a few decades old. This neighbourhood is great for families looking for their starter homes. Located near one of the 19 access points of the Walter Bean Grand River Trail, this neighbourhood boasts perfect outdoor opportunities for individuals, couples, or families to enjoy. This trail is a perfect way to get your daily exercise while enjoying the beauty of the Region around you.
Not too far from Lackner Woods is The Lackner Center; with a grocery store, restaurants , and Kitchener's only DriveTest Center to meet your basic shopping and dining needs. Individuals looking for more in the way of shopping are only a short 10-minute drive from the major shopping district at Fairview Park Mall and further along Fairway Road.
Public school students can look forward to attending Chicopee Hills Public School for JK-6 before attending Sunnyside Public School for grades 7 and 8. Public high school students will attend Eastwood Collegiate Institute. Catholic students will attend St. John Paul II Catholic Elementary School for JK-8 before moving on to attend St. Mary's Catholic Secondary School.
MEDIAN
Sale Price
Detached

$1,035,055
Semi-Detached

$549,000
Town/Link

$740,000
Condo

$470,000
Annual:
New Inventory & Sold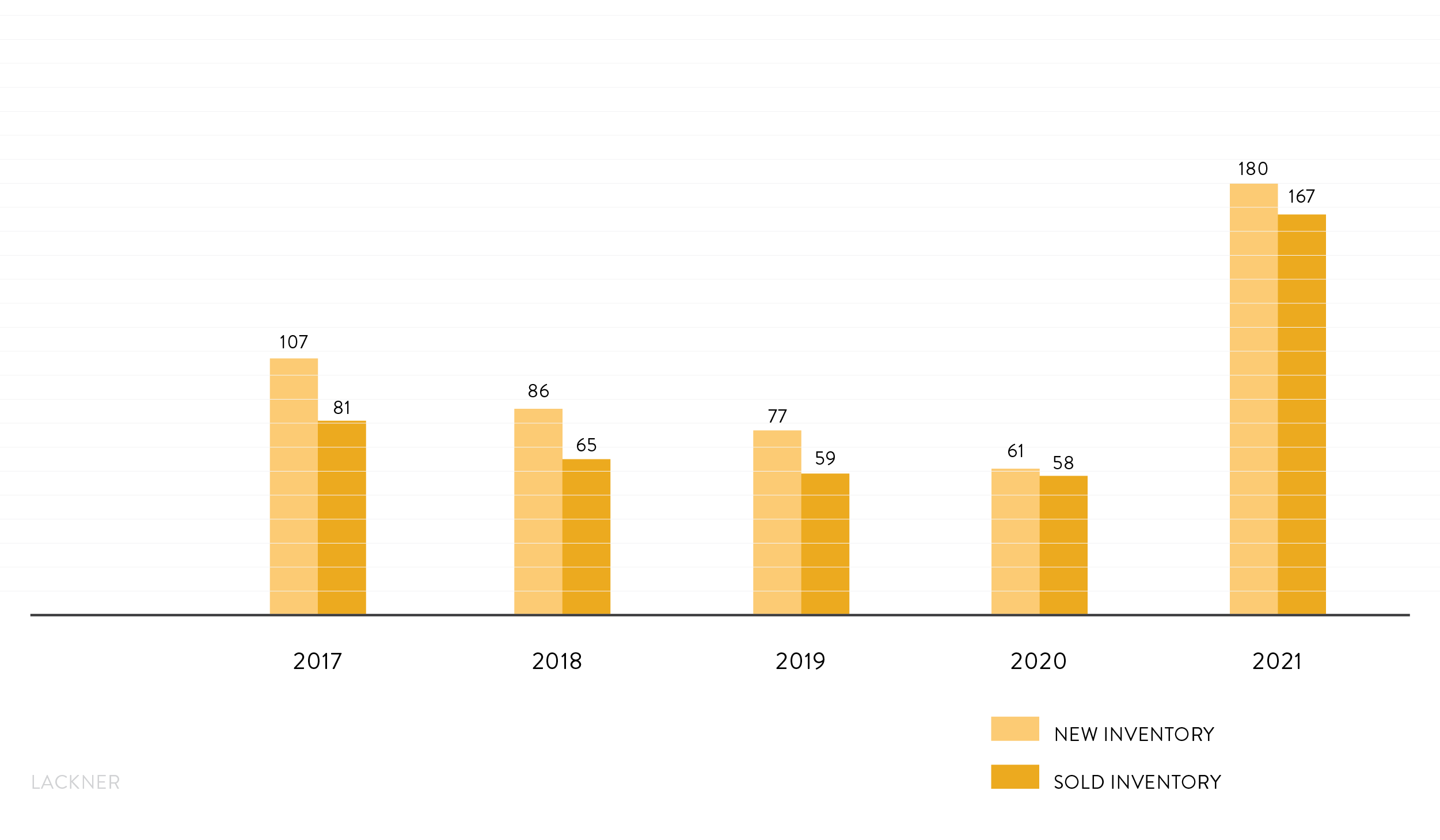 Median Days on Market

5
Total New Listings

180
Low Sale Price

$470,000
High Sale Price

$2,105,000
Trending:
Median Detached Sale Price