Walking Score

58
Transit Score

56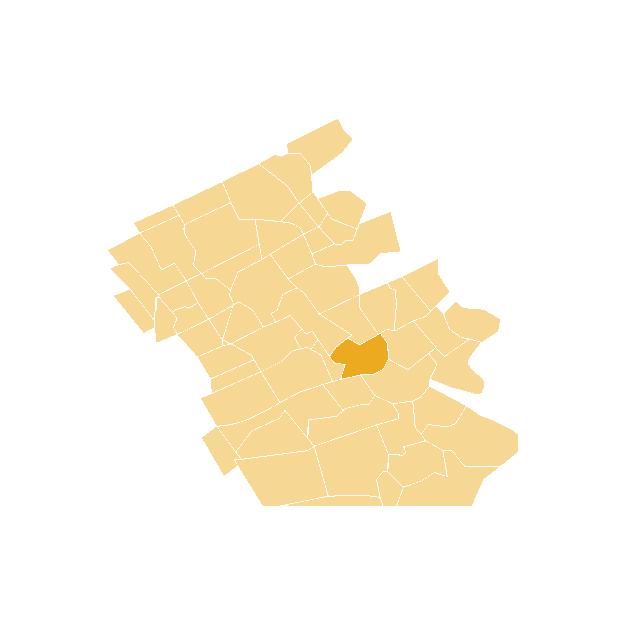 Rockway and Eastwood are two very small neighbourhoods that come together as a part of the Southeast edge of Kitchener's downtown area. Rockway has homes built in the first half of the 1900s varying from 1910s to 1940s, whereas Eastwood homes tend to have been built closer to the 1950s and after. Although the homes are older in these neighbourhoods they provide an old world charm you cannot achieve in many new subdivisions. War-time homes situated on spacious lots are what you can expect when driving the quiet, tree-lined streets of both Rockway and Eastwood.
Rockway-Eastwood neighbourhoods are conveniently located near excellent access to Highway 8 which leads directly to the 401, it also provides easy and convenient access to all of the fantastic features on Fairway Road. Some of those great features include Fairview Park Mall, a brand new Cineplex, plenty of big box stores and restaurants to ensure you are entertained and well-fed while you enjoy your outing.
For individuals who enjoy the quieter side of things, Rockway Gardens offers a stunning garden that is lovingly maintained by the Kitchener Horticultural Society. This is a well-known venue for local weddings and during the summer months it's very common to drive by and see a beautiful bride and groom enjoying their special day. Not to be forgotten is Rockway Golf course, an attractively landscaped 18-hole course that was built in 1935 and continues to remain one of the finest public golf courses in Ontario. And of course, Montgomery Park is located just at the edge of Eastwood, and offers residents in the area a variety of different sports fields, walking trails and even a horseshoe pit.
Public school students in the area can expect to attend Sheppard Public School for grades JK-6; Sunnyside Public School for grades 7 and 8; and Eastwood Collegiate Institute to complete their high school education. Catholic school students in the area will attend St. Anne Catholic Elementary School for JK-8 before continuing their high school education at St. Mary's Secondary School.
MEDIAN
Sale Price
Detached

$675,000
Semi-Detached

$683,000
Town/Link

$625,000
Condo

$370,000
Annual:
New Inventory & Sold
Median Days on Market

7
Total New Listings

149
Low Sale Price

$270,000
High Sale Price

$1,081,000
Trending:
Median Detached Sale Price