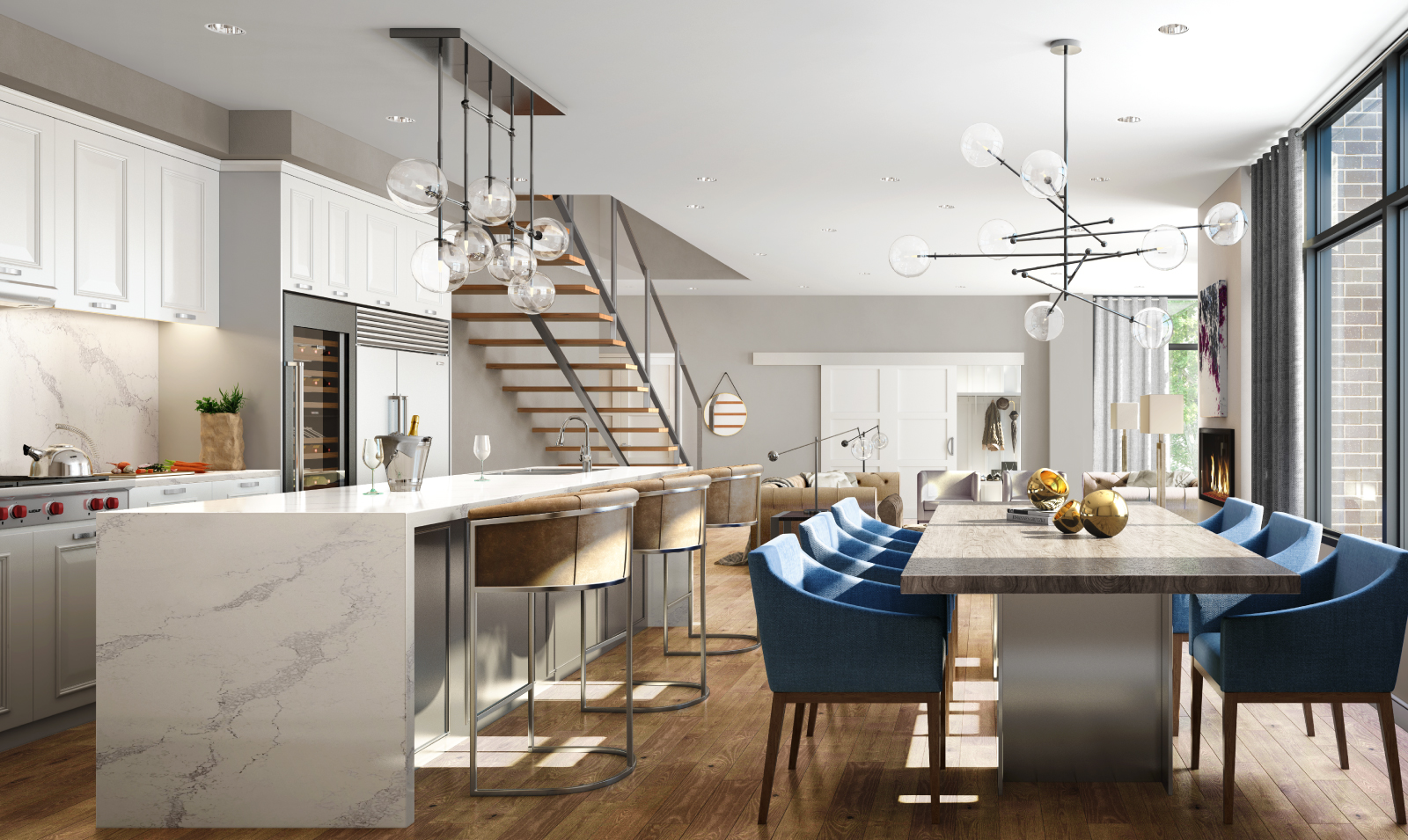 The Metalworks
150-Year Old Vision Of The Future
TOTAL LOTS

605
UNIQUE PLANS

17
STARTING AT

Mid 300's
BUILDER

Fusion Homes
The Metalworks is the most talked about project the city of Guelph has likely ever seen. From bar stools, to the floors of city hall, the development is being discussed in social circles at all levels. As Guelph prepares to grow in new directions, this truly is an historic time in our city. The face of this change is, without a doubt, The Metalworks.
What was for a century and a half a location of industry, the riverside setting will be transformed into an unparalleled urban environment. The downtown core of the city and all of it's eclectic charm is just waiting to be explored on foot from your front door. However, with 30,000 square feet of entertainment, shopping, dining and culture located on the site, venturing into the abundance of downtown amenities becomes an option, not a requirement. A true district is in creation, The Metalworks will be a destination unto it's self. Your slice of big city living, right here in Guelph.
Equal to the quantity of social options, is the incredible array of living spaces. Single professionals, couples, families and down-sizers will all discover their metropolitan dreams at The Metalworks. With over 600 total units, there truly is something for everyone and every lifestyle.
Luxurious appointments with the perfect touch of modern design, highlighted by incredible views over the river and our beautiful city. The spires of historic churches, the facades of heritage stone buildings, and unbroken views across a scenic and well established urban landscape. Indoor spaces blend seamlessly into outdoor areas, to create a continuous feeling of connectivity to the natural surroundings.
The Metalworks is special. It is a landmark development for Guelph and is the face for a new generation of urban lifestyle. Enough talk, get in touch and let us show exactly why you should be planning to live at The Metalworks.
3 Reasons
We Love The Project
Something for Everyone
It doesn't matter what spot in life you are at, from one bedroom units to penthouse suites, there truly is something at The Metalworks that will work for you.
Past to Present
Carefully designed to unite traditional materials with the very best of modern construction.
Amenities Galore
Downtown is right there, the GO station, the dining, the culture. With 30,000 sq ft of commercial space located right at The Metalworks, you everyday options are even closer.
Interiors:
Premium condo comes loaded with premium finishes.
Check out this list of STANDARD finishes:
Modern designer cabinetry
Oversized exterior glass
Granite kitchen counters
Loaded bathrooms
Tech-ready wiring
Exteriors
Amenities, amenities, amenities. That should be the slogan down at The Metalworks.
Check out this list of STANDARD finishes:
50 ft wide river walk
30,000 sq ft of commercial space
2.5 acres of open green space
On-site fitness facility
Entertainment & lounge rooms
The Metalwork Home on the Web
Visit the Model Home
By Appointment Only
5 Arthur Street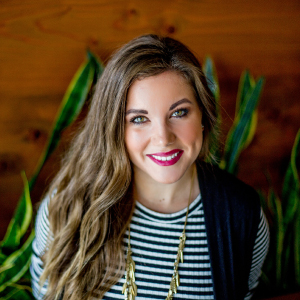 Amanda Lord REALTOR®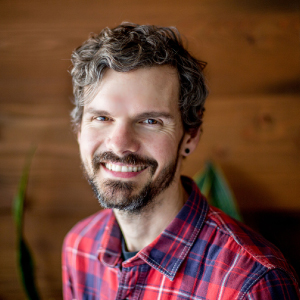 Mike von Dehn REALTOR®